A Region on the Rise
---
Get up to date with the July 2020 Africa Business Group newsletter. Explore some of the most interesting business news and articles from around the continent.
Visit our dedicated Africa site for more information about doing business in Africa and how Addleshaw Goddard can support you.
Introduction
We are pleased to bring you the latest edition of our Africa newsletter.
This month's newsletter focuses on technology and innovation across the African continent. Technology and connectivity are transforming and developing at incredible pace, a trend which presents great opportunities for economic growth, commercialisation and upwards social mobility. This includes the roll-out of 5G in parts of South Africa and of 4G in sub-Saharan Africa (with the help of hot air balloons no less!), such as Eldoret and Nakuru in Kenya, where the editor's parents were born. With thanks, as always, to our contributors - if you would like to contribute content to our next newsletter, please get in touch.
Guest Editorials
3 Reasons Why Ghana is Winning in Tech
Martin Best, Managing Director at Full Reach
Those new to Ghana may not appreciate the speed of change in the country nor the degree to which tech-focused services are fueling growth. There's significant room for expansion in the economy – a young population that 'skipped' a tech generation straight to smartphones.
To read more, click here
Orange and NSIA launch Orange Bank Africa to provide greater access to financial services and improve the financial inclusion of people living in West Africa
Stéphane Richard, Chairman and CEO, Orange SA
Orange, a major telecoms provider in Africa and the Middle East, and NSIA, a leader of bancassurance, are pleased to announce the launch of Orange Bank Africa in Abidjan and Côte d'Ivoire. Orange Bank Africa, headed by Jean-Louis Menann-Kouamé, will offer clients a range of simple savings and credit services available at all times via mobile phone.
To read this article, please click here
Redefining Consumer Retail in Africa
Akosua Annobil, Founder, AB2020
As all incredible start-up tales go, KudiGo started from the background of rage, to absolute balderdash, to a sigh, and finally to 'what can we do about this situation'? Thus, if you've heard the Chief Enabler's story of how he got furious with a micro-finance institution for charging his grandma exorbitant rates on a $100 loan, you would understand why this is not just a business to make profit, but a passion project to change the way the business of the retail market is handled, not just in Ghana, but Africa as a whole.
To read this article, please click here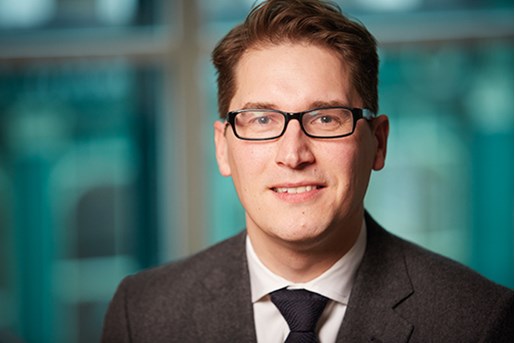 Chris Taylor
Head of Region - Africa, Mergers and Acquisitions London, UK
View profile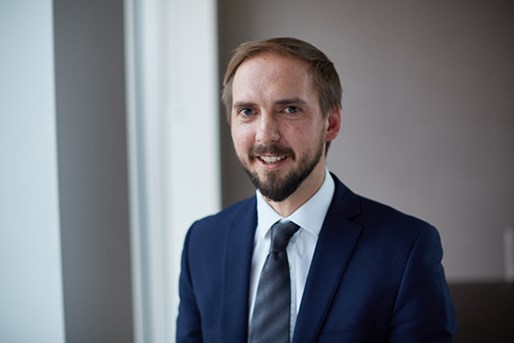 Nick Ashcroft
Partner, Dispute Resolution United Kingdom
View profile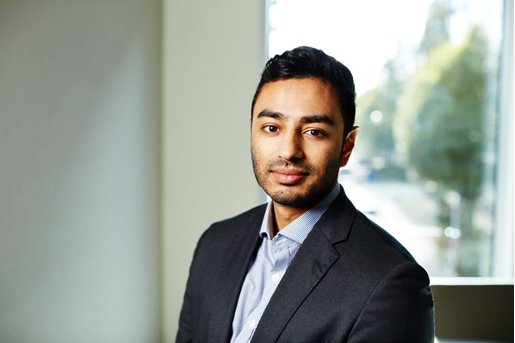 Anouj Patel
Associate, Commercial Disputes
Leeds, UK
View profile