Government consultation being launched on plans which Ministers describe as "the biggest change to the private rental sector in a generation"
---
The Government intends to consult on the abolition of section 21 notices. The announcement was made in a press release this week, without any warning. Section 21 Housing Act 1988 notices allow landlords to evict residential tenants, without a reason, with as little as eight weeks' notice when their fixed term assured shorthold tenancy agreement ("AST") expires. This quick removal of a tenant is commonly known as a "no-fault" eviction.
Most rented homes are let under ASTs for a fixed term, usually six months or a year, although some landlords or letting agents use a weekly or monthly agreement. It is estimated that the private rental market has grown from two million to 4.5 million households in the past two decades, including 1.7 million families with children. If the Government's proposals are given the green light, private landlords in England will no longer be able to evict tenants at short notice without good reason. Similar plans have been announced for Wales whilst in Scotland, new rules requiring landlords to give a reason for ending tenancies were introduced in 2017.
Proposals
Landlords will still be able to evict tenants who have not paid the rent or who have damaged the property or caused a nuisance. The Government has promised to speed up the court process for these evictions. Under the proposed changes, there will be two new circumstances when tenants can be served notice to terminate: if a landlord wishes to regain possession of the property to move into it or to sell it.
The proposals go far beyond a consultation last summer, Overcoming the barriers to longer tenancies in the private rented sector, in which the Ministry for Housing, Communities and Local Government suggested extending the minimum duration of tenancies to three years, with a break clause after six months if both the landlord and tenant agreed. The move reflects growing concern that no-fault evictions are contributing to homelessness. The Government believes that the proposed changes would offer more "stability" to the ever-increasing number of responsible tenants in the private sector and prevent "unfair evictions".
Reaction to the proposals
Tenants have welcomed news of the possible ending of no-fault evictions. Residential tenants have complained previously that the two months' notice period does not provide them with enough stability to plan their future living arrangements. The proposals would provide greater security to tenants who are often reluctant to complain about disrepair in their property for fear that it will prompt the landlord to view them as a nuisance tenant and serve a section 21 notice.
Housing Secretary, James Brokenshire announced the consultation after evidence showed that section 21 evictions were one of the largest causes of family homelessness. He stated "Everyone has a right to the opportunities they need to build a better life. For many, this means having the security and stability to make a place truly feel like home without the fear of being evicted at a moment's notice."
However, not all are happy with the proposed changes. The National Landlords Association claims that its members have relied on section 21 notices, as they have little confidence in the courts to settle possession claims. The other method open to landlords to obtain possession is a section 8 eviction which involves showing a "fault" based ground to possess the property. However, landlords have already expressed concerns over the section 8 procedure which is a lengthy and more expensive process than under section 21. Landlords have called on the Government to speed up the court process for these evictions before implementing any further changes, otherwise they feel that chaos would ensue. Concerns have been expressed that the proposals may have some "unfortunate unintended consequences" as they may cause landlords to increase rents (to protect themselves against costly and lengthy possession proceedings) or to cease renting out their properties altogether.
On the back of its section 21 announcement, the Government has also released its response to the earlier consultation (detailed above). Although the Government will not be proceeding with the suggested three-year tenancy model, the response notes that respondents flagged that student lettings should be treated differently to other tenancies.
What next?
We await the launch of the consultation. Landlords will undoubtedly object to the proposals. Legislation will need to be passed. Parliamentary time will need to be made available. Uncertainties abound as to whether the changes will apply to existing ASTs, or only to new ones entered into after any new legislation is passed. Will rent increases be permitted? The one conclusion that can be reached is that it is too early to say at the moment.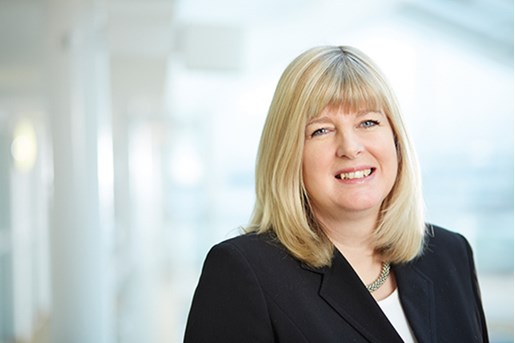 Julie Middlemass
Partner, Real Estate Disputes
Leeds, UK
View profile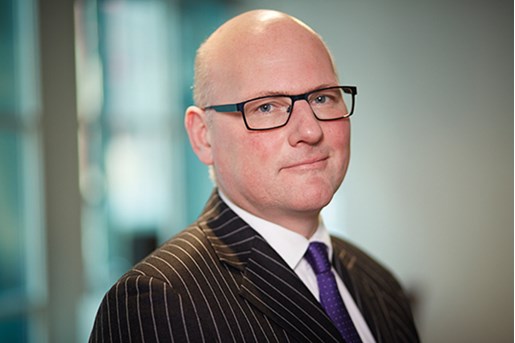 Andrew Blower
Partner, Real Estate Disputes
London, UK
View profile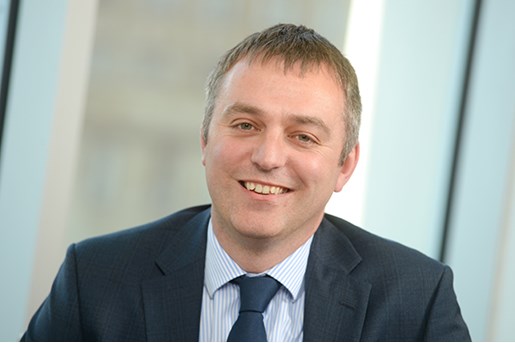 Chris Perrin
Partner, Real Estate Disputes
Manchester
View profile