The Government has recently published its response to the consultation (October 2018) on "Implementing reforms to the leasehold system" which looked at how a number of measures to tackle unfair practices in the leasehold market should work in practice.
---
The consultation received over 1,200 replies, demonstrating the strength of interest in the issue.
The response follows soon after the CMA investigation into the leasehold housing market and potential breaches of consumer protection law. The CMA investigation focusses on potential mis-selling and potential unfair lease terms. See CMA investigation into the leasehold housing market article.
The Government has said that it will bring forward draft legislation "as soon as Parliamentary time allows". In the current political climate, it remains to be seen how soon this will be. It is hard to see how any legislation could be in force before 2020 at the earliest.
Click the link below to read the full article: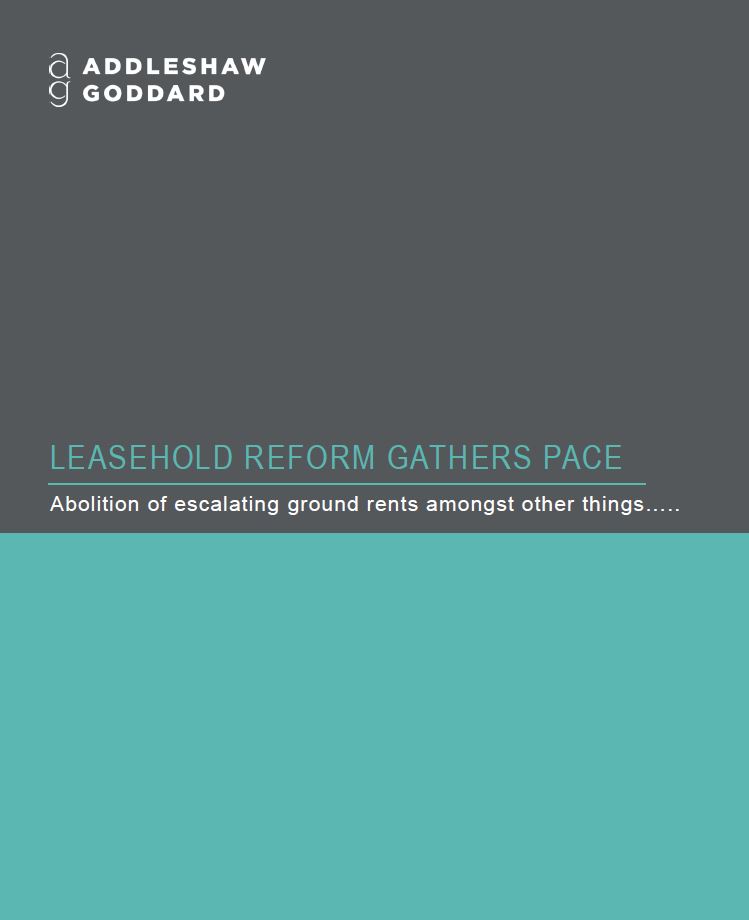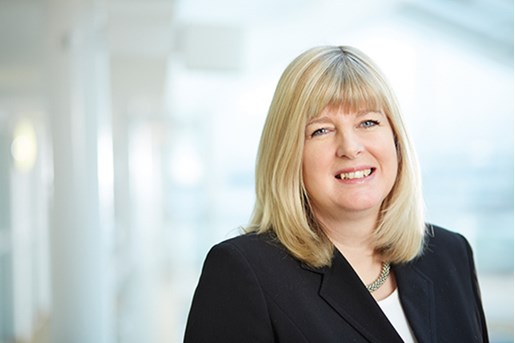 Julie Middlemass
Partner, Real Estate Disputes
Leeds, UK
View profile