Landlords can exercise their right of re-entry even if the CVA attempts to compromise that right
---
Summary
Various landlords (funded by Sports Direct) sought to challenge the Debenhams CVA under section 6 (1) Insolvency Act 1986 (Act) on the basis of unfair prejudice: they claimed it treated certain landlords less favourably than other unsecured creditors without any proper justification. There were five grounds of challenge which all failed, save for one (ground 3) which found that a landlord's right of forfeiture (right of re-entry which enables a landlord to take a property back on breach of covenant) is a proprietary right that cannot be altered by a CVA. It is a right between landlord and tenant and not a "security" i.e "the creation by the tenant of an interest in his property which will come to an end when the debt is discharged and of which the landlord can, upon default, take possession".
Ground 3 issue
The court found that forfeiture is a proprietary right that cannot be altered by a CVA. Norris J made a creative declaration that the relevant provisions of the CVA, which sought to prevent a landlord forfeiting, were deleted from the Debenhams CVA, which otherwise carries on unaffected.
Retail implications
The court ruling means Debenhams can now push ahead with its CVA, which consists of shutting down 22 stores by January 2020 and implementing rent reductions on a further 105 stores. After the initial batch of store closures, the retailer will eventually close down a total of 50 of its 166 stores as part of its CVA.
Debenhams CVA
Company voluntary arrangements (CVAs) allow a company to continue trading for the benefit of its creditors whilst it restructures its debts and liabilities. Leases are grouped into different categories. In the Debenhams CVA, they were numbered from 1-6 according to the extent to which the retailer sought to alter its obligations under the relevant leases with Category 1 leases considered to be the best performing stores and Category 5 leases being those which the retailer considered not to be financially viable (with Category 6 containing a single ancillary lease not materially affected by the CVA).
Unfair prejudice
One of the grounds of challenge (ground 4) was that the landlords were treated less favourably than other creditors, such as suppliers, without justification and therefore that the proposal was not 'fair'. On the evidence, the court was satisfied that the differential treatment of landlords from suppliers was justified by the need for business continuity but there would have been "unfairness" if landlords were expected to take reductions in rent below the market values of the premises concerned. None of the applicants suggested that was the case in this matter. Interestingly, however, the judge did go on to say that there would have been 'unfairness' if landlords were expected to take reductions in rent to below market value. That point is interesting as market value is not necessarily properly (or formally) determined in some CVAs.
Comment
The fact that the right of re-entry is a property right that cannot be altered by the CVA does offer some comfort to landlords. Overall, it would appear that the judgment hands some power and leverage back to landlords who have, to date, been unable to forfeit by reason of a CVA related event. The judgment essentially lifts the moratorium against landlords exercising their ultimate remedy by taking the property back.
Even Category 1 landlords, whose position is largely unaffected by a CVA, may now be able to use a CVA as a reason to exercise forfeiture and take back their property if an appropriately worded forfeiture clause was found in its lease. Whether a company would have grounds for obtaining relief from forfeiture in such circumstances is more complicated and remains to be seen, looking at the facts of each individual matter. The applicant landlords were not inclined to forfeit in this case. However, it does mean that Debenhams is exposed to the risk of losing its more valuable premises. We do not know yet whether the decision will be appealed.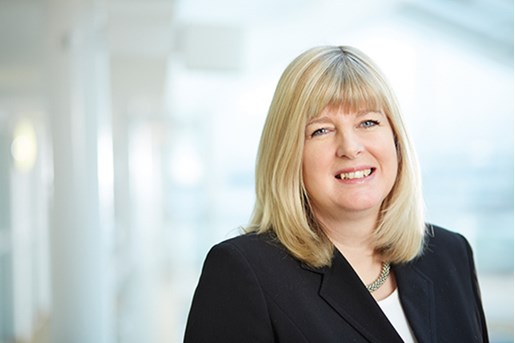 Julie Middlemass
Partner, Real Estate Disputes
United Kingdom
View profile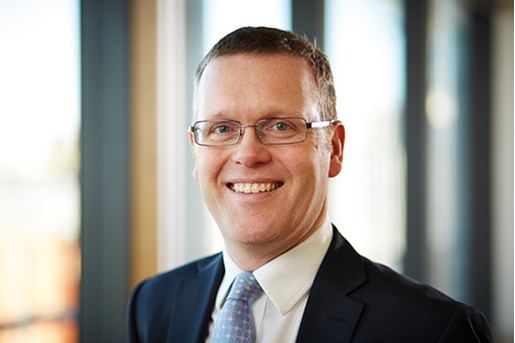 Charles Jagger
Partner, Real Estate Disputes
Manchester
View profile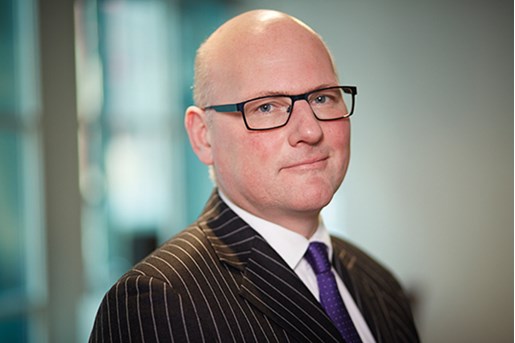 Andrew Blower
Partner, Real Estate Disputes
London, UK
View profile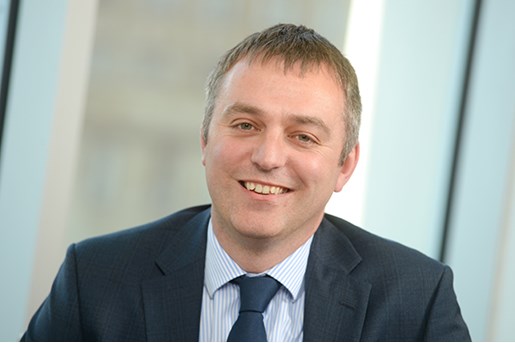 Chris Perrin
Partner, Real Estate Disputes
Manchester
View profile