Read on for the latest news and updates in bribery and corruption; money laundering; fraud; cyber crime; sanctions; environmental and health and safety.
---
Bribery and Corruption
An appeal was rejected on Monday 23 September 2019 from the Nigerian defendant Emeka Obi to prevent photocopies of items and computer files from his confiscated suitcase from being sent to the Italian authorities. Geneva prosecutors had been reviewing material in the suitcase to decide what could be shared with Italian authorities.
In 2018, an Italian judge said that Eni and Shell were aware that their 2011 purchase of a Nigerian oilfield would result in corrupt payments to Nigerian politicians and officials. It is alleged that $1.1 billion of the $1.3 billion purchase of the oilfield was siphoned to agents and middlemen.
Reuters, 23 September 2019
Money Laundering
Australia's financial intelligence agency ordered an audit of PayPal Holdings Inc's compliance with local anti-money laundering and counter-terrorism financing laws on 24 September 2019. The agency stated that it was concerned that reporting obligations had not been met.
PayPal has been ordered to appoint an external auditor to review funds transfers, at its own cost, and report back within 120 days. PayPal stated that it had reported itself to the authorities after an internal review found an issue with the way it reported international fund transfers to AUSTRAC.
Reuters, 24 September 2019
Fraud
The Financial Reporting Council is considering, urgently, whether to investigate the collapse of Thomas Cooke and impose punishments if deemed necessary. Sten Dugaard took over as Chief Financial Officer in December 2018, and he changed the way that Thomas Cook reported its accounts to include items that had been treated as exceptional costs for several years, including when paying directors and meeting banking covenants.
Ernst and Young, who took over as auditors from PWC in 2017, disagreed with the company's previous treatment of these items. In first-half results reported in November 2018, Thomas Cook recognised £28m of charges comprising a £14m write-off of payments from hotels and £14m of flight disruption and business transformation costs.
The Guardian, 24 September 2019
German prosecutors have accused Volkswagen's CEO of not releasing market-moving information on the rigged emissions tests. On 24 September 2019, prosecutors in the city of Braunschweig said they will bring criminal charges for stock manipulation against CEO Herbert Diess, non-executive Chairman Hans Dieter Poetsch and former CEO Martin Winterkorn.
Reuters, 24 September 2019
Between 1997 and 1999, Christopher Woodhead ran several chemical paint companies that targeted residential properties across Yorkshire. He used fictitious invoices, loans and direct cash transfers to move money between the companies. He illicitly withdrew close to £450,000. The contracts with customers were unfulfilled.
Mr Woodhead was sentenced to 6 years and 4 months in prison in 2004, but disappeared the day before his trial was due to start. Last week he was sentenced to 9 years in jail, following his arrest and extradition from Spain.
Serious Fraud Office, 18 September 2019
Japanese car giant Nissan and its former Chief Executive Officer, Carlos Ghosn, were charged with allegations of fraud by the US Securities and Exchange Commission on 23 September 2019. Mr Ghosn had previously been arrested in Japan in late 2018 on charges of financial misconduct. In April 2019 he was released from prison in Japan following a $4.5m bail.
The SEC had alleged that Ghosn, with substantial assistance from former director Greg Kelly, engaged in a scheme from 2009 onwards to conceal more than $90m in compensation from public disclosure while taking steps to increase Ghosn's retirement allowance by more than $50m. It is alleged that various methods were used to facilitate this, including: entering into secret contracts, backdating letters to grant Ghosn interests in Nissan's long term incentive plan and changing calculations on his pension allowance to provide more than $50m in additional benefits. The SEC stated that the $140m in undisclosed compensation and retirement benefits were never paid to Ghosn.
Nissan agreed to settle the charges, paying a $15m fine, while Ghosn settled the charges by agreeing to pay a $1m fine and receiving a 10-year officer and director ban.
City A.M., 23 September 2019
Sanctions
On September 20 2019, the US sanctions regulator, the Office of Foreign Assets Control (OFAC), designated Iran's Central Bank and National Development Fund for their alleged support for the Islamic Revolutionary Guard Corps and Hezbollah. The measures were applied in response to Iran's alleged involvement in the recent attacks on the Saudi Arabian oil facilities.
U.S. Treasury, 20 September 2019
Environmental
Mr John Steven McDonagh, 25, was caught on CCTV discarding waste on several occasions and then quickly leaving the scene at an industrial estate in north London. Mr McDonagh left mixed waste, including construction materials and a fridge freezer, on public and private roads in January and February 2019.
The Environmental Agency brought an action against Mr McDonagh at Highbury Corner Magistrates' Court. Mr McDonagh pleaded guilty to the offence and was fined £400 plus costs of £260 and a victim surcharge of £40. The conviction forms part of Operation Angola, which launched in 2017 and targets the criminal dumping of significant amounts of waste across the south east of England.
Gov.uk, 24 September 2019
Health and Safety
Hafeez Ghafoor, a former director of a company in Huddersfield (now dissolved), has been sentenced to 12 months, suspended for two years, and ordered to complete 200 hours of community service. An employee operating a lorry loader crane suffered serious injuries to his arm in August 2016. The Health and Safety Executive investigation found that the crane had severe defects and that part of the safety guard around the controls had been cut off. The employee had also not been trained appropriately on the use of the equipment.
Safety & Health Practitioner, 24 September 2019
North East Derbyshire District Council raised concerns in April 2016 in relation to Felix Rooney, who operated a caravan park near Mansfield. A Health and Safety Executive investigation found that Mr Rooney did not have any landlord's Gas Safety Certificates for the gas appliances in the caravans, and that they were not properly maintained and inspected. LPG cylinders, not being used, were also found to be stored unsafely and posed a risk of fire and explosion.
Mr Rooney pleaded guilty to breaching Section 3(1) of the Health and Safety at Work Act 1974, was sentenced to eight months, suspended for two years, and ordered to pay full costs of £22,235.00.
Safety & Health Practitioner, 16 September 2019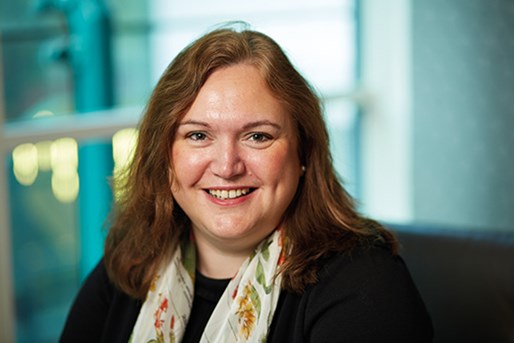 Nichola Peters
Partner, Head of Global Investigations/Inquiries
London
View profile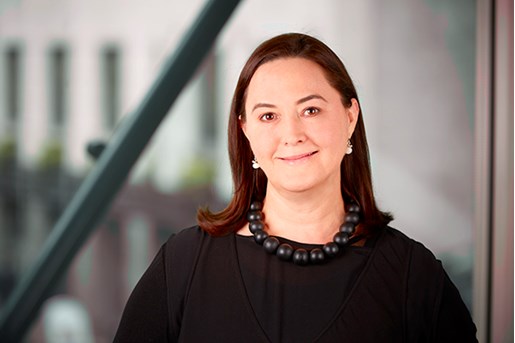 Michelle de Kluyver
Partner, Global Investigations
London, UK
View profile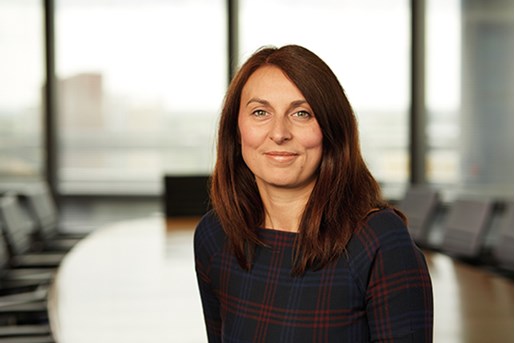 Erin Shoesmith
Partner, Health & Safety United Kingdom
View profile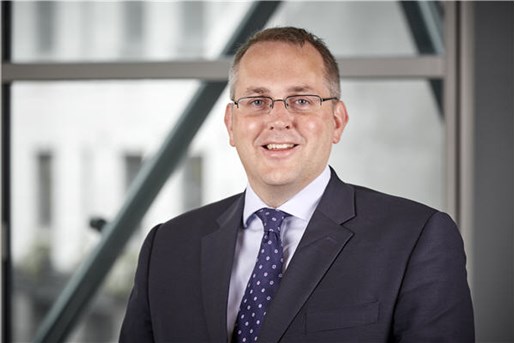 David Pygott
Partner, Global Investigations
London, UK
View profile