Read on for the latest news and updates in bribery and corruption; money laundering; sanctions; fraud; financial reporting and health and safety.
---
Bribery and Corruption
Alstom Network UK Ltd ordered to pay £16.4 million for conspiracy to corrupt
UK company Alstom Network UK Ltd has been ordered to pay a total of £16.4 million for conspiracy to corrupt charges in relation to a contract to supply trams in Tunisia. The total includes £15 million in fines and £1.4 million for costs.
The sentence follows a conviction in April 2018 of conspiracy to corrupt, whereby Alstom Network UK Ltd paid an intermediary (Construction et Gestion Nevco Inc.), in reality a conduit for bribes, €2.4 million in order to secure a €79.9 million contract with the company responsible for running the Tunis metro.
Samsung Heavy Industries Co. Ltd settles Petrobas bribery charges
Samsung Heavy Industries Co. Ltd, a shipbuilding subsidiary of the Samsung Group, has agreed to pay more than $75 million in penalties to resolve the US government's investigation into its violations of the Foreign Corrupt Practices Act. The US government had been investigating Samsung Heavy Industries' payment of millions of dollars in bribes to officials in Brazil. These bribes were facilitated by paying around $20 million to a Brazilian intermediary from 2007 until 2013, which then used portions of the funds to bribe officials of Brazilian state-owned Petrobas to secure lucrative new shipbuilding and drilling contracts.
As part of proceedings, Samsung Heavy Industries has entered into a Deferred Prosecution Agreement with the US Department of Justice, committing to pay around $37.7 million immediately to the DoJ followed by a further $37.7 million to be paid to Brazilian authorities within one year. If Samsung Heavy Industries fails to make the second payment to Brazilian authorities, the $37.7 million sum will be owed to US authorities instead.
Money Laundering
Westpac Group Chief Executive steps down following alleged money laundering claims
The chief executive of Westpac Group, Brian Hartzer, will step down on 2 December 2019, after the bank was sued by Australian regulators for an alleged 23 million breaches of counter-terrorism financing and money laundering laws. It is reported that the majority of the offences relate to the late reporting of overseas transactions, but the bank also faces an allegation of failing to adequately monitor the accounts of a convicted child sex offender who had regularly sent money to the Philippines.
Fraud
Two Executives of biotech firm MiMedx Group, Inc. charged with securities fraud
The former Chief Executive and Chief Operating Officer of US biotech company MiMedx Group Inc. have been charged, with securities fraud and conspiracy, in a New York federal court. Prosecutors have alleged that in 2015 the two former executives, Parker Petit and William Taylor, inflated the company's reported revenue by approximately $9.5 million by using sham consulting agreements to dupe distributors.
Sanctions
Apple Inc. agrees settlement with OFAC over alleged sanctions violations
The US Office of Foreign Assets Control (OFAC) has announced a settlement of $466,912 with Apple Inc. over potential civil liability for alleged violations of the Foreign Narcotics Kingpin Sanctions Regulations. Apple is said to have hosted, sold and facilitated the transfer of software applications and associated content for a Slovenian software company, SIS, between February 2015 and May 2017.
SIS and its owner Savo Stjepanovic were designated as US sanctions targets in February 2015 for allegedly being part of an international steroid trafficking network. They were removed from the sanctions list in September 2017. As part of the settlement, OFAC credited Apple for its voluntary disclosure of the violations, but criticised failings in its sanctions screening processes that had failed to identify SIS and Mr Stjepanovic as sanctions targets.
US Department of Treasury, 25 November 2019
Financial Reporting
Citigroup fined £44 million by the Bank of England over incomplete financial reporting
The Bank of England has issued its largest ever fine, fining Citigroup bank £44 million for submitting incomplete and inaccurate regulatory information between 2014 and 2018. The Bank's Prudential Regulatory Authority stated that Citigroup's systems were inadequate and that its oversight and governance fell significantly below the expected standards. The bank may have received a larger £62.7m fine, but it qualified for a 30% discount due to its cooperation with the PRA's investigations.
The Guardian, 26 November 2019
Health and Safety
Director struck off and receives suspended prison sentence for serious safety breaches
The ex-director of a waste management company has been sentenced to six months imprisonment suspended for 18 months for breach of sections of the Health and Safety at Work Act 1974. The director, Mr Zarif Mohammed, has also been struck off as a company director for five years and received 190 hours of unpaid work. The sentence follows a guilty plea for exposing workers to serious unsafe working conditions by allowing the continued use of a seriously damaged telehandler on a waste transfer site in Blackburn.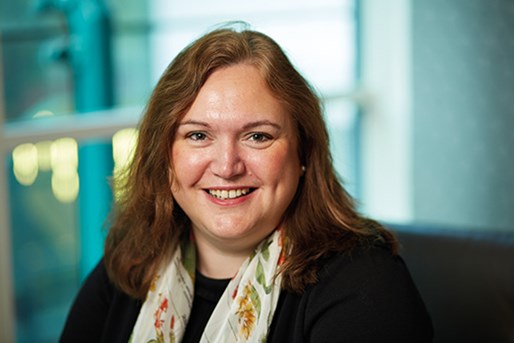 Nichola Peters
Partner, Head of Global Investigations/Inquiries
London
View profile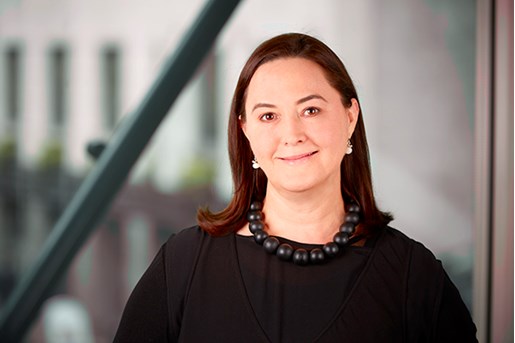 Michelle de Kluyver
Partner, Global Investigations
London, UK
View profile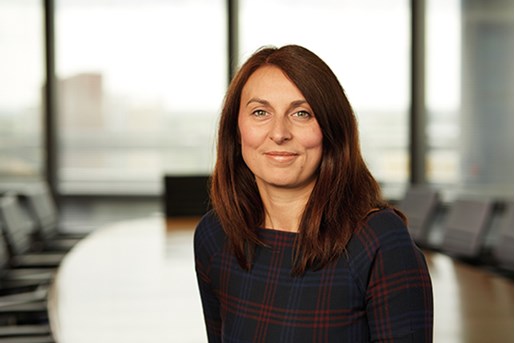 Erin Shoesmith
Partner, Health & Safety United Kingdom
View profile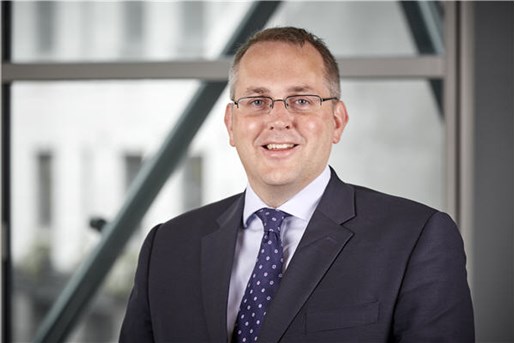 David Pygott
Partner, Global Investigations
London, UK
View profile