Read on for the latest news and updates in bribery and corruption; money laundering; sanctions; FCA enforcement and health and safety.
---
Bribery and Corruption
Former BA executive indicted over alleged JFK Airport bribery scheme
Steven Clark, a former British Airways executive who managed operations at New York's JFK airport has been indicted for accepting bribes to help a ground-handling company win contracts. The announcement from the New York Attorney General, Letitia James, on Tuesday comes as a result of "Operation Greased Runway", a probe into contracting and procurement at the airport.
Jeff Kinsella, a former Chief Executive of Ground Services International (GSI) accused of making improper payments to Clark, was also charged in the case. James said Clark received more than $5 million and a secret 5% stake in GSI over several years from Kinsella, in exchange for promoting GSI's services. Clark and Kinsella were each charged with several offences, including bribery and money laundering.
New York Attorney General's Office, 19 November 2019
DOJ charges two former Herbalife executives with conspiracy to bribe Chinese officials
Yanliang Li, the former head of Herbalife's China business unit, and Hongwei Yang, who led its external affairs department, have been charged by the US Department of Justice with conspiring to violate the Foreign Corrupt Practices Act. The charges relate to a decade-long scheme to bribe Chinese government officials to win business and evade regulatory scrutiny. Li is also charged with perjury for lying under oath when questioned by the US Securities and Exchange Commission about the alleged bribes, and for destroying evidence. The defendants, who are both 51-year-old Chinese citizens, remain at large.
These charges come six weeks after Herbalife paid $20 million to settle SEC charges that it made false and misleading statements about its China business model in regulatory filings over a six-year period.
Money Laundering
Professor and money laundering expert charged for alleged money laundering offences
Bruce Bagley, a 73-year-old professor of international relations at the University of Miami, has been accused of helping to launder over $2 million in funds arising from bribery and corruption in Venezuela, while receiving around 10% as a commission. He is alleged to have opened bank accounts for the express purpose of laundering appropriated Venezuelan state funds, which had been routed through bank accounts in Switzerland and the UAE.
Bagley is considered a leading US money laundering expert, having previously worked as a consultant for the FBI, the State Department, the Drug Enforcement Administration and other federal agencies. Bagley has served as an expert witness in high-profile trials and has been invited to give evidence to Congress on several occasions. Bagley maintains his innocence.
US Department of Justice, 18 November 2019
Australian financial regulator seeks civil penalty order against Westpac Banking Corporation for money laundering breaches
The Australian financial crime regulator, AUSTRAC, has commenced civil penalty proceedings against Westpac, the country's second largest bank, in relation to 23 million alleged breaches of anti-money laundering and counter-terrorism financing laws. The majority of the breaches relate to a failure to report more than 19.5 million international fund transfers between 2013 and 2018 to Austrac in a timely manner. These transactions amounted to more than $11 billion. The bank also allegedly failed to perform certain due diligence functions and retain records in relation to potentially high-risk overseas banks.
Sanctions
Swedbank under investigation for alleged US sanctions violations
It is reported that Nordic banking group Swedbank is under investigation by the US Office of Foreign Assets Control in relation to alleged violations of US sanctions measures against Russia. Sweden's public broadcaster aired an investigative programme on Wednesday citing a list of transactions that supposedly violated sanctions measures, including a transfer of more than EUR 1 million from Kalashnikov Group to a US subsidiary, via the business network of a Russian oligarch who is a shareholder in Kalashnikov.
Kalashnikov Group's Russian-based parent company was added to the US sanctions list following the Russian annexation of Crimea in 2014. Kalashnikov's US subsidiary is allowed to sell arms produced in the United States, provided that it receives no financial transfers from its Russian parent company. Swedbank has said that it is not aware of such a violation but that it will "get to the bottom" of the broadcaster's allegations.
FCA Enforcement
The Financial Conduct Authority has imposed a fine of £1,867,900 on Henderson Investment Funds Limited (a division of asset manager Janus Henderson) for failing to treat fairly more than 4,500 individual investors in two of its funds, the Henderson Japan Enhanced Equity Fund and the Henderson North American Enhanced Equity Fund.
In November 2011 Henderson's investment manager decided to reduce the level of active management of the two funds for its retail customers. It failed to inform those customers that it was no longer actively managing the funds, but continued to charge them the same fees. The fund did inform nearly all of its institutional investors about the change, and offered to continue to manage the funds free of charge. The FCA found that the treatment of individual customers in these funds was substantially different from its treatment of its institutional investors in the same funds. Henderson has now disclosed the matter to all affected customers and compensated them for the additional costs they incurred.
FCA, 20 November 2019
Health and Safety
Places for People Homes Limited has been fined after five employees developed Hand Arm Vibrating Syndrome following their use of power tools between 2009 and 2014. The employees were using the tools to carry out grounds maintenance tasks at sites in Milton Keynes, Rotherham and Hull. The HSE investigation found that the company had not assessed or managed the risks associated with vibrating tools or maintained the tools with high vibration levels. It had also not provided suitable training or health surveillance for workers.
The company pleaded guilty to breaching Section 2(1) of the Health and Safety at Work etc. Act 1974 and was fined £600,000 plus costs of £13,995.06.
HSE, 12 November 2019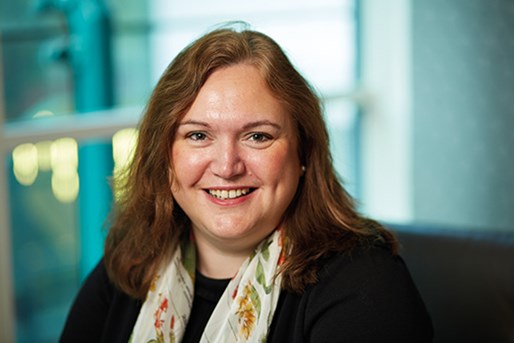 Nichola Peters
Partner, Head of Global Investigations/Inquiries
London
View profile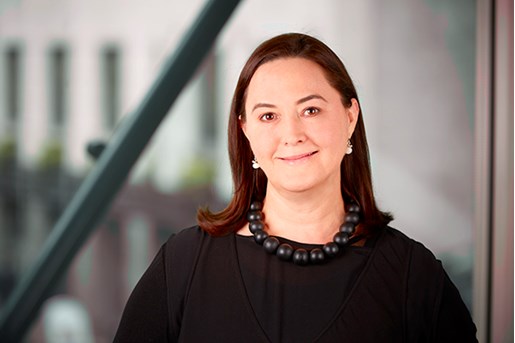 Michelle de Kluyver
Partner, Global Investigations
London, UK
View profile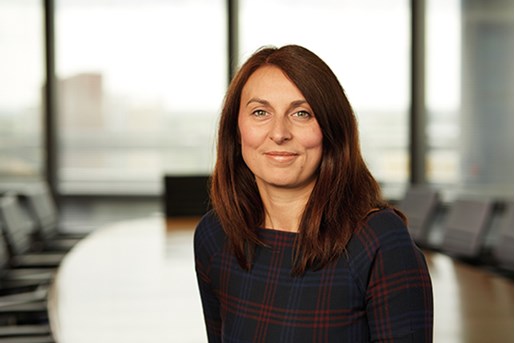 Erin Shoesmith
Partner, Health & Safety United Kingdom
View profile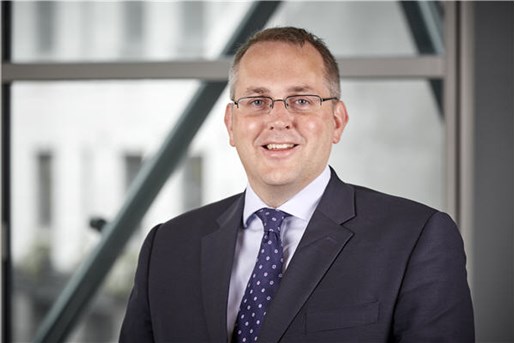 David Pygott
Partner, Global Investigations
London, UK
View profile