Read on for the latest news and updates in bribery and corruption; money laundering; fraud; cyber crime; sanctions; environmental and health and safety.
---
Bribery and Corruption
Former Alstom S.A. executive found guilty of foreign bribery
Following a two week trial, a U.S. jury has found former executive of French company Alstom S.A. (Alstom), Lawrence Hoskins, guilty of violating the Foreign Corrupt Practices Act, along with related money laundering and conspiracy offences, for his role in a bribery scheme in Indonesia. The scheme involved bribing public officials in order to win a contract to build power plants in Indonesia.
Although Mr Hoskins was a British national employed by Alstom in Paris and did not enter the U.S. whilst working for the company, he was ultimately convicted in the U.S. on the basis that he acted as an agent for Alstom's Connecticut based subsidiary. Sentencing has been scheduled for 31 January 2020.
The Wall Street Journal, 8 November 2019
Trace International releases 2019 Bribery Risk Matrix and Bribery Risk Typology
Anti-bribery group Trace International has released its annual global Bribery Risk Matrix, ranking countries Venezuela, Yemen, North Korea, South Sudan and Somalia as having the highest overall risk of bribery. New Zealand, Norway and Denmark are ranked in the lowest risk group. The matrix is produced to help the compliance community and measures the bribery risk environment in 200 jurisdictions, giving an overall risk score for each country. This year's report also includes a new tool called Bribery Risk Typology, which groups jurisdictions based on factors identified as having a significant effect on the bribery risk environment. The tool is aimed at providing context to the country risk scores presented in the larger matrix report.
Trace International, 12 November 2019
Money Laundering
The National Crime Agency publishes its annual UK Financial Intelligence Unit report into Suspicious Activity Reports
In its annual report, the UK Financial Intelligence Unit (UKFIU) has recorded that it processed over 478,000 Suspicious Activity Reports (SARs) in 2018-2019, with requests for a Defence Against Money Laundering (DAML) increasing by over 52% compared to the previous year. Whilst the number of reports from lawyers and accountants has remained low, the National Crime Agency (NCA) has seen increased reporting from challenger banks and Fintech companies. The report also notes that over £131 million was denied to criminals as a result of DAML requests, an increase of over 150% on the previous year. This is believed to be due to the new powers under the Criminal Finances Act 2017 to freeze accounts, and to extend moratorium periods in relation to DAML requests.
The UKFIU will continue to support the Home Office in progressing the SARs Reform Programme by leading the IT transformation project needed to deal with the increasing volumes of SARs.
UKFIU SARs Annual Report 2019, 6 November 2019
Fraud
EU proposes enhanced measures to tackle VAT fraud in e-commerce
Following a meeting of the EU's Economic and Financial Affairs Council on 8 November 2019, EU Member States have agreed to various new measures to help counter VAT fraud in relation to online purchases. Under the new rules, payment service providers will be obliged to provide certain payment data from cross border sales to Member State authorities within the EU, which can then be accessed and analysed by anti-fraud specialists within the 'Eurofisc' network. Such information can enable the expert to identify both EU and non-EU e-commerce traders in the event of non-compliance with VAT rules. The new rules will need to be approved by European Parliament before entering into force in 2024.
Cyber Crime
The National Cyber Security Centre publishes the first full Cyber Security Body of Knowledge
The National Cyber Security Centre (NCSC) has published its Cyber Security Body of Knowledge (CyBOK), a document which is intended to be used an educational tool for professionals working in the cyber security sector. The document has taken the NCSC three years to compile and focuses on the human, organisational and regulatory aspects of cyber security, as well as considering cyber-attacks and defences.
Sanctions
EU adopts new sanctions framework in response to Turkish drilling activities
On 11 November 2019, the EU Council adopted a framework for sanctions measures on Turkey in response to unauthorised drilling activities in the eastern Mediterranean, taking place within territorial waters of Cyprus. Turkey maintains that its activities are located in waters on its own continental shelf or which fall within the territory of Northern Cyprus. The new sanctions framework provides for travel bans and asset freezes targeting the Turkish military and individuals responsible for the drilling operations, though specific names of sanctions targets are yet to be released.
European Council, 11 November 2019
US applies new sanctions on supplies of metals and industrial materials to Iran
The US State Department has adopted new sanctions powers targeting Iran's construction sector. Under the measures, secondary sanctions may be applied to persons who knowingly engage in the sale, supply or transfer, directly or indirectly, to or from Iran of certain materials. Penalties under secondary sanctions may include designated as a US Specially Designated National, the refusal of export licences or a prohibition on the ability to engage in US Dollar transactions and payments through US banks.
The measures apply to supplies of raw and semi-finished metals, graphite, coal and software for integrating industrial processes, where they are to be used in connection with any sector of the Iranian economy that is controlled by the Islamic Revolutionary Guard Corps (IRGC) or in connection with Iran's nuclear, military or ballistic missile programmes. The State Department has also identified four strategic materials that are being used in connection with Iran nuclear and military programmes, including specific types of stainless steel tubes, manganese brazing foil and stainless steel.
US Department of State, 31 October 2019
Environmental
Trio convicted for fly-tipping waste in Havant
Daniel Worboys, Jason Newman and Sidney Simpson have been found guilty of disposing of waste illegally in Havant near Portsmouth. All three men were found to have been trading in waste collection services without the correct paperwork, and to have deposited waste at a site near Havant which was known to be a major location for fly-tipping.
Each individual was sentenced to 12 weeks' imprisonment, suspended for 12 months. In addition, Daniel Worboys was ordered to pay £1,500 compensation, and Jason Newman and Sidney Simpson were ordered to pay £1,000 compensation each.
Health & Safety
Gas engineer receives suspended prison sentence for illegal gas work
A gas engineer, Neil Hawkins has received a suspended prison sentence for undertaking gas work without being registered with the Gas Safe Register. The Health and Safety Executive's (HSE) investigation found that Mr Hawkins had fraudulently issued Landlord Gas Safety Records for two domestic properties, and had also issued a Gas Safe Inspection report for work carried out at a GP practice using the details of a Gas Safe registered engineer unknown to him.
Mr Hawkins pleaded guilty to one breach of Regulation 3(3) of the Gas Safety (Installation and Use) Regulations 1998 (as amended), and one breach of Regulation 3(7) of the Gas Safety (Installation and Use) Regulations 1998 (as amended) at each property. He was sentenced to 20 weeks imprisonment for each offence to run concurrently, suspended for 12 months, ordered to carry out 120 hours of community service and pay costs of £4,345.04.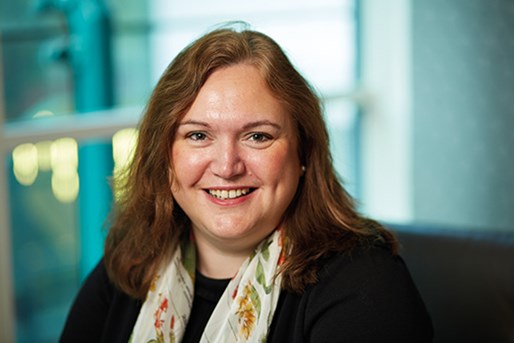 Nichola Peters
Partner, Head of Global Investigations/Inquiries
London
View profile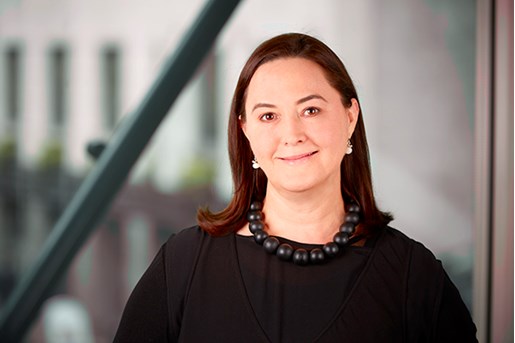 Michelle de Kluyver
Partner, Global Investigations
London, UK
View profile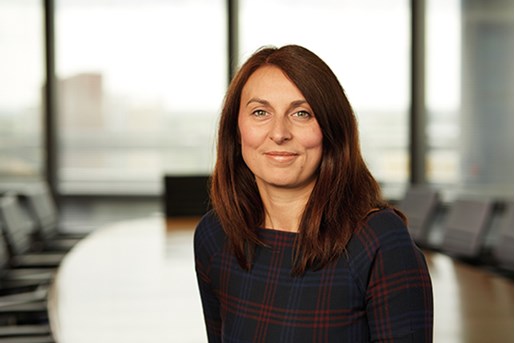 Erin Shoesmith
Partner, Health & Safety United Kingdom
View profile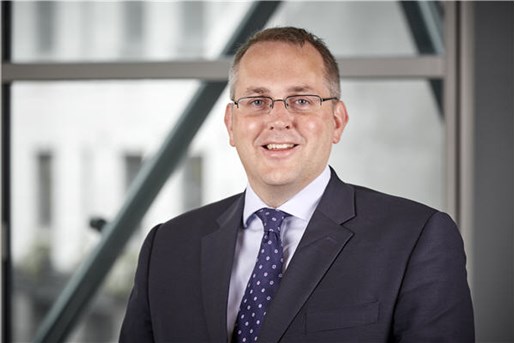 David Pygott
Partner, Global Investigations
London, UK
View profile