Read on for the latest news and updates in bribery and corruption; money laundering; fraud; sanctions; FCA enforcement; environmental and health and safety.
---
Bribery and Corruption
Zaldy N. Sabino, a contracting officer with the U.S. Department of State, from Maryland, has been convicted of 13 counts of conspiracy, bribery, wire fraud and making false statements. It was found that Sabino was engaged in a bribery and procurement fraud scheme involving the owner of a Turkish construction firm, where Sabino received $239,300 in cash payments from the owner whilst supervising multi-million dollar construction contracts awarded to the owner's business partners. The court further found that Sabino concealed his unlawful dealing by making false statements on financial disclosure forms. The sentencing of Sabino is scheduled for 14 February 2020.
DOJ, 4 October 2019
The U.S. Department of Justice (DoJ) has closed a probe into alleged corruption in Nigeria and Algeria by oil and gas producer, Eni, but has said that the investigation could be re-opened if circumstances changed. The DoJ described any implication that the case had been closed for lack of evidence as "misleading". The clarifications by the DoJ come after Italian prosecutors wrote to the DoJ asking for an explanation as to why the probe had been closed. Eni is currently on trial in Milan for graft allegations in relation to an acquisition of a Nigerian oil field in 2011. A Milan court acquitted Eni last year of allegedly paying bribes to win contracts in Algeria although this decision is subject to appeal.
Reuters, 2 October 2019
Money Laundering
Jamshed Bhatti, from Levenshulme, has been sentenced to six and a half years in prison for money laundering by Manchester Crown Court after being found guilty of laundering £3.5 million over the course of three months. He told investigators that the money came from an import and export business, J&F Traders Ltd, but it was found that no VAT registration or tax returns existed for the business and Bhatti had not paid tax since 2006. Bhatti was sentenced in absence after absconding to Pakistan prior to the commencement of his trial.
BBC, 3 October 2019
Fraud
Former Barclays executives, Roger Jenkins, Richard Boath and Thomas Kalaris, are accused of conspiracy to commit fraud by false misrepresentation and fraud by false representation and are currently on trial in relation to fundraisings that raised more than £11 billion for the bank. In submissions by Edward Brown QC, prosecuting on behalf of the Serious Fraud Office, it was alleged that the three men attempted to legitimise millions of pounds being paid to Qatar in two advisory agreements which were vehicles to disguise the extra fees being paid. Brown QC noted that the second agreement, which was allegedly worth £280 million and was contained on only slightly more than one sheet of paper, showed a "complete lack of any negotiations as to the nature of the services for £280m or their value" and was indicative of "fundamental dishonesty".
Barristers for the defence are expected to begin making their case next week.
CITY A.M., 9 October 2019
Sanctions
Adobe will be deactivating all user accounts for its software in Venezuela after 28 October 2019 as the firm seeks to comply with U.S. sanctions, which banned virtually all trade with the country in order to increase pressure on President Nicolas Maduro to step down. The sanctions under Executive Order 13884 prohibit almost all transactions and services between U.S. entities and individuals to Venezuela. All Venezuelan government assets in the U.S. have also been frozen. Adobe is one of the first tech companies to act on the sanctions imposed and have said that they will "continue to monitor developments closely and will make every effort to restore services to Venezuela as soon as it is legally permissible to do so".
BBC, 8 October 2019
The U.S. Commerce Department have announced that they are putting 20 Chinese public security bureaus and 8 Chinese companies on the U.S. trade blacklist as a response to China's treatment of Uighur Muslims and other Muslim ethnic minorities. Some of China's top artificial intelligence start-ups have been included, such as video surveillance firm Hikvision with a market value of $42 billion and facial recognition technology companies SenseTime Group Ltd and Megvii Technology Ltd, which have market values of $7.5 billion and $4 billion respectively. The action prevents the blacklisted entities from buying components from U.S. companies without U.S. government approval.
The Commerce Department said that the blacklisted entities "have been implicated in human rights violations and abuses in the implementation of China's campaign of repression, mass arbitrary detention, and high-technology surveillance against Uighurs, Kazakhs, and other members of Muslim minority groups."
Reuters, 7 October 2019
FCA Enforcement
Southwark Crown Court has made a confiscation order against Samrat Bhandari, Muhammad Mirza, and Paul Moore after it was found that they systematically misled investors by giving them misleading information about the value and prospects of a company, Symbiosis Healthcare plc. The illegal investment scheme lost investors over £1.4 million from 2009 until 2014, and many of the investors were retired and vulnerable. Bhandari's confiscation order amounts to £376,604, all to be paid as compensation to the confirmed victims of his offending and Mirza's confiscation order amounts to £1,190,128, of which £754,766.05 is to be paid to confirmed victims of his offending. The FCA is urging any individual who believes they were a victim of the scheme and would like compensation to contact them urgently. The deadline for providing information is 1 November 2019.
Samrat Bhandari, Muhammad Mirza, and Paul Moore were sentenced in 2017 and received prison sentences of 3 years and 6 months, 7 years and 1 year respectively for the illegal investment scheme.
FCA, 3 October 2019
Environmental
Paul Catley has pleaded guilty to operating an 'end of life' vehicle waste activity and depositing waste without a permit at Bolden Lane, South Shields between January 2017 and September 2018. He had been informed by the Environmental Agency on several occasions that a permit was required. Catley was prosecuted under regulation 38(1)(a) Environmental Permitting (England and Wales) Regulations 2016 and was fined £1,384 by the Court along with a victim surcharge of £135 and costs of £4,483.90.
GOV, 7 October 2019
Health and Safety
Celsa UK has been fined after pleading guilty to failing to make a suitable and sufficient assessment of risks following an incident that occurred at its Cardiff plant in November 2015, which killed two workers. The incident occurred when a safety mechanism failed to shut down a heater which then exploded killing two men and injuring five others.
The HSE investigation found that some employees had little or no training on risk assessments and steps had not been put in place by the company to make sure workers carried them out. Celsa pleaded guilty to breaches of the Health and Safety at Work etc. Act 1974 and were ordered to pay £1.8m within six months, plus £145,771.85 in costs and a victim surcharge.
SHP, 7 October 2019
Cemex UK Operations Limited has been fined after a worker, James Brownlie, was killed in May 2017 when he was carrying out repair and maintenance work on a conveyor, which ran under a centering machine that was not isolated at the time. Brownlie activated a censor which caused a mast on the machine to descend, striking him on the body and causing fatal internal injuries.
The HSE investigation found that the company had failed to ensure the machine was isolated prior to the work being carried out. Cemex UK Operations Limited pleaded guilty to breaching Section 2 (1) and Section 33 (1) (a) of the Health and Safety at Work Act etc. 1974 and was fined £1,000,000.
HSE, 7 October 2019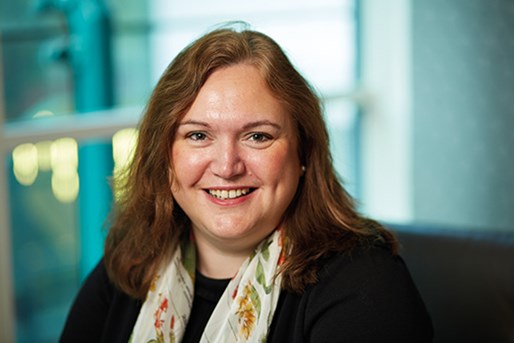 Nichola Peters
Partner, Head of Global Investigations/Inquiries
London
View profile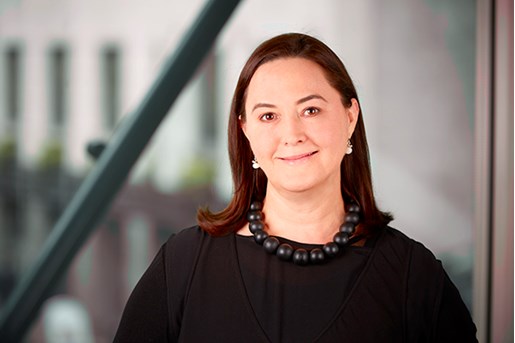 Michelle de Kluyver
Partner, Global Investigations
London, UK
View profile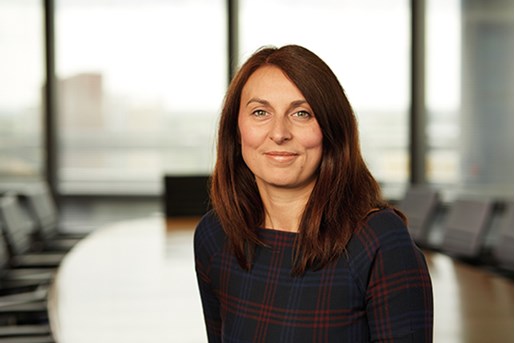 Erin Shoesmith
Partner, Health & Safety United Kingdom
View profile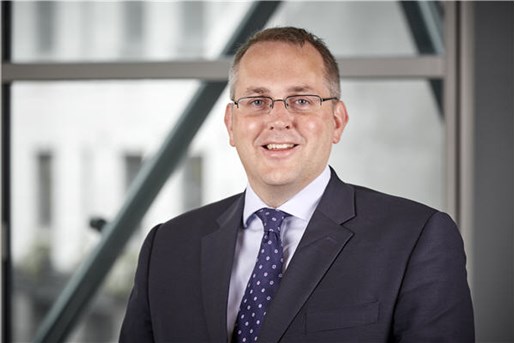 David Pygott
Partner, Global Investigations
London, UK
View profile