Included in this edition of Corporate Crime & Investigations Update: Tesco DPA published after third Tesco executive cleared of fraud; Former UBS employee found guilty of money laundering in Switzerland; EU imposes first sanctions for use of chemical weapons and more
---
Fraud
Tesco DPA published after third Tesco executive cleared of fraud
The third Tesco executive, former finance director, Carl Rogberg, who was accused of committing fraud and false accounting which wiped £1.5billion from the value of Tesco shares in a single day, has been acquitted after the Serious Fraud Office (SFO) offered no evidence in his trial. Two other directors, Chris Bush and John Scouler, were previously acquitted in December 2018 after the judge ruled that they had no case to answer. In April 2017, Tesco Stores Limited entered into a deferred prosecution agreement (DPA) with the SFO under which the company accepted responsibility for false accounting practices. Under the terms of the DPA, Tesco agreed to pay a £129 million fine and £3 million costs. Since Mr Rogberg's acquittal, the SFO have published both the DPA and the Statement of Facts.
SFO, 23 January 2019
Fraud trial of former Barclays executives begins
The fraud trial of four former Barclays executives, in relation to the Qatari financing secured during the financial crisis, has begun. It is alleged that John Varley, the former chief executive of Barclays, and other former Barclays executives made secret payments to Qatar in order to secure investment and avoid a UK government bailout in 2008. All four deny the charges and claim that the extra fees were paid for genuine advisory service agreements with Qatari investors. The trial is expected to last 4-6 months.
The Guardian, 23 January 2019
Patisserie Valerie collapses into administration after potential fraud exposed
Patisserie Valerie has appointed administrators after it was unable to renew its loans from banks after £20m of "significant, and potentially fraudulent accounting irregularities" were discovered in October 2018. In a statement, the company announced that it did not have enough money to continue to trade as a "direct result of the significant fraud". The company had previously announced that forensic accountants had found thousands of false entries into its ledgers. The Financial Reporting Council (FRC) is investigating Grant Thornton for their auditing of the company from 2015 to 2017.
The Independent, 22 January 2019
Bribery and Corruption
World's largest drone manufacturer reveals corruption and expected $150m loss
China's SZ DJI Technology Co Ltd, the world's largest manufacturer of consumer drones, has announced that it has uncovered serious corruption in the company, which it estimates will cause a loss of $150 million. It has been reported that an internal company report revealed that more than 40 people have been investigated for inflating the cost of materials for personal financial gain. The company stated that "a number of corruption cases have been handed over to the authorities, and some employees have been dismissed".
Reuters and Bloomberg, 18 January 2019
Chinese prosecutors order arrest of four former executives for bribery
Prosecutors in Tianjin, China have ordered the arrests of four former senior executives at subsidiaries of China's largest distressed debt manager, China Huarong Asset Management Co, on suspicion of taking bribes. It has not been confirmed whether these arrests are in connection with the investigation into Lia Xiaomin, the former chairman of the parent company, who was arrested last year as part of China's anti-corruption campaign.
Reuters, 22 January 2019
Money Laundering
Former UBS employee found guilty of money laundering in Switzerland
A former UBS employee, identified as Rene S, has been found guilty of money laundering after being accused of stealing the details of more than 200 clients, selling them to German officials for €1.15 million, and buying property in Mallorca with the proceeds. Rene S was convicted in absentia as he fled Switzerland to Germany before the trial. He denied all charges but was convicted and sentenced to 3 years and 4 months in prison. He was found not guilty of breaching Switzerland's banking secrecy laws.
Bloomberg, 21 January 2019
Sanctions
EU imposes first sanctions for use of chemical weapons
The EU has agreed to impose sanctions on nine individuals and one entity under a new sanctions regime intended to counter the use of chemical weapons. The designated persons include the two senior officials of the Russian intelligence agency (the GRU) and the two intelligence officers accused of carrying out the Salisbury nerve agent attack, as well as a Syrian government research centre and five Syrian nationals believed to have played a central role in the use of chemical weapon attacks against civilians by the Syrian regime.
GOV.uk, 21 January 2019
Environmental
Thames Water to pay £80,000 after sewage pollution
Thames Water will give £80,000 to the South East Rivers Trust to make improvements to a local river after an Environment Agency investigation found that the company allowed sewage to escape from a blocked sewer in 2013.
In October 2013, an underground sewer pipe in Chislehurst became lodged with tree roots, fat, oil, grease and other debris. The build-up forced sewage above ground, flooding a field and two streams, before entering the River Shuttle. Thames Water will also pay the full costs of the investigation which amounted to £20,000.
Gov.uk, 22 January 2019
Health and Safety
Pub company fined £100,000 following safety breach
Stonegate Pub Company Ltd has been fined £100,000 plus £3,792.28 in costs after an unsecured cellar hatch door at the Slug and Lettuce in Colchester fell onto an employee's hand whilst he was preparing to unload a drinks delivery, breaking several of his fingers, in October 2017.
SHP, 16 January 2019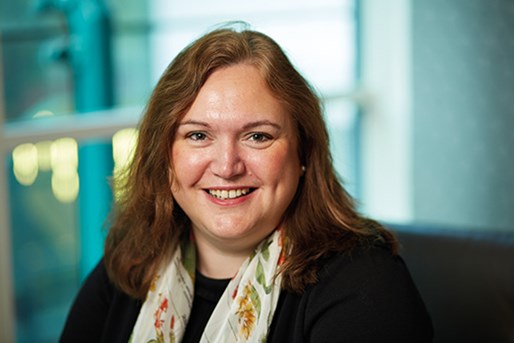 Nichola Peters
Partner, Head of Global Investigations/Inquiries
London
View profile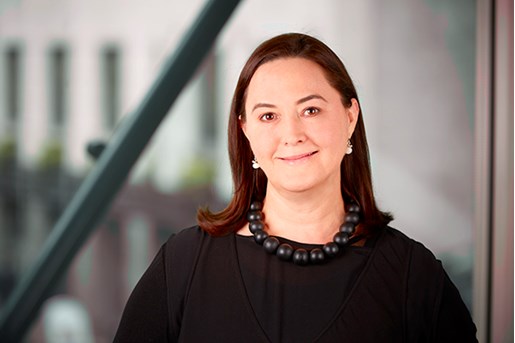 Michelle de Kluyver
Partner, Global Investigations
London, UK
View profile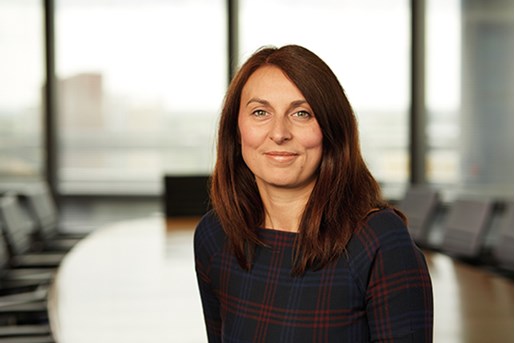 Erin Shoesmith
Partner, Health & Safety United Kingdom
View profile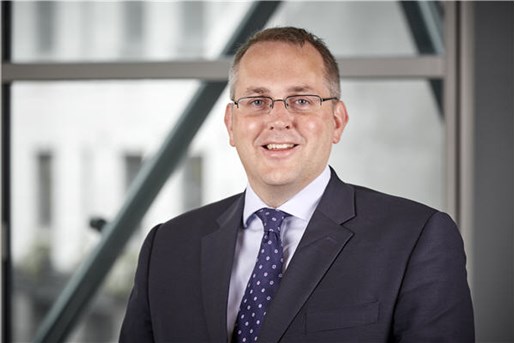 David Pygott
Partner, Global Investigations
London, UK
View profile