Read on for the latest news and updates in bribery and corruption, money laundering, fraud, cyber crime, sanctions, FCA enforcement and health and safety.
---
Bribery and Corruption
OECD publishes report on the UK's implementation of anti-bribery recommendations
The Organisation for Economic Cooperation and Development (OECD) has published a report showing that the UK has implemented a number of recommendations of the Anti-Bribery Convention on combating bribery of foreign public officials in international business transactions. However, the report also recognises that there are areas that could be improved. For example, the report considers that more work should have been done towards ensuring the independence of foreign bribery investigations and prosecutions and enhancing detection through appropriate reporting systems.
ENRC sues SFO for £70 million
It has been reported that mining company Eurasian Natural Resources Corporation (ENRC) is suing the SFO for allegedly using improper means of obtaining evidence during the SFO's 6 year criminal investigation into ENRC. ENRC alleges that the SFO induced ENRC's former lawyers, Dechert LLP, to act in breach of contract. Having previously been investigated by the SFO for alleged fraud, bribery and corruption, ENRC has subsequently levelled allegations of collusion and cover-up against the prosecutor.
DoJ publishes revisions to FCPA corporate enforcement policy
The US Department of Justice (DOJ) has published a number of changes to the Foreign Corrupt Practices Act of 1977 (FCPA) corporate enforcement policy, to clarify how the policy will be enforced.
The policy, originally introduced in November 2017, is aimed at incentivising companies to self-report FCPA violations, cooperate with DoJ and take appropriate remedial action. The new changes provide clarification on issues including: DoJ requests to defer witness interviews (known as 'deconfliction' requests), the 'relevant facts' a company is required to disclose, waiver of attorney-client privilege, violations discovered in the context of merger and acquisition activity and retention of records generated by instant messaging applications.
Money Laundering
Swedbank CEO fired following allegations of money laundering
Brigitte Bonnesen has been dismissed from her role as CEO of Swedbank following allegations that the bank has been involved in money laundering activities. The bank is currently under investigation in Sweden, Estonia and the USA. It is reported that the investigations are focused on the bank allegedly handling approximately EUR23 billion in questionable funds each year between 2010 and 2016.
Fraud
Two more former Barclays bankers convicted of manipulating Euribor
Carlo Palombo and Colin Bermingham were convicted this week for conspiring to manipulate the Euribor interbank lending rate. Another defendant, Sisse Bohart, was acquitted. The prosecution, which alleged that the three defendants conspired with Deutsche Bank and other Barclays traders between 2005 and 2009 to manipulate the benchmark, was brought by the Serious Fraud Office.
Autonomy Founder accused of "deliberate fraud"
HP argued on the second day of trial in the UK High Court that Autonomy's founder, Mike Lynch, "committed a deliberate fraud" and, together with Autonomy's former CFO, Sushovan Hussain, "artificially inflated Autonomy's reported revenue, revenue growth and gross margins". The allegations relate to HP's purchase of Autonomy for $11.1 billion (£8.4 billion) in 2011.

HP is claiming $5.4 billion (£3.8 billion) in damages against Lynch and Hussain. The trial is thought to be the UK's biggest civil fraud trial to date.
Cyber Crime
Europol hosts meeting on cyber-threat of phishing
Europol has reported that it has hosted industry experts from across the world this month to discuss potential solutions to the increasing threat of cyber-crime, in particular phishing. The Joint Advisory Group, made up of experts and law enforcement representatives, came up with a number of recommendations to help tackle the problems. These were to:
Improve information-sharing across industries, as well as with law enforcement and other relevant public sector organisations;
Implement the basics: secure authentication, domain blacklisting and blocking of common exploits;
Train and educate users on a permanent basis, and not as a one-time effort;
Embrace innovation such as machine learning to automatically detect phishing emails;
Regularly review anti-phishing measures to keep up to date with ever-evolving criminal MOs.
It is expected that guidance will be issued later this year to reflect these recommendations.
Sanctions
UK publishes guidance on counter-terrorism sanctions
HM Treasury has published guidance to assist with the implementation of and compliance with the Counter-Terrorism (Sanctions) (EU Exit) Regulations 2019. This contains details of the prohibitions and requirements under the Regulations and guidance on best practice for effective compliance.
OFAC agrees $1.8 million settlement with Stanley Black & Decker for Iran exports
OFAC has reached a settlement with Stanley Black & Decker and its Chinese subsidiary Jiangsu Guoqiang Tools Co. Ltd relating to 23 alleged violations of US sanctions on Iran. The Chinese entity is alleged to have exported power tools to Iran or to a third country with knowledge that shipments were intended for onward supply to Iran between June 2013 and December 2014.
FCA Enforcement
FCA fines Goldman Sachs International £34.3 million for misreporting transactions
The Financial Conduct Authority (FCA) has announced that it has fined Goldman Sachs International £34.3 million for failing to provide accurate and timely reporting relating to 220.2 million transaction reports between November 2007 and March 2017. Goldman Sachs qualified for a 30% discount on its penalty by agreeing to resolve the case. Without the discount, the financial penalty would have totalled more than £49 million.
Health and Safety
Food manufacturing firm fined £1.8 million
Karro Foods Ltd has been fined following an incident in April 2016 in which two employees fell through a roof light. The incident happened at their Malton site when two employees were investigating a leak from the roof.
The company pleaded guilty to breaching Section 2(1) of the Health and Safety at Work etc. Act 1974 and was fined £1,866,000 million plus costs of £8,019.
Fine for company following HAVS exposure
A train refurbishment company has been fined £90,000 after exposing workers to hand arm vibration syndrome (HAVS). The exposure occurred from 2005 to 2015 via the use of vibrating tools such as sanders and air-fed cutting equipment. Concerns were raised by a member of staff in 2015 but prompt action to manage the risk was not taken by the company.
Faiveley Transport Tamworth Ltd pleaded guilty to breaching Section 2 of the Health and Safety at Work etc. Act 1974 and was fined £90,000 plus costs of £45,000.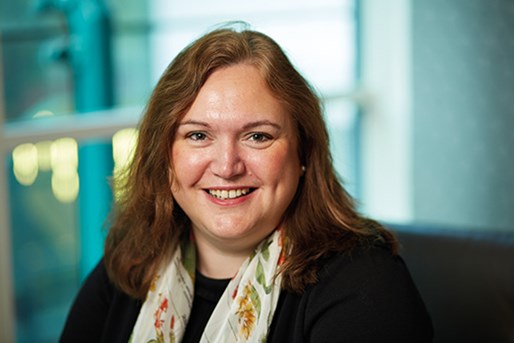 Nichola Peters
Partner, Head of Global Investigations/Inquiries
London
View profile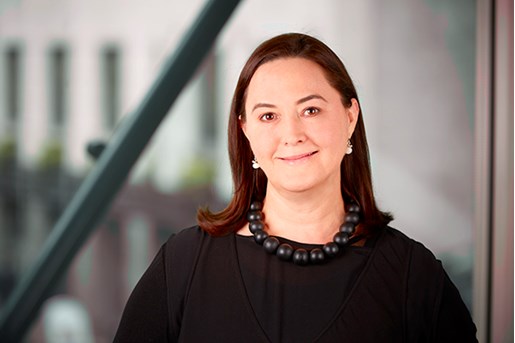 Michelle de Kluyver
Partner, Global Investigations
London, UK
View profile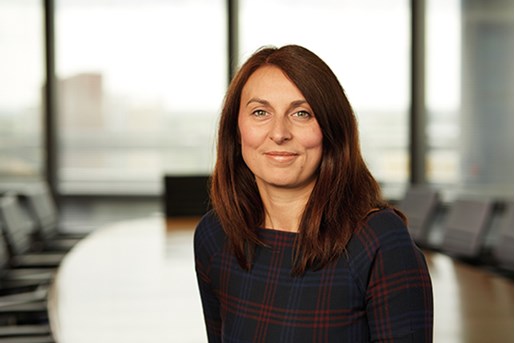 Erin Shoesmith
Partner, Health & Safety United Kingdom
View profile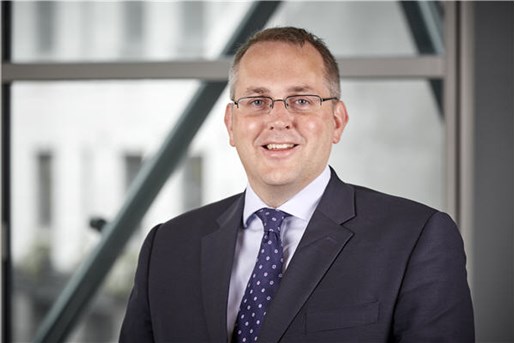 David Pygott
Partner, Global Investigations
London, UK
View profile