Session overviews, presentation slides and speaker biographies
---
Peter Jones, Professor of Transport and Sustainable Development – UCL Centre for Transport Studies introduced the session with an overview of UCL's CREATE project.
View the presentation slides from the introduction here
Session 1: Cities of the Future
The four presentations in this session covered: freight deliveries in London; how HS1 has transformed St Pancras station into a destination in itself; how car ownership is controlled in crowded Singapore; and how smart cities can benefit health and wellbeing in an increasingly urbanised world.
Speakers:
Scott Wilding, Transport for London
Wendy Spinks, HS1
Paul Minto, Addleshaw Goddard
James Paskins, Coordinator for the UCL Grand Challenge of Sustainable Cities
View the presentation slides from session 1 here
Session 2: Retail Logistics
This session looked at rail freight in London and how it can be part of a multi-modal delivery network; how the river Thames could be used much more efficiently for freight deliveries; and how logistics is increasingly about consolidation and multi-modal hubs.
Speakers:
Maggie Simpson, Executive Director – Rail Freight Group
James Trimmer, Director of Planning and Environment – Port of London Authority
Jonathan Powling, Partner – Addleshaw Goddard
View the presentation slides from session 2 here
Session 3: Technological Developments in Retail and Transport
This session discussed the ethics of technology and the value of digital infrastructure, which is becoming a separate asset class. It also examined the ownership and use of data and the potential for delivery drones.
Speakers:
Nathan Marsh, Intelligent Mobility Director, UK & Europe – Atkins
Russell Goodenough, Client Managing Director (Transport Sector) – Fujitsu
Damon Rosamond-Lanzetta, Partner – Addleshaw Goddard
Lauren Payne, Associate – Addleshaw Goddard
Speaker bios
Read biographies of all our speakers from the Retail Travelution event.
Download the bios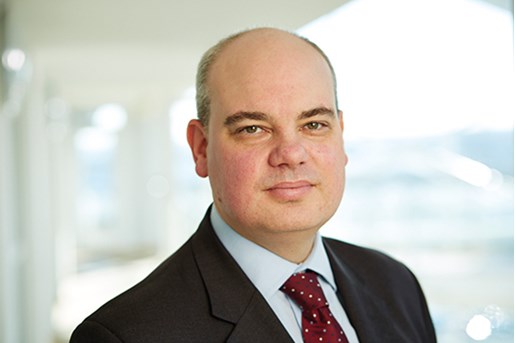 Paul Hirst
Partner, Infrastructure Projects and Co-head of Transport
United Kingdom
View profile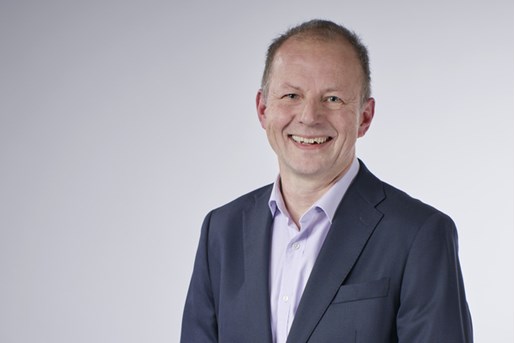 Damon Rosamond-Lanzetta
Partner, Commercial Services
London, UK
View profile