The Retail Travelution conference on 23 January 2018 highlighted some key themes.
---
Co-operation
Our transport network, particularly in London, is becoming more congested. 89% of all freight deliveries are by road when there is a rail freight network extending to the heart of the city plus around 70 privately-owned port terminals along the Thames from Teddington to the coast. It's clear that retail (and other) freight needs to be moved from the roads, for a variety of reasons, but this is not something that one body can do alone. There needs to be co-operation between TfL and the London boroughs, the Port of London Authority and other bodies (local and national), working with the private sector. The big question is how to make this happen. Singapore for instance has strict central control where public transport is supported but private vehicles penalised. Would such a model work in the UK? Probably not as no central body has overall control – but maybe we need a more holistic view.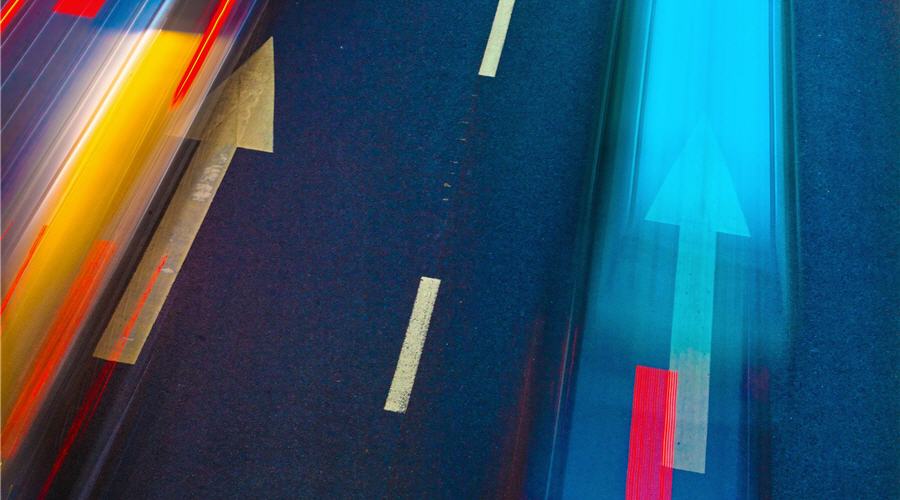 Governance
Governance was a recurring theme in the discussions. Innovation in retail and transport is happening very fast (who remembers "allow 28 days for delivery"?) and regulation can struggle to keep up. In the midst of all this new technology and the explosion of data it produces, it is important not to lose sight of ethics. There needs to be a holistic view of what is for the greater good. Ownership and use of data is key. Trust (that the governance is robust) is essential. The organisations that can garner the most trust will lead the agenda. Perhaps this will be the transport authorities as they have the public interest at heart. Ultimately we may see more power delegated to the transport authorities.
Behaviour change
If we carry on in the same way as now, then the centre of London will be 60% more congested by 2031. More people are having goods delivered to them at work: the top 1% of companies in London generate 10% of all trips. The behaviour of both customers and retailers needs to change, but how do we do this? Perhaps charging for deliveries is the answer. Customers have become used to free next day delivery on Amazon Prime; perhaps this should cost more, and overnight deliveries should be incentivised.
Retailers too should think about the impact their practices are having on transport. The margins in grocery retail are slim, so cost of deliveries is a major factor, but retailers also consider getting the product on the shelves on time, and CSR. We could be seeing a return to using waterways to transport goods. In a recent trial of carrying goods via barge vs lorry, the barge proved faster three days out of five. If water transport or rail freight can prove more reliable than road then they become viable alternatives. The problem is that – at the moment at least – the current system of moving goods by road works, so why change?
Place
Transport and retail are increasingly converging and at various points during the day the concept of "transport as place" was mentioned. St Pancras station is perhaps the best example. It is becoming a destination in its own right with non-travellers, with art programmes and pianos as well as a Champagne bar and a John Lewis (with click and collect). Yet it also has to service commuters who pass through it ten times a week, so it needs a quick turnaround in window displays and stock, to keep things fresh.
Innovation
Innovation was taken as read, but there was the question of whether it was always a good thing. Will drone deliveries be feasible when they involve overflying private properties? Will CAVs be safe (would you send your children alone in one)? For last mile deliveries, are cycle couriers or even a return to the Victorian porter a better option (albeit they will use innovative apps no doubt)? Who owns all the data on journeys and deliveries that is being generated? Will there be MaaS and MaaS-nots (those who can afford mobility as a service and those who can't)?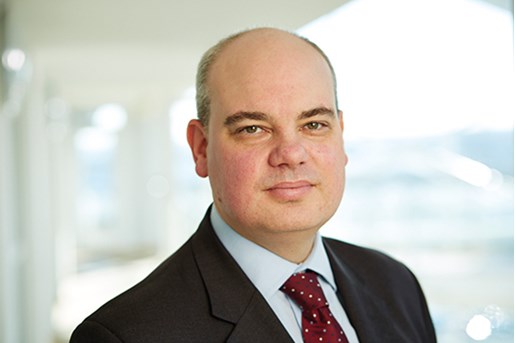 Paul Hirst
Partner, Global Infrastructure and Co-head of Transport
United Kingdom
View profile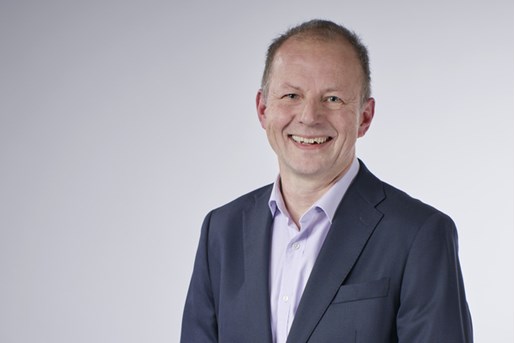 Damon Rosamond-Lanzetta
Partner, Co-Head of Tech Group
London, UK
View profile