Hello from the AG team at Money 20/20 Europe in Amsterdam this week!
---
We'll be blogging and posting on Twitter and LinkedIn as the conference unfolds over the next few days.
The Money 20/20 Europe theme this year is financial alchemy, where tech, money and magic meet. An enormous variety of topics will be discussed in the coming days, with the following expected to be among the popular:
Voice assisted commerce – the march of Alexa, Siri, Cortana, OK Google and others into our pockets, homes and offices continues. With 8 billion voice assistants expected to be in use by 2023, voice assisted commerce will become increasingly relevant.
Access to technology and AI – using technology and artificial intelligence to provide highly personalised services and promote financial inclusion and economic access for all.
Beautiful transactions – the rise of challenger and app-based services continues and with it comes transactions wrapped in beautiful and simple user experiences. Think metal cards, tapping to split a bill and emojis in your transaction history.
Regulation – one for the lawyers! The impact of the changing regulatory landscape and what's changed in a post-GDPR and Open Banking world.
Mobile payments – the growing importance of mobile payments: two thirds of the global population have a mobile device (you mean there are people not on social media!?) and mobile card payments are one of the fastest growing non-cash payment methods.
Look out for more from us over the next few days…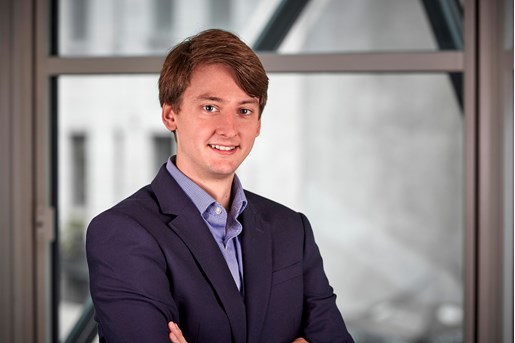 Jack Houselander
Managing Associate, Commercial
London
View profile