Key regulatory Developments in September
---
Please see this month's roundup of developments affecting the retail financial services sector.
Impact of credit broking remuneration models at the point of sale (TR18/2)
The FCA has undertaken a thematic review of credit broking remuneration models at point of sale (POS) which included 1,208 interviews with consumers and 32 interviews with firms. The FCA did not however find that commission was a driver of widespread poor practice. The FCA found that most brokers in this sample only had arrangements with one lender and that most brokers in its sample did not receive commission from lenders indicating that the finance supported the sale of additional goods.
Helpfully, the FCA did however clarify what it considered to be good practice with a number of examples around actions a broker had undertaken to improve the suitability of lending products available to customers and separately actions at POS and beyond to help identify vulnerable customers.
This publication appears to have been published at the same time as the FCA's new remuneration (CONC 2.11.4R) goes live (1st of October 2018). Firms should ensure that their internal and intra–firm remuneration arrangements align with this rule.
Recent FCA interventions in the courts
This months' update highlights a number of interesting recent FCA interventions in the UK courts. The FCA has a wide range of supervisory and enforcement powers to deal with issues such as suspected insolvency, fraud and theft of client assets but it also has powers available to it to intervene in the courts where appropriate. This has included:-
Obtaining a High Court order to appoint a provisional liquidator in the case of Total Debt Relief Limited (a debt management firm in the consumer credit sector offering a full and final settlement model) and is also petitioning for the firm to be wound up because of concerns client money has not been adequately protected.
A successful application to the High Court to appoint administrators in respect of a Payment Services firm named Premier FX Limited. This followed the death of the sole Director and shareholder of the firm but also concerns that there was criminal activity taking place at the firm in relation to missing funds.
The imprisonment of Michael Nascimento on 17th Sept follows the conviction of 5 other individuals involved in the same boiler room fraud on 4th Sept. This represents the FCA's largest ever fraud prosecution.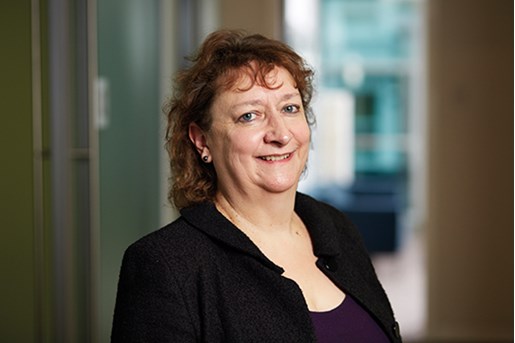 Sarah Herbert
Compliance Director (Non Lawyer), Financial Regulation London
View profile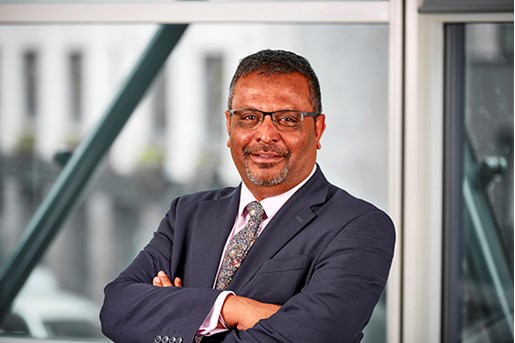 Nikesh Shah
Senior Compliance Manager, Financial Regulation
London
View profile