Key Regulatory Developments in June
---
See this month's roundup of developments affecting the retail financial services sector.
Corporate Governance and SM&CR
On 10 June 2018, the Department for Business, Energy & Industrial Strategy published draft regulations - the Companies (Miscellaneous Reporting) Regulations 2018 – which require, amongst other things: (i) require companies of a "significant" size to explain how their directors comply with the requirements of section 172 of the Companies Act 2006 to have regard to stakeholders; and (ii) to require quoted companies to report annually the ratio of CEO pay to the average pay of their UK workforce.
For regulated firms in the financial services sector it is important to note that for Company Directors, they will need to comply with both company law and regulatory duties under SM&CR. A key challenge when thinking about implementation may arise from the fact the two regimes do not always operate in a clearly integrated and consistent manner.
FCA wide-ranging review of retail banking sector
The FCA has this month published an update on its review of the retail banking sector which covers issues from personal current accounts to changes driven by developments in technology and innovation facilitated by Open Banking and PSD2. The report provides FCA views on the benefits banks have gained from providing personal current accounts and having access to an established branch network.
Perhaps more importantly, for those senior managers involved in product design or even setting business model and strategy, the report provides useful insight into how the regulator carries out analysis of the fairness in which firms generate revenue. For example, in this report the FCA focuses on the high margins generated by banks through overdrafts in comparison to other credit products and the fact overdraft fees and charges generate 30% of personal current account income.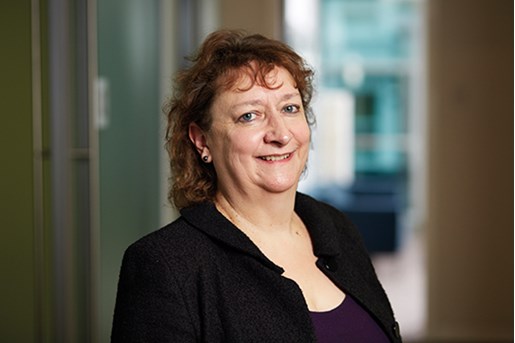 Sarah Herbert
Compliance Director (Non Lawyer), Financial Regulation London
View profile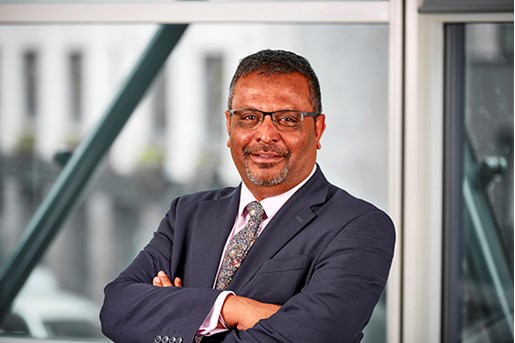 Nikesh Shah
Senior Compliance Manager, Financial Regulation
London
View profile