The disruption and evolution of logistics and industrial property
---
E-commerce has changed our world. Whether at home or on-the-move, we can buy furniture, order groceries or purchase a gift from the other side of the world - and expect delivery to our doorsteps in a matter of hours (or days).
To allow this to happen, the warehouses storing our purchases, and the network which gets them to us, have seen dramatic change.
To find out more about the report you can download the executive summary as well as our 12 policy recommendations below.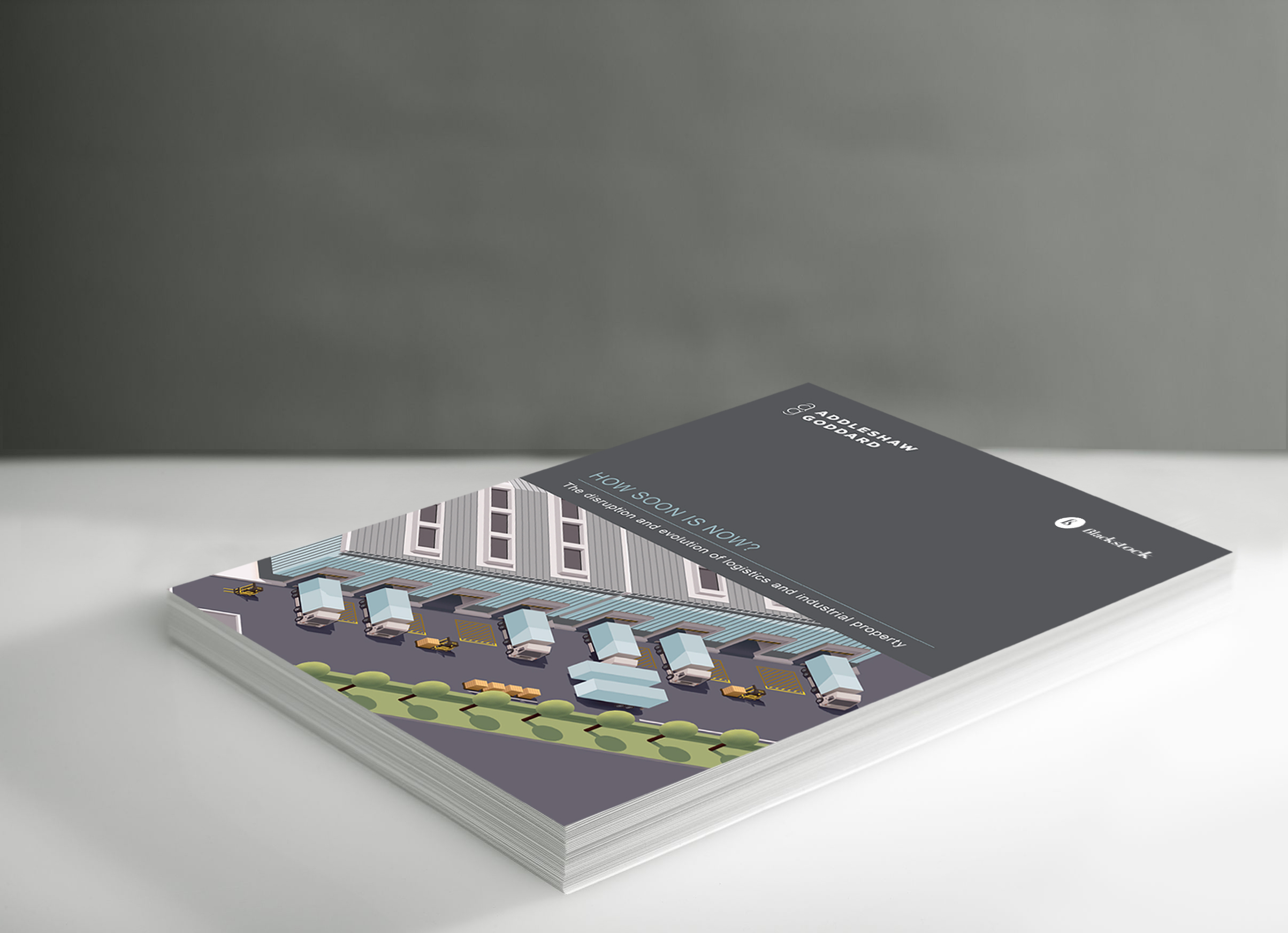 How soon is now? A new logistics report
Our report, How soon is now? gathers the views of leading investors, developers, occupiers and operators and sets out policy recommendations on how the logistics sector should respond to the current challenges and opportunities.
You can download the report below.
About the report
We look to the future, and how new developments and technology will shape the sector including the impact of:
The e-commerce revolution – Online shopping is booming as a new breed of tech savvy consumers browse their phones and tablets instead of the high street. In searching for solutions to meet ever-reducing delivery times, should investors and developers be looking 'outside the box' to convert under-performing retails parks into last-mile distribution hubs? Will shared or multi-storey facilities (with shared technology) become the norm?
Policy makers – Whether big box 'mega sheds' or smaller last-mile hubs, how should the public and private sector work together to unlock land for industrial use? How do we bridge the 15m sq ft gap between the amount of warehouse space we need vs. the amount we currently build each year?
Transport and Infrastructure – Transport pressures and how they impact investment decisions: Can rail be a realistic alternative to road? How can we unlock private investment in infrastructure?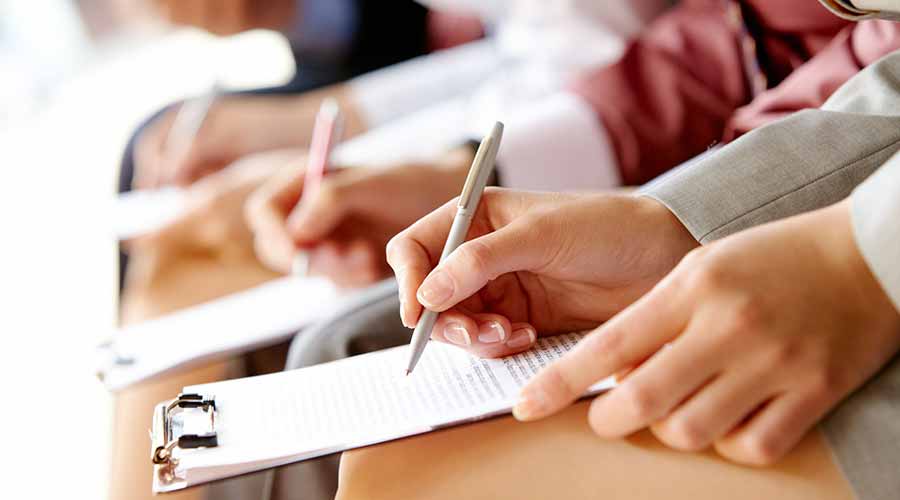 12 policy recommendations
Following the extensive research and discussions with industry-leading real estate, logistics, transport and retail experts, we have also set out 12 policy recommendations to feed into the Government's industrial strategy and support further refinement of transport and planning policy.
Download the recommendations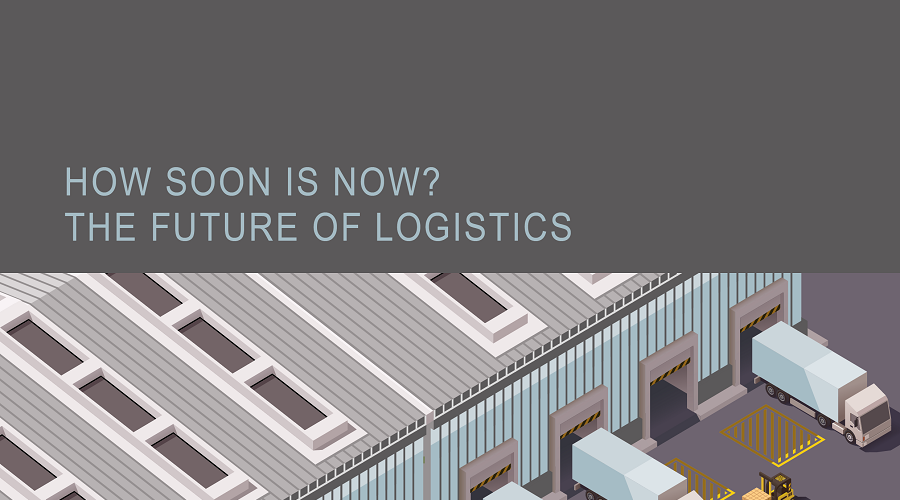 Executive summary
This executive summary provides an overview of the current challenges and opportunities faced by the logistics sector.
Download the executive summary
Read the full report and find out how the logistics market may provide opportunities for you.
Download the logistics report
Complete the form below to download the report. Once you press 'Download your free PDF report' you will be taken to a page to download the report.
---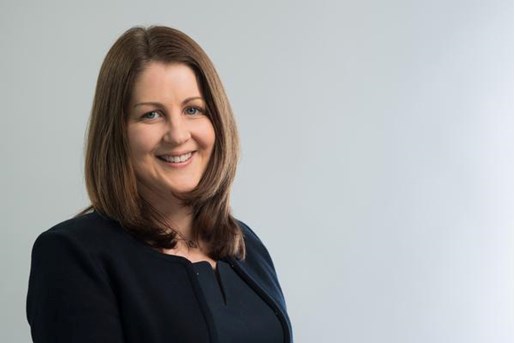 Catherine Fearnhead
Co-head of Energy and Utilities
Manchester, UK
View profile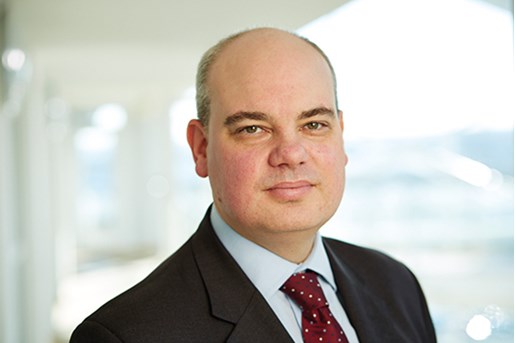 Paul Hirst
Partner, Global Infrastructure and Co-head of Transport
United Kingdom
View profile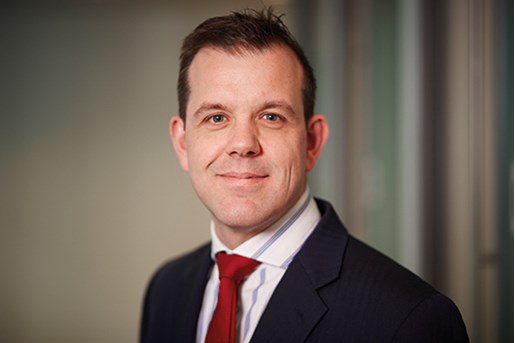 Andrew McVeigh
Partner, Head of London Construction and Co-Head of Real Estate Sector
London, UK
View profile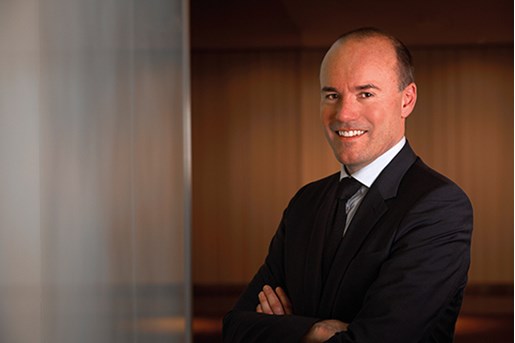 Andrew Rosling
Co-Head of Retail & Consumer Sector, Partner, Mergers and Acquisitions London
View profile