The House of Commons Energy and Climate Change Committee has published a scrutiny report on the Draft Legislation on Energy, aimed to increase competition in various aspects of the UK energy regime and to keep energy prices down for consumers.
---
Back in January 2016, the Department of Energy and Climate Change published a policy paper, Draft Legislation on Energy.
It set out draft legislative provisions that aimed to increase competition in various aspects of the UK energy regime, to keep energy prices down for consumers. We reported on the main aspects in our article Switching, Settlement, Smart Meters and CATOs.
DECC asked the House of Commons Energy and Climate Change Committee to carry out pre-legislative scrutiny of the draft legislation, and the Committee duly did so and have now published their Report.
The proposals are that onshore transmission assets which are Strategic Wider Works (SWW) projects and which meet the "new, separable and high value" criteria will be subject to competitive tendering. The Committee heard evidence from Scottish stakeholders that the threshold of £100 million for "high value" projects would impact Scotland more than England because more SWW projects would be caught (as SWW projects in England and Wales have to be over £500 million but only over £50 million in Scotland). The Committee pointed out that this is not necessarily a bad thing, but TSOs with SWW projects already in the pipeline, that may now be above the threshold and so be put out to competition, are concerned that this would add at least an extra 9 month delay. This is because it would take around 9 months to carry out the tender process, which would not have been factored in when the project was originally planned.
The Committee recommends that the Government consults further with Scottish stakeholders to ensure there is a level playing field for transmission projects across Great Britain, and clarifies, before the Bill receives its Second Reading, what exactly it will be doing to mitigate against the risk of delaying projects that are subject to tendering.
The Committee welcomed the two different tender models (late CATO build and early CATO build) but also recommended that the legislation be amended so that Ofgem has to carry out a separate, project-specific impact assessment of whether to tender each project. This is to ensure that efforts are concentrated on the projects with the biggest potential benefits.
A big concern was Ofgem's attempt to "future proof" the legislation by adding in provisions to extend competitive tendering to distribution assets. This came as a surprise to the industry and there was also no impact assessment of this. The Government confirmed to the Committee that there would not be any competitive tendering for distribution assets during the current distribution price control period, up to 2023, and that there would be a new impact assessment before putting distribution assets out to competitive tender. This should help to reassure the industry.
The Committee pointed out other technical areas where the competitive tender legislation is not yet as clear as it might be, and asked the Government to consider these further.
Next steps
The Queen's Speech did not mention this legislation so it is not clear when it will be introduced to Parliament. Some fine-tuning needs doing first and some areas need a bit more thought. Ofgem's consultation is now closed (see our article from November for the details of this) and 37 non-confidential responses have been published. The outcome of that consultation will inform the final drafting of the legislation. We would expect legislation to be introduced to Parliament later this year.
Comment
As Ofgem believes that the OFTO regime has resulted in cost savings of at least £700 million, it is clear that there is potential for significant activity resulting from the introduction of competition in onshore transmission projects.
Addleshaw Goddard have experience of advising clients on onshore and offshore transmission projects and we will continue to track this legislation as it develops.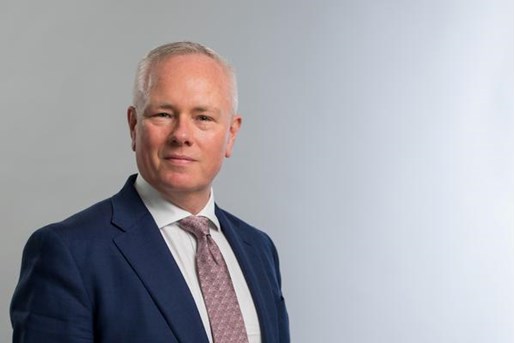 Richard Goodfellow
Head of IPE and Co-head of Energy and Utilities
United Kingdom
View profile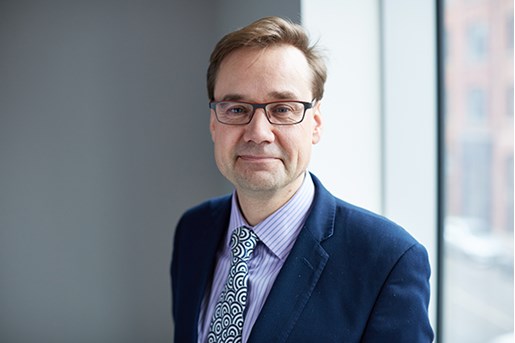 David Shaw
Partner, Construction and Engineering
Leeds, UK
View profile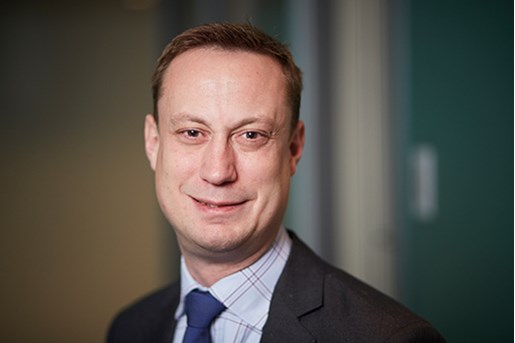 Gary Sector
Partner, Planning and Infrastructure Consenting London
View profile