DECC publishes new draft legislation to increase Ofgem's powers.
---
On 21 January 2016, DECC published for pre-legislative scrutiny a document called Draft Legislation on Energy along with two Impact Assessments. It aims to give Ofgem the necessary powers to carry out its proposed reforms on switching; electricity settlement; smart metering; and introducing competitive tendering for onshore transmission.
Switching
Ofgem are currently working on making it easier for consumers to switch their energy supplier, but have been hampered by the lack of a single central registration system to hold data on all electricity and gas supply and export points, and the fact that it takes a long time to modify the industry codes. The new law will give Ofgem power to modify the codes to create a central registration system for all electricity and gas supply and electricity export points and to make any modification "necessary or desirable" to improve and speed up the switching process. Ofgem will be able to propose code modifications that will take effect after 28 days and also to make licence modifications without having to wait 56 days before they can come into force. These powers only last five years.
Half hourly settlement
Ofgem have a project to reform the electricity settlement arrangements in Great Britain, which will identify and remove the barriers facing suppliers wishing to settle their domestic and smaller non-domestic customers on a half-hourly basis. See Half-hourly settlement (HHS): the way forward, a letter published for consultation on 17 December 2015. Initially they are looking at elective half hourly settlement in early 2017 and possibly mandatory half hourly settlement in the future.
The introduction of smart meters in all domestic premises by 2020 means that half hourly settlement will be possible for domestic energy customers and in future could become mandatory. This will bring benefits including increased demand-side response (reducing electricity use in response to a signal). This will become more important as there is more intermittent electricity generation from renewables and also increased pressure on distribution networks as the use of electric vehicles increases.
The new legislation will again give Ofgem the power to propose code modifications that take effect after 28 days and to make licence modifications without having to wait the full 56 day standstill period. Again these powers only last five years.
Smart meters
The draft legislation will amend the Energy Act 2004 to add provisions dealing with what would happen if the DCC threatened to, or became, insolvent, to ensure the continuity of the smart meter communication service.
It also extends DECC's smart metering powers, which were due to expire on 1 November 2018, for a further five years, to 1 November 2023.
CATOs
Ofgem consulted on extending competition in onshore transmission to include competitive tenders in November 2015 and the consultation closed recently. See our article, Transmission Operators Look Out! CATO is coming. At the end of that article, we noted that DECC needed to introduce new primary legislation that would give Ofgem the power to make regulations about competitive tenders, and this Draft Legislation on Energy is that primary legislation. There is also an Impact Assessment on CATOs which puts some figures on the likely savings that would result from competitive tendering.
Interestingly, the draft legislation leaves it open to DECC (by way of further regulations) to introduce competitive tendering to distribution licences as well as onshore transmission licences. This is not something that has been mentioned before, and is not dealt with in the accompanying Impact Assessment. The industry will have to wait and see how this develops.
Comment
It is clear that DECC and Ofgem are working closely together to devise a legislative framework that will enable reform of the GB electricity and gas markets. They no doubt have the CMA's provisional findings firmly in mind and it will be interesting to see how things progress.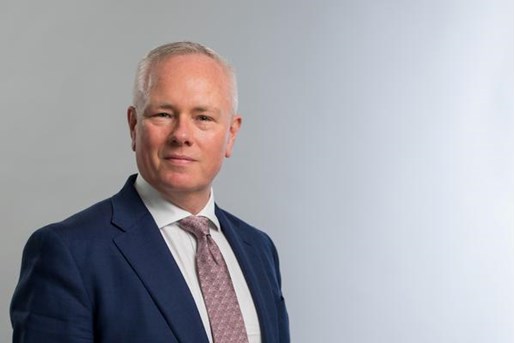 Richard Goodfellow
Head of IPE and Co-head of Energy and Utilities
United Kingdom
View profile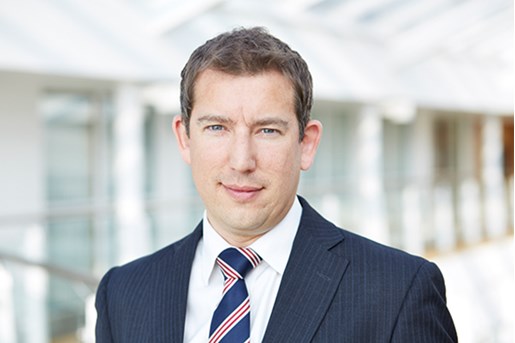 Paul Dight
Partner, Energy and Utilities United Kingdom
View profile