View our Leeds real estate market update.
---
The Leeds team at AG discussed the big changes during the past six months and how this will impact land owners and their properties.
Topics we covered ranged from the challenges we are facing, the response to COVID-19, the move into post-lockdown, and the new normal.
We also had two guest slots presented by Guy Hurwood from CBRE, and Andrew Mercer from Legal & General.
ACCESS THE RECORDINGS BELOW
---
Event details
Thursday 24 September 2020
Time: 12:30 pm
Agenda.
Overview of Leeds local market - lead by Guy Hurwood CBRE.
New types of leasing model emerging- Andrew Mercer, Legal and General.
Impact of planning changes on Leeds development.
Key issues for construction.
Real Estate updates – changes to watch out for.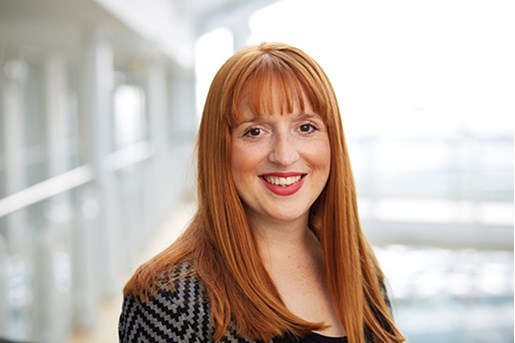 Elizabeth Cape
Legal Director, Real Estate Disputes
Leeds, UK
View profile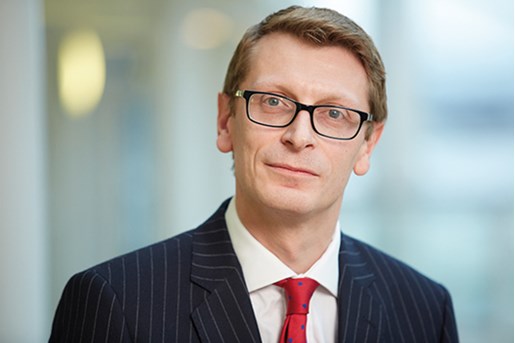 James Reynolds
Partner, Head of Non-Contentious Construction and Engineering Leeds, UK
View profile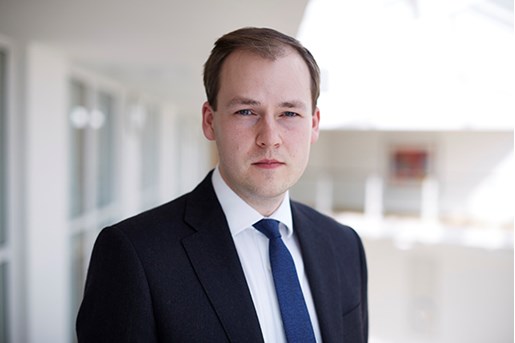 Daniel Marston
Managing Associate, Planning and Infrastructure Consenting Leeds
View profile