In a market where managing risk is vital, Addleshaw Goddard has a wealth of experience in advising on all aspects of product safety including liability claims and product recalls.
---
Our product safety practice includes lawyers with a breadth of civil and criminal product safety experience, including safety risk assessments and risk management, pre-launch safety audits, regulatory compliance, product recalls, product liability claims under the Consumer Protection Act 1987 and/or for negligence, group actions, criminal prosecutions and regulatory investigations.
We act predominantly for retailers and manufacturers in the food and drink, consumer goods and pharmaceutical sectors.
This broad experience of all aspects of product safety enables our team to consider the whole picture, from liaising with Trading Standards and the Food Standards Agency in relation to potential product recalls, to defending high-profile group action product liability claims at trial. Our experience allows us to assess how a recall decision would play out before a judge or a regulator if civil or criminal action were to follow.
We are also expert in product liability and product recall policy holder insurance claims and in handling insurer coverage disputes, some worth hundreds of millions of pounds. Our aligned product safety and insurance teams (including joint team members) act for clients on product liability and product recall issues and, for those same clients, as policyholder in claims against insurers.
Recent highlights include acting for:

A major drinks manufacturer in relation to a high-profile product recall and all consequential issues arising from the recall, including claiming under a product recall insurance policy and related claims against suppliers
GlaxoSmithKline in its defence of long-running group product liability claims in relation to its antidepressant Seroxat
Financial institutions facing section 75 claims in relation to the PIP breast implants group action
A European furniture manufacturer in relation to potential breaches of safety legislation in relation to product marketing in the EU
A global toy manufacturer and retailer in a series of European recalls under RAPEX (the Rapid Alert System for dangerous non-food products), representing the retailer in an investigation by Trading Standards including at a formal interview under caution
An ingredients supplier in relation to a potential contamination from packaging ink, including assisting in the instruction of relevant chemical specialists
A FTSE 100 global pharmaceutical company in three arbitrations against a number of its insurers in relation to the scope and extent of its product liability coverage of third party claims arising from the alleged side effects of the company's products
Consumer goods brand owners, manufacturers and distributors on product recall issues, including providing urgent safety advice on potential product recalls, advising on the safety risk assessment and on all communications with Trading Standards and other regulatory bodies

"They are extremely strong in this area and have an enviable client list, particularly in the food and pharmaceutical sectors. Louisa Caswell has a very good team around her who are also very experienced… The quality of the litigation team that you see on product liability is extremely good."
Chambers UK (2016) Product Liability Mainly Defendant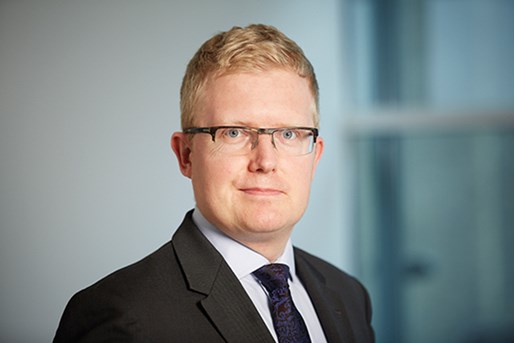 Mark Chesher
Legal Director, Dispute Resolution London, UK
View profile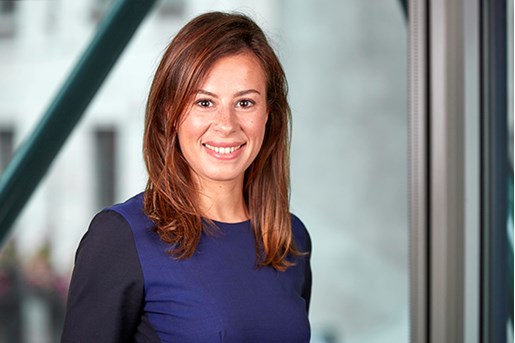 Cécile Burgess
Legal Director, Dispute Resolution
London, UK
View profile