We regularly advise on risk, contract and dispute management from the outset of procurement processes, to contract awards, extensions and beyond.
---
We combine leading non-contentious experts with specialist procurement litigators in a single, seamless team to provide an unrivalled service to clients who urgently need to assess their position and potentially bring or defend a procurement challenge.
Our team has also acted in many of the major reported cases, successfully bringing and defending challenges for a wide number of clients. We offer swift, concise and practical advice, essential attributes given the very short time period in which to bring/defend a challenge.
Addleshaw Goddard is also ranked in the top tier of UK law firms for procurement.
You can read more about what our clients think of our team and the quality of our approach below.
Recent highlights include acting for:

A variety of contracting authorities and utilities, as well as bidder clients on procurement challenges and achieving successful outcomes, by way of negotiation, strike out/summary judgment and swift partial re-run. We've also advised behind the scenes on highly sensitive procurement issues
Several authorities in Northern Ireland in the successful defence of proceedings brought against them in the High Court in Belfast, seeking to prevent the further procurement of a multimillion-pound waste management project
The Department of Health on public procurement issues in the context of the independent sector treatment centre programme and other activities
Bidder client teams on training on key legal issues in procurement processes, to assist them in increasing their prospects of successful bidding (and challenge) and decreasing their risk of losing points/tender
A utilities company in dealing with issues and challenges throughout multibillion-pound projects
An emergency vehicle manufacturer in challenging a multimillion-pound procurement run by an NHS organisation
A diagnostics services supplier, in addressing issues arising from its successful win on a bid and challenge by a competitor over a multisite provision of services to the NHS
A national contracting authority in the transport sector, reducing risk and resolving challenges relating to projects ranging from IT and engineering, to vehicles and equipment, worth billions of pounds
A number of NHS organisations, including trusts and foundation trusts in successfully defending major challenges by bidders and also bringing challenges themselves against commissioners
A number of successful bidder clients in confidential information by way of confidentiality rings and liaising with utilities and contracting authorities in dealing with freedom of information/environmental information regulations enquiries by unsuccessful challenging bidders

"Addleshaw Goddard have a good understanding of our sector and were able to provide insightful procurement advice in a complicated market."
Chambers 2023: Public Procurement client (UK)


"Addleshaw Goddard are recognised as one of the leading firms in the market.
Chambers 2023: Public Procurement client (UK)

"Addleshaw Goddard have a fantastic team and are at the top of the field."
Chambers 2023: Public Procurement client (UK)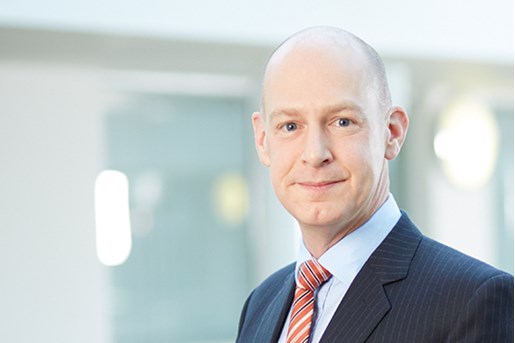 Bill Gilliam
Partner, Head of Commercial Disputes and Co-Head of Healthcare Sector
Leeds
View profile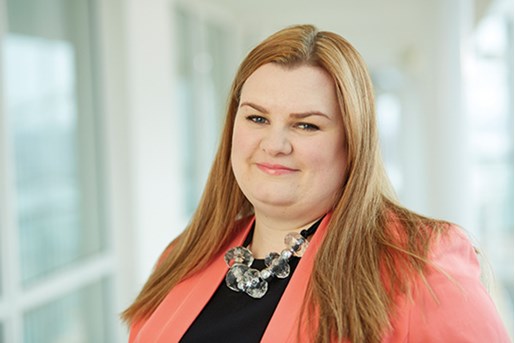 Louise Dobson
Co-Head of Healthcare
United Kingdom
View profile