New regulator and new powers over directors of corporates
For large corporates, including large private companies, ARGA will introduce significant governance obligations. Their directors will, for the first time, be subject to regulatory oversight by ARGA in respect of accounting and audit matters. ARGA will be able to investigate them and impose financial penalties and other sanctions.
Access our guides and briefings:
MORE TEETH FOR THE UK'S AUDIT AND GOVERNANCE REGIME
What are the key changes affecting corporates?
---
What do directors need to be aware of to perform their role?
Read the article in this month's IoD Briefing, by our Partners Jaya Gupta, Sarah Thomas, and Managing Associate Richard McGarry.
Addressing / restructuring underperforming subsidiaries or portfolio companies
Amending share rights
Bringing intangible assets onto the balance sheet
Buybacks, redemption and reduction of capital
Corporate simplification
Debt for equity swaps
Diversification
Divestment
Equity fundraises
Improving liquidity through additional borrowings
Increasing capital from sale & leaseback of owned assets or real estate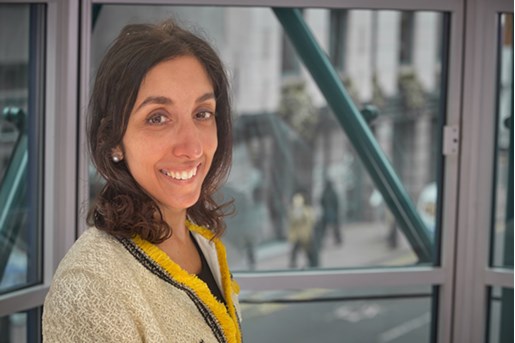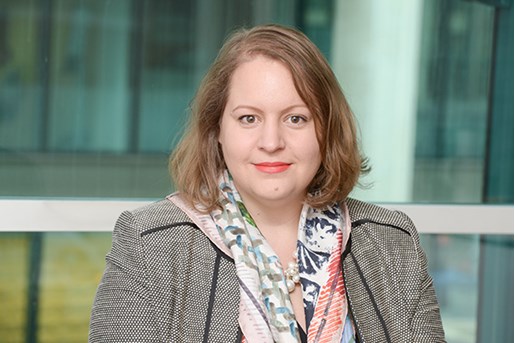 Sarah Thomas
Partner, Global Investigations
London
View profile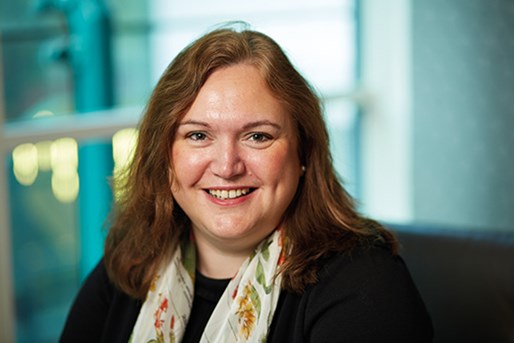 Nichola Peters
Partner, Head of Global Investigations/Inquiries
London
View profile