Our data breach response team provides immediate and practical advice to help you protect your business and minimise the potential for further damage.
---
To help support you, we have put together a data breach response team. This team includes regulatory, media, employment, insurance, financial services and litigation specialists. All are well versed in understanding both the legal and the commercial implications of data breaches.
In the event of a data breach we can provide you with a full service team to secure your data and reputation. Our services include:
Immediate response and recovery
Full risk evaluation
Breach notification
Reputation protection
Regulatory negotiation and liaison
Breach register and prevention
However it is important to try and prevent a data breach where possible and our team can also provide training on how to do this, including simulating a mock data breach event to put into practice what you will learn.
Data breach app
In order to help you manage any data breach that might occur we are developing a useful app which you can download to a mobile device and use to help contain any situation that may occur. The app provides useful steps to help manage a data breach.
Contact us for more information about our data breach app
E-Learning tool
Our e-learning tool is a product for you to use with your staff which provides an introduction to data protection compliance and the General Data Protection Regulation (GDPR) to help prevent breaches.
Contact us for more information about our e-learning tool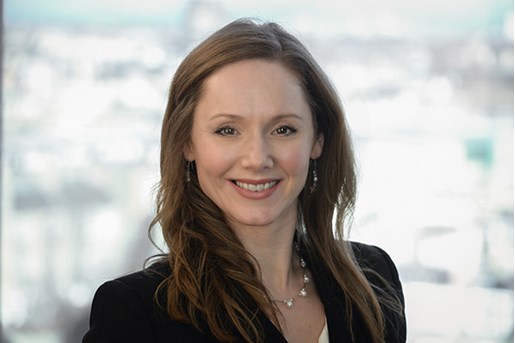 Helena Brown
Partner, Commercial and Data Protection & Head of Data
Edinburgh, UK
View profile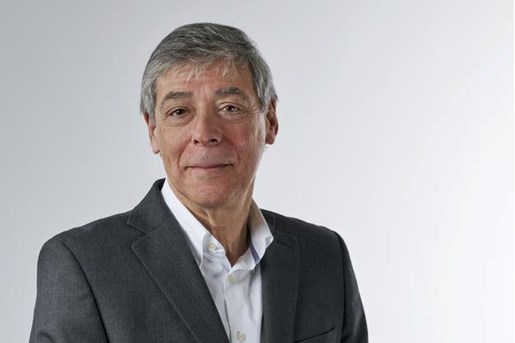 David Engel
Partner, Dispute Resolution London, UK
View profile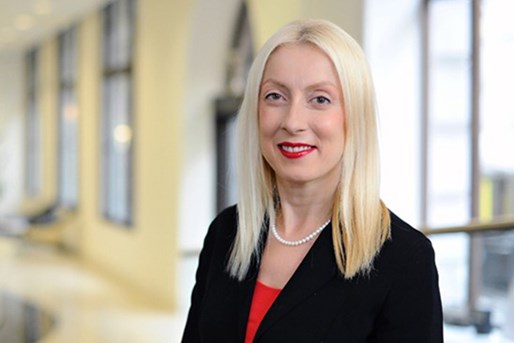 Dr. Nathalie Moreno
Partner, Commercial and Data Protection
London
View profile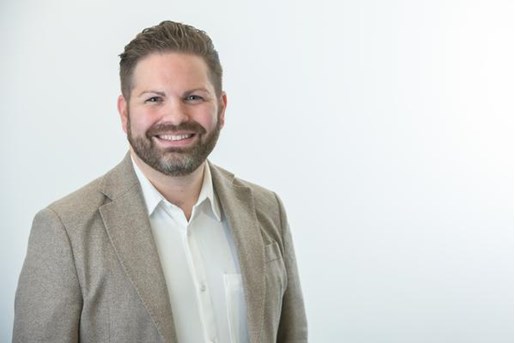 Ross McKenzie
Partner, Commercial & Data Protection
Aberdeen, UK
View profile