Across the UK and beyond, retailers and FMCG suppliers face unprecedented challenges; challenges which are changing the face of the market, and the fate of retail and consumer businesses, forever.
---
We recently held an event for our retail and consumer clients, with Justin King, CEO of Sainsbury's attending as a speaker. Justin spoke about issues that are close to our hearts - values, price, transparency and a customer-focused culture.
This marks the start of a series of events for us in the retail and consumer sector - we are keen to be as integrated as we can with our clients in dealing with the issues that they face - we want to know what concerns them, what drives them and how we can assist in providing solutions to their needs.
Video: Event highlights
Watch our short film from the event.
In numbers: Opportunities and challenges facing the industry
We surveyed the UK's leading in-house legal teams within the retail and consumer sector.
From their responses we have highlighted the top challenges faced today.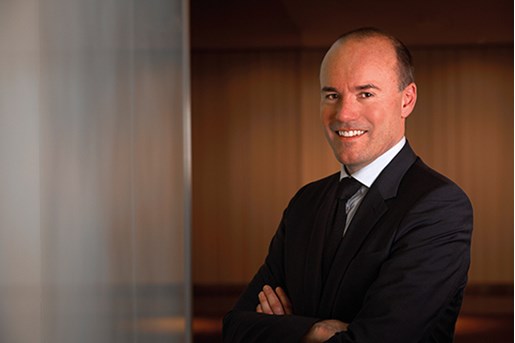 Andrew Rosling
Co-Head of Retail & Consumer Sector, Partner, Mergers and Acquisitions London
View profile