We were delighted to host with Barclays and PwC a Retail & Consumer breakfast briefing focusing on 2014's Christmas trading results along with thoughts on 2014 and the outlook for the retail and consumer sector in 2015.
---
Our panel included:
James Pow, Executive Chairman of Country Attire
Robert Brigham, Managing Director of Ellis Brigham
Colin Stevens, CEO and Founder of Better Bathrooms
Simon Binns, Heart of Manchester BID Manager, Cityco

Highlights:
2014 was a largely positive year for retailers, although it still posed a number of challenges. This positive sentiment seems set to continue into 2015 thanks to increasing consumer confidence.
Key themes from the event included:
Online is not new and we should all stop talking about it as if it is new – it's here to stay as part of the retail environment
Retailers and consumer goods businesses need to deal with multiple formats and fascias and the challenges and opportunities that brings
The customer experience is key in whatever format
Value, pricing and fresh formats remain key to consumers
There is continued demand for convenience, especially around mobile purchasing and delivery options
As more powerful devices and connectivity develops, customers shopping on mobile, in-store and purchasing online will become even more common place. Retailers will therefore need to embrace this behaviour and focus on differentiation, customer retention and reliability
Personalisation is increasingly seen as a differentiator – consumers demand products and communication designed at and for them. It enhances their experience and can increase loyalty. The use of customer data will become an increasingly important tool for retailers (read our chapter on big data & smart analytics from our Retail's Digital Future Report)
Click and collect will continue to grow in popularity (and is a safety net for many online shoppers). Logistics, store formats, convenient and reliable delivery are fundamentally important for protecting the credibility of online offerings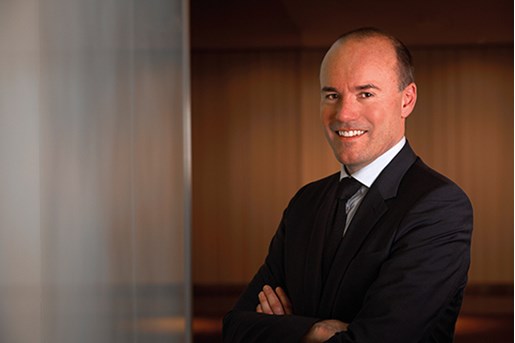 Andrew Rosling
Co-Head of Retail & Consumer Sector, Partner, Mergers and Acquisitions London
View profile