With regulators and investors increasingly focused on the quality of narrative reporting, Addleshaw Goddard has published The Company Secretary's Annual Reporting Checklist – a comprehensive handbook to listed company reporting in 2021/22. The Checklist, aimed at company secretarial and reporting teams of premium-listed main market companies with a calendar financial year-end, highlights all the legal, regulatory and best practice changes for the forthcoming reporting and AGM season.
---
For over 15 years, AG has published its annual handbook in response to overwhelming demand for an easy-to-use guide which can assist reporting teams navigate through the complex and ever-changing narrative reporting landscape. With governance and compliance at the top of the agenda for many companies, it is designed to offer a level of assurance to reporting teams – and company Boards – that all relevant reporting requirements, recommendations and regulatory expectations have been met, and that they are fully prepared for the 2022 AGM.
Richard Preston, Managing Associate in the Governance & Compliance Team said: "With increasing levels of scrutiny of Environmental, Social and Governance issues by regulators and investors, particularly around how companies are responding to the challenges of climate change and addressing diversity throughout their organisations, it is more important than ever for reporting teams to understand the areas of reporting where they need to focus their attention this year.
"That is the genesis of our Checklist. It sets out, in a simple and accessible format, the changes and areas of scrutiny of which listed companies need to be aware, and guides them through the reporting process. With many reporting teams now kicking off this year's process, we hope that this latest edition of our Checklist will serve as a valuable resource in the preparation of the 2021 Annual Report."
The Company Secretary's Annual Reporting Checklist 2021/22 is now available to purchase, and can be found here.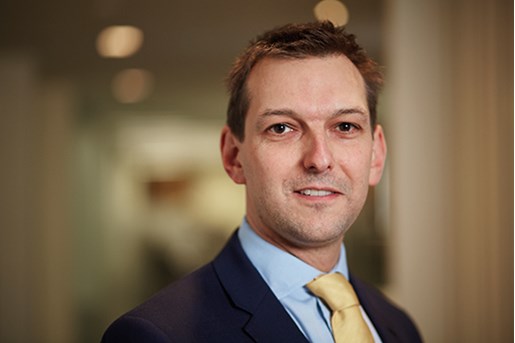 Richard Preston
Managing Associate, Governance and Compliance London, UK
View profile