The quick, easy way to make sure your Annual Report is fully compliant
---
The 2022/23 edition of the "Company Secretary's Checklist – The annual report of a listed company", produced by AG's Governance & Compliance Team has been published and is now available to purchase.
It is designed to guide company secretarial and reporting teams of all UK incorporated, premium listed main market companies with a 31 December year-end through this year's annual reporting requirements and challenges.
Key issues reflected in this year's edition include:
Climate change disclosures and the new requirement to report in line with the TCFD framework
Areas to improve reporting in the context of the pandemic, including forward-looking disclosures, stakeholder engagement, and balanced remuneration outcomes
Opportunities to enhance reporting by revisiting regulatory expectations - Code compliance, explanations of non-compliance, and reporting on culture
Opportunities to step up nomination committee reporting to reflect its critical role in ensuring the board is adequately resourced and effective
Remuneration committee's use of discretion during the year, engagement on pay, and the use of ESG performance measures in variable remuneration
Requirement to prepare the Annual Report in the new machine-readable XHTML structured format
Considerations around the format of the AGM and contingency planning
Likely areas of regulatory and investor focus in 2022
What is the Annual Reporting Checklist?
Our checklist is a comprehensive handbook that covers annual reporting law, regulation and best practice in a user-friendly format.
It sets out the legal and regulatory requirements relating to the preparation of the Annual Report and draws attention to additional reports and guidance that, when allied to the mandatory reporting framework, will help enhance the quality of a listed company's narrative reporting.
The document explains the reporting rules with which you must comply this year and highlights the areas on which investors are likely to focus their attention. Following the Checklist will provide a level of assurance to reporting teams and ultimately their boards that all relevant reporting requirements have been addressed.
You can purchase your checklist now, or alternatively please do not hesitate to give any of the team below a call - we would be more than happy to discuss it further. Find out more about the Checklist >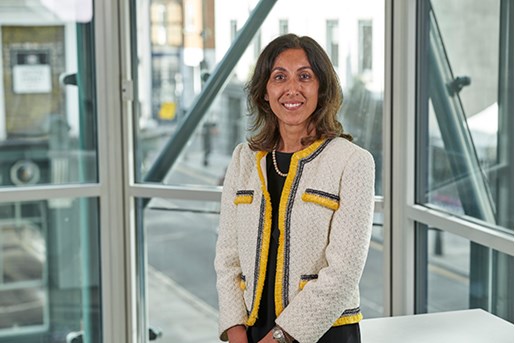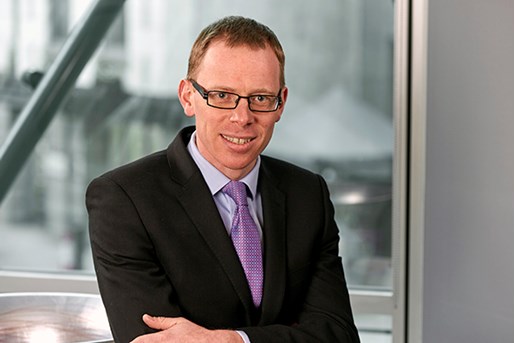 Jonathan Fletcher Rogers
Partner, Employment
London, UK
View profile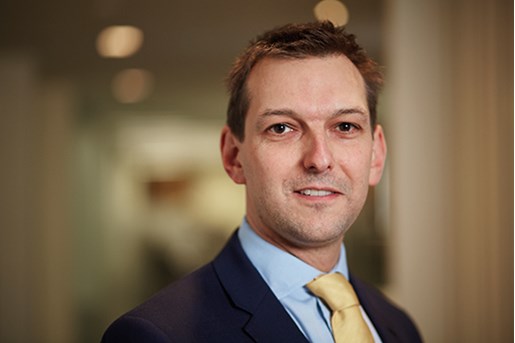 Richard Preston
Managing Associate, Governance and Compliance London, UK
View profile
Important: Terms of Sale
The issues identified in the "Company Secretary's Checklist – The annual report of a listed company 2022/23" are for information only and their application will depend on individual circumstances and other relevant factors.
The document does not constitute legal advice and should not be relied on as such. Providing this document does not create a duty of care between Addleshaw Goddard LLP and the recipient. Nor does this document create a contractual or solicitor-client relationship between any Addleshaw Goddard LLP entity (or any of its partners, employees or agents) and any recipients.
If specific legal advice is required or we can be of further assistance, please contact the person with whom you usually deal at Addleshaw Goddard.
YOUR COPY OF THE CHECKLIST
The purchase price is for a soft copy version of the checklist. You will receive this by email. Please allow 24 hours for delivery.
Hard copies will be available on request only. We anticipate that they will be available in January. Please note that delivery times may be impacted by the ongoing effects of the coronavirus pandemic.
Price: £1,750 (plus VAT)