AG Integrate allows clients to tap into a highly skilled pool of experienced, self-employed lawyer consultants who can bring fresh perspective and different skills to a project on an 'as-needed' basis.
---
Unlike some of our competitors, AG Integrate is wholly run within Addleshaw Goddard. The legal consultants we choose to recruit reflect the qualities of our permanent staff in terms of their talent and their professional style of working.
We put the firm's name and its hard-won reputation behind our consultants so that you can be assured that the legal services they deliver are of the quality and high standards that are the AG benchmark.
AG Integrate has been designed to put our clients in control, allowing them to decide what resource they need and when they need it, ensuring that they can access a wide range of skills and know-how specific to the task in hand.
It also provides cost control in that there is no need to make the kind of commitments that permanent employment would involve.
Short notice periods mean you can 'turn the tap on and off' as needed. The cost of consultants can also be allocated to a particular project or deal budget, rather than an overhead budget, enabling department heads to more effectively manage spend.
Clients tell us that AG Integrate delivers benefits in a number of ways, including:
Consistency in resource to cover a period of absence
Skills to progress a specific project or to get a deal over the line against deadline
An injection of specialist know-how just at the point it is needed
Placements can vary in line with client needs, from just a few weeks to several months and from a single consultant to a team working part-time to full time.
Find out more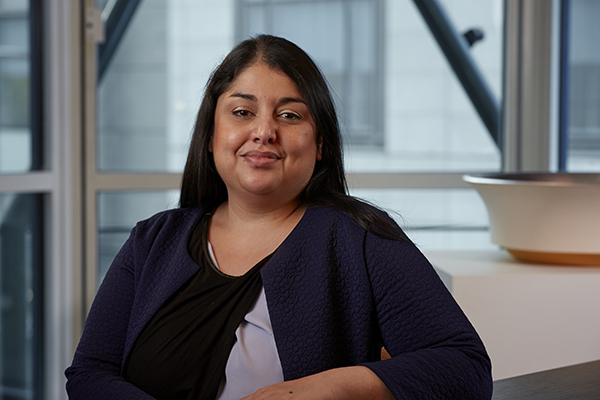 Gun Judge
Head of AG Integrate
+44 (0)20 7160 3140
"We set up AG Integrate specifically to help clients access a broad range of high quality legal services on an 'as needed' basis with expertise bespoke to their particular needs whilst offering cost control. From what clients using the service tell us, it delivers real commercial value to their business.
And because AG is an existing supplier, it's a straightforward process to enter into a new contract to provide a consultant. The services we offer sit behind a single AG point of contact, making life simpler and easier for our clients.
We truly believe that the legal services of the future will combine the best of new business models and established law firms. Now we've seen the power of AG Integrate in action, we have no doubt".
Gun Judge, Head of AG Integrate