Legal technology and business innovation offer new possibilities for how legal services are delivered. Our approach to these new possibilities is simple but effective.
---
We listen to you to understand the business challenges you face then we select the optimal combination of tools to help you to meet those challenges efficiently. We call this approach Intelligent Delivery.
Find out how it could work for you.
Process Improvement
Our award winning Managed Legal Services unit provides a complete end-to-end outsourced legal service for clients. Skilled Legal Project Managers ensure the smooth running of major matters on time, on budget and on track.
Find out more
Awards and Recognition
It is always a pleasure when our achievements are recognised by industry awards. Read about some of the external recognition we have received for the way we do business at AG.
Find out more
Video: AG ID
Our approach to legal service delivery AG Intelligent Delivery – is about pushing the boundaries of what is possible. By being creative, being efficient and being brave we develop new ways of thinking that combines quality people, creative process and cutting-edge technology.
Watch the video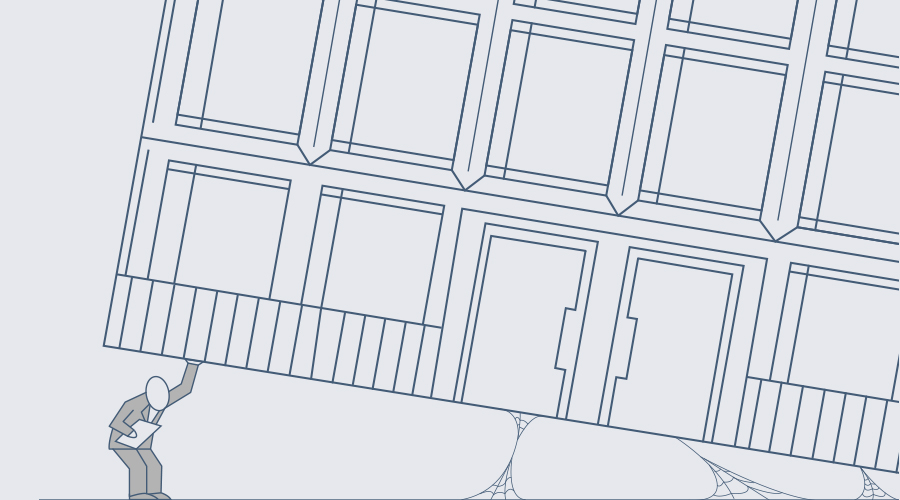 Property Revealed
Property Revealed simplifies portfolio management, giving you the accessibility you need through data and analysis - helping reduce risk, identify opportunity and optimise your properties' future.
Find out more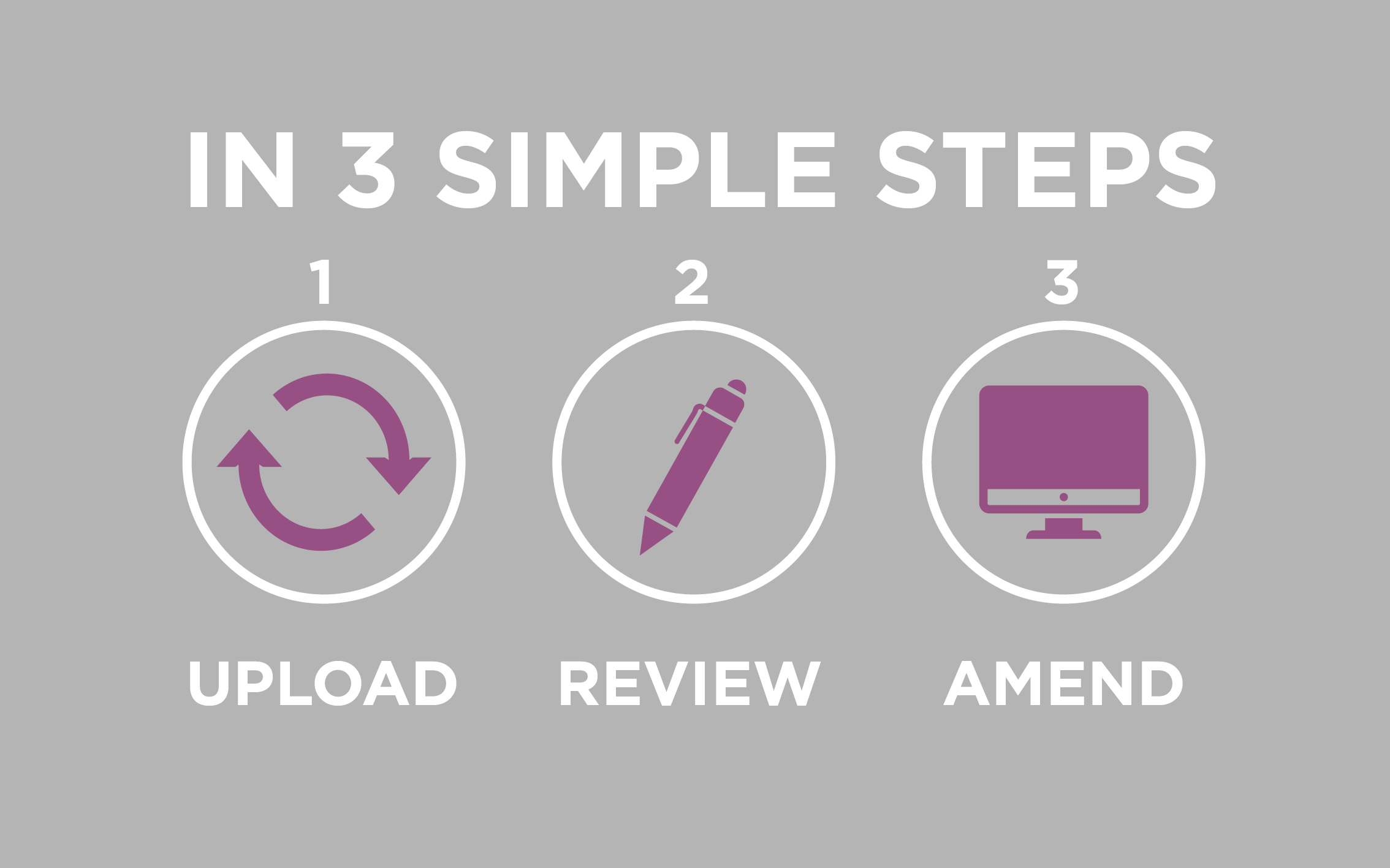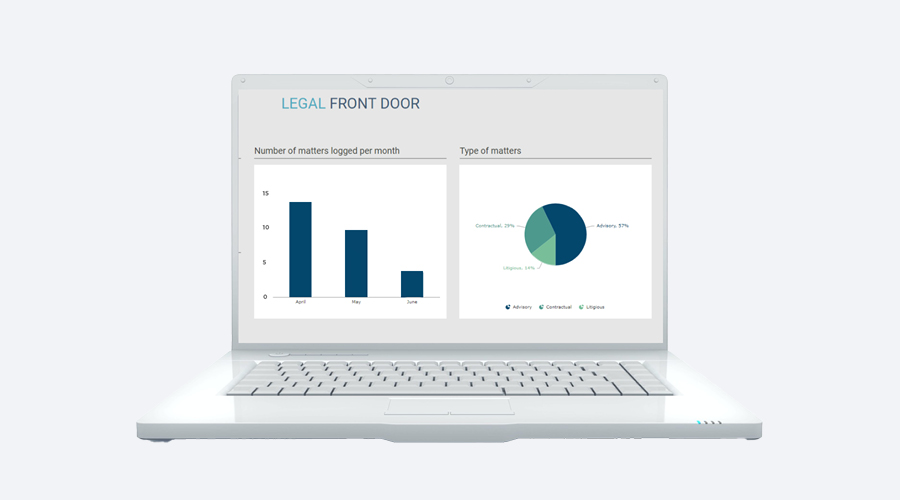 PRODUCT: Legal Front Door
Introducing the easy way to get an instant overview of your in-house team's legal matter workload during lockdown.
Find out more