Legal technology and business innovation offer new possibilities for how legal services are delivered. Our approach to these new possibilities is simple but effective.
---
We listen to you to understand the business challenges you face then we select the optimal combination of tools to help you to meet those challenges efficiently. We call this approach Intelligent Delivery.
Find out how it could work for you.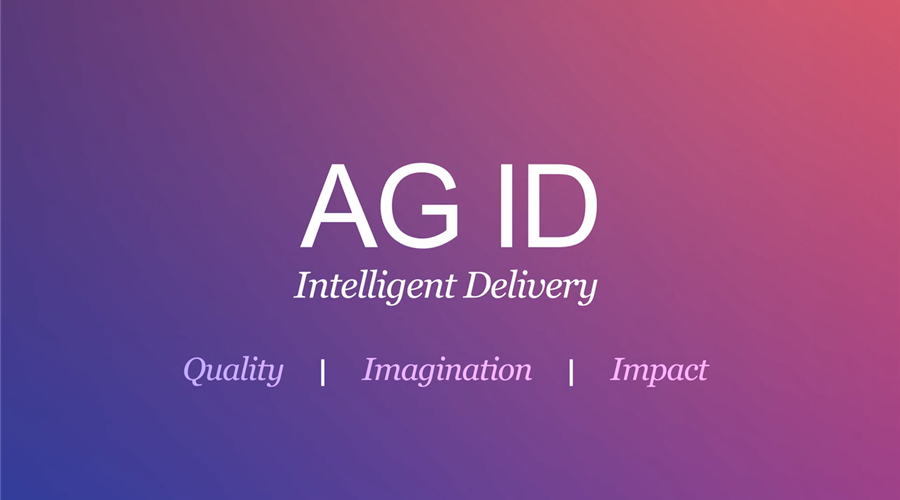 Video: AG ID
Our approach to legal service delivery AG Intelligent Delivery – is about pushing the boundaries of what is possible. By being creative, being efficient and being brave we develop new ways of thinking that combines quality people, creative process and cutting-edge technology.
Watch the video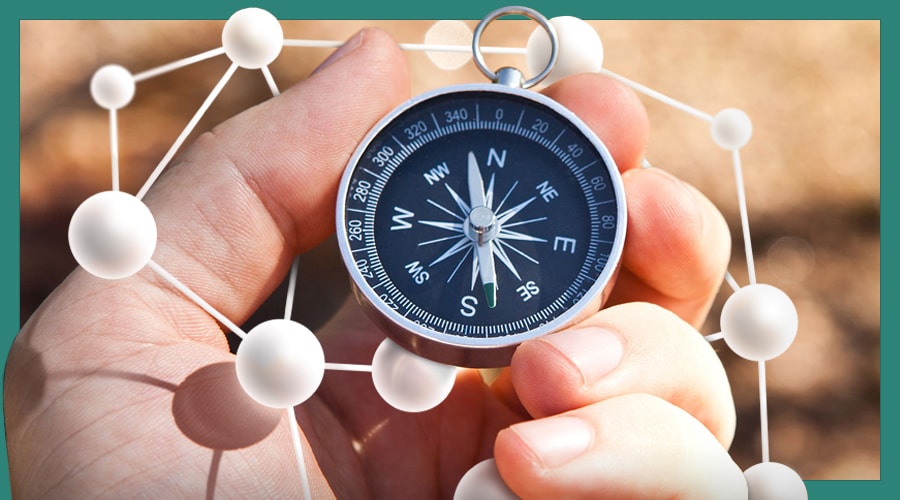 Strategic Consulting
Through AG Consulting we deliver a range of in-house legal function, regulatory risk, compliance and corporate governance advisory services. Our approach is to deliver a bespoke response based on an in-depth understanding of our client's business and the sector in which they operate.
Find out more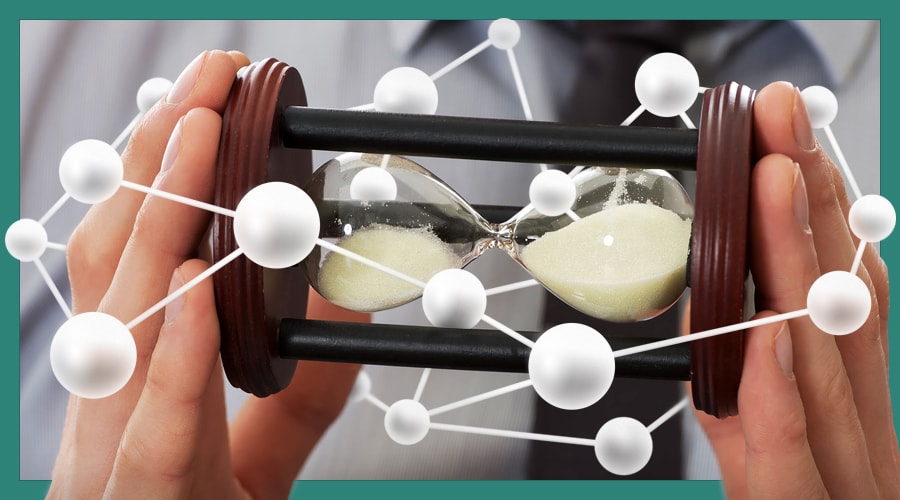 Flexible Resourcing
Our Transaction Services Team of over 150 paralegals, apprentices and managers is our proven solution for efficient and imaginative ways of resourcing client assignments. AG Integrate is our bank of self-employed, consultant lawyers, working either directly for clients or as part of a wider AG team.
Find out more