With the recent conclusion of COP26, it is clear that considering sustainability in everything businesses do couldn't be more important.
---
AG Finance Associates Nicholas Parkin and Emma Whitehall have been speaking to borrowers, lenders and sustainability advisors to discuss current trends and where they see the future lying for sustainable finance in this 5 part podcast series.
In the final episode of the podcast titled Sustainability Linked Finance: is it a flash in the pan or here to stay? Nick and Emma round off the series by discussing why sustainability linked finance is so important and whether or not it will stand the test of time with our contributors.
Thank you for listening.
Episode 5: Is it a flash in the pan or here to stay?
Episode 4: No pain, no gain
Episode 3: Have you set your sustainability targets yet?
Episode 2: Why should I care?
Episode 1: Act now before it is too late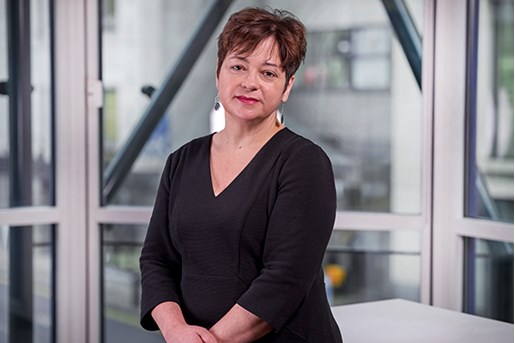 Amanda Gray
Partner, Co-head of Financial Services Sector
View profile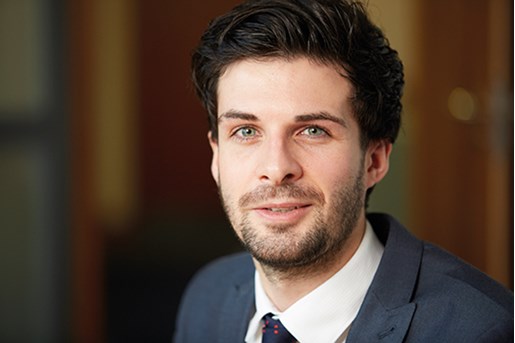 Nicholas Parkin
Managing Associate, Finance Manchester
View profile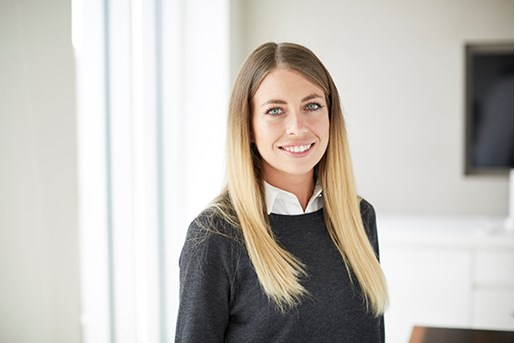 Emma Whitehall
Managing Associate, Finance
Manchester
View profile