Members of our Property & Construction and Banking team hosted a webinar on Wednesday 2 June on the topic of "Real Estate Going Green".
---
Kathi Ó Riain (Partner & Head of Property & Construction), Frances Colclough (Associate) and Ray Byrne (Partner, Banking) discussed a number of areas driving the trend toward green initiatives in real estate and real estate finance, including:
Real Estate Going Green – Consideration of the different elements of green leases, including a look at "light" green clauses versus "dark" green clauses. Highlighting the importance of partnership between key stakeholders.
Legislative Developments – The influence of EU legislation on Real Estate going green. A look at recent "green" developments in Irish legislation on both the residential and commercial sectors.
Green Finance – An overview of the increasing shift towards green and sustainable lending with a particular focus on the real estate sector
A recording of the webinar can be accessed below. We have also created a podcast link you can access here.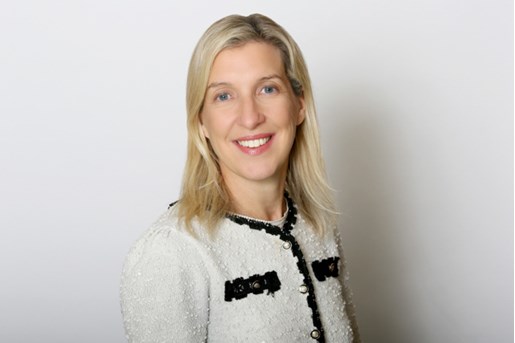 Kathi Ó Riain
Partner, Head of Real Estate (Ireland) Dublin, Ireland
View profile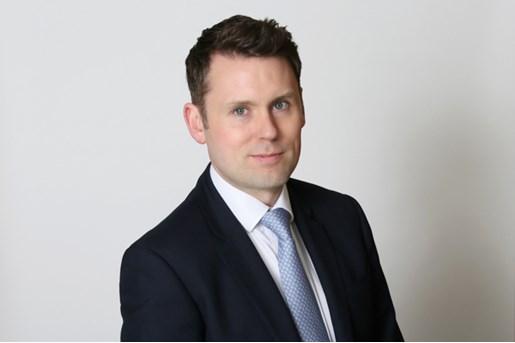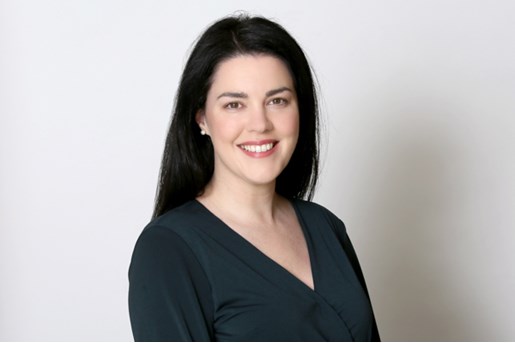 Frances Colclough
Managing Associate, Real Estate Dublin, Ireland
View profile