Pay now – argue later... a double win for landlords in Scotland.
---
A recent Supreme Court decision in England has considered the effect of a "conclusive" service charge certificate in a commercial lease, holding that while conclusive as to the amount the tenant must pay, it did not prevent a subsequent dispute over the underlying debt. It can be summarised as requiring a tenant to "pay now, argue later ".
Our English Real Estate Disputes partner Chris Perrin commented on the implications of the case here. This decision would be persuasive to a Scottish Court considering the meaning of a similar certification provision in Scotland.
This may be of particular importance to a Scottish landlord or tenant in considering their position in a dispute over service charge where the Lease allows for the unique and powerful Scottish remedy of summary diligence. This is the process which allows a landlord to use a formal extract copy of a lease to skip the need to raise a court action for payment and proceed directly to enforcement (including a charge for payment or bank arrestment).
If the Supreme Court's reasoning is followed, this is likely to widen the opportunities for landlords to use summary diligence to enforce payment – and crucially minimising the risk of challenge from the tenant on the basis that the underlying debt is in dispute.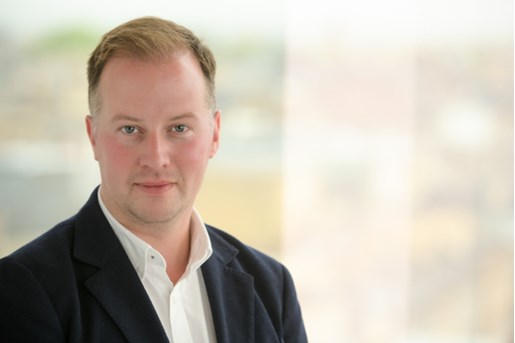 Edward Gratwick
Legal Director and Solicitor Advocate, Dispute Resolution
Edinburgh, UK
View profile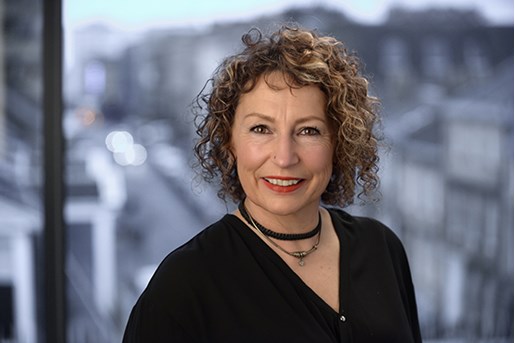 Alison Newton
Partner, Co-head of Real Estate Sector
View profile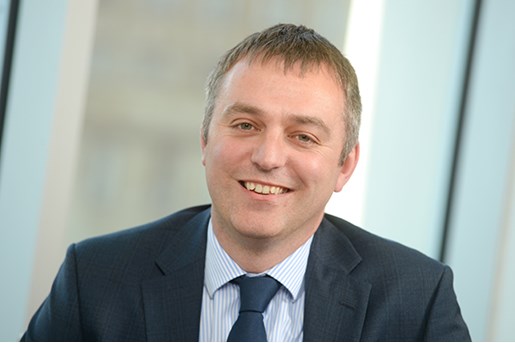 Chris Perrin
Partner, Real Estate Disputes
Manchester
View profile