Emergency legislation has been put in place in Scotland to prevent the eviction of commercial tenants who are unable to pay sums due under their lease such as rent, service charge and insurance, because of the Covid-19 outbreak.
---
Alison Newton, Partner and Head of the Glasgow office and Co-head of the UK and International Real Estate Sector team at Addleshaw Goddard, specialises in real estate investment, development and regeneration development, details the emergency measures, set out in the Coronavirus (Scotland) Act, which grant a host of new powers to help protect the public, maintain essential services and support the economy.
Commercial leases normally contain 'irritancy clauses' which allow landlords to terminate a lease by giving just 14 days' written notice to tenants for non-payment of sums due under their lease such as rent and service charge. The new Act extends this period from 14 days to 14 weeks.
These emergency measures will automatically expire on 30 September 2020 but can be extended to 31 March or 30 September 2021 if required.
While this will give tenants an extended period of time to come up with any sums due in order to prevent eviction, and should offer some peace of mind to businesses struggling with cash flow due to COVID-19, it will present uncertainty for landlords over the next six (to 18 months).
While these measures will be welcomed by commercial tenants, it is important to note that they do not provide a rent holiday or concession. The obligation to pay rent, service charge and all other sums that fall due under the lease is not changed. The only relief given is that landlords will not be able to evict commercial tenants for a failure to pay without giving 14 weeks' notice but they will still be able to pursue the debt and serve a statutory demand. It will then be for the Court to decide whether that was in the spirit of these Covid 19 times
CHALLENGES
The emergency legislation does not provide rent relief for tenants, with rent and other arrears continuing to accrue as normal. The Act does not prevent landlords from pursuing payment of any money due in terms of the lease such as rent, service charge or insurance. The current challenge for landlords is that the Courts in Scotland are dealing with urgent civil business only which would not include recovery of rent arrears. The Act has also put in place measures to allow the Courts to deal with non-urgent business. As the Court's administration implements these measures it is expected that non-urgent cases will start to be processed.
Tenants should be aware that the Act does not change the law in relation to irritancy for failing to comply with lease obligations aside from payment of money, such as repairing the property.
Tenants who do not pay their rent (or any other sum due) should be aware of that interest will still accrue on any unpaid sums. Arrears of any sort (rent, service charge, interest etc) could affect the validity of any break notice that has been served as it is not unusual for their validity to depend on there being no sums outstanding either at the date of service or the date of the break.
In England, a different approach has been taken although the relief also focuses on preventing eviction. What has been introduced there is a three-month moratorium of 'forfeiture' proceedings, which is the English equivalent to irritancy. However, notice periods and processes remain unaltered. As in Scotland, the moratorium relates to forfeiture based on a failure to pay any sum due under a commercial lease and is not restricted to rent only. As in Scotland, the obligation to pay is not changed. Unlike Scotland, the English Courts are presently able to process non-urgent business, such court actions for recovery of rent and service charge, and that option is being taken up by commercial landlords.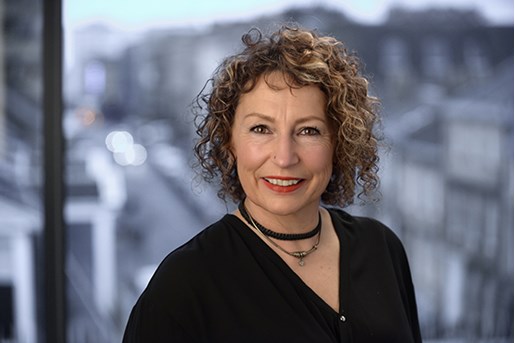 Alison Newton
Partner, Co-head of Real Estate Sector
View profile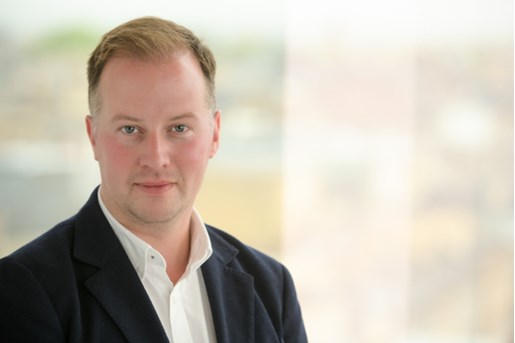 Edward Gratwick
Legal Director and Solicitor Advocate, Dispute Resolution
Edinburgh, UK
View profile