The Cabinet Office published a new Standard Selection Questionnaire (SQ) on 9 March 2023, which can be accessed here. The Procurement Policy Note (PPN) provides a list of standard selection questions, as well as an SQ template.
---
PPN 03/23 (which replaces PPN 08/16) provides updated questions that must be used on all new procurements starting from 1 June 2023, but can be utilised immediately. This implementation date has been pushed back from the original stated date of 1 April 2023 to provide CAs with further time to incorporate the revised SQ into their procurement processes.
The PPN applies to all contracting authorities (CAs) in England, Wales and Northern Ireland that are undertaking above threshold procurements under Part 2 of the PCR 2015. Out of scope CAs (such as utilities) may still wish to update their SQ documents in line with these changes.
It is for individual CAs to ensure that that the questions asked are relevant and proportionate.
What has changed?
Various changes have been made to the SQ, including:
clarity on changes CAs can make to the wording of questions – whilst CAs may rephrase questions to better fit with the formatting of e-procurement systems, there are minimum requirements and certain questions are mandatory;
clarity on what is meant by "relying on another organisation" to meet the selection criteria – if the potential supplier is relying on the technical and professional ability and/or the economic and financial standing of the organisation to meet the selection criteria in part 3;
clarity for CAs on seeking information from groups of suppliers – guidance is now provided on what information should be requested from group/consortia members, and how to account for any structural changes during the procurement process;
amendments to financial questions and checks – as before, CAs do not need to use all the questions in this section, and should include those that are relevant and proportionate;
the introduction of additional requirements for modern slavery and clarity on handling responses to questions on the Modern Slavery Act 2015;
formatting the SQ template responses to part 2 (exclusion grounds) questions as self-declarations rather than simple yes/no answers; and
the introduction of questions related to health and safety, supply chains, data protection, reducing carbon emissions and payment.
If you wish to discuss these changes, please contact a member of our leading UK Public Procurement team.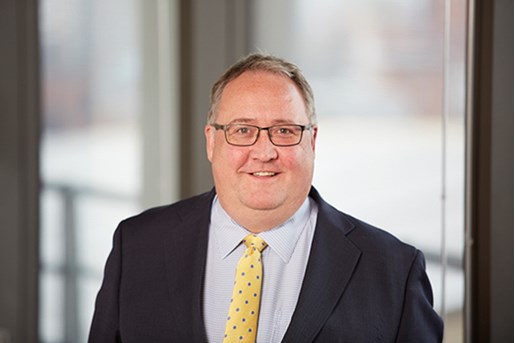 Jonathan Davey
Partner, Commercial
United Kingdom
View profile