Welcome to our January edition of 2023 of Employment Up-To-Date.
---
Read on for a roundup of some of the latest news and developments in relation to employment.
IN THE NEWS:
Government consultation on Holiday Entitlement
On 12 January 2023 the Government launched a consultation over a proposal to make holiday entitlement under the Working Time Regulations 1998 proportionate to time worked. The Government proposes to introduce a 52-week holiday entitlement reference period for part-year workers and workers with irregular hours, based on the proportion of time spent working over the previous 52-week period (including weeks in which no work was done). Holiday entitlement would be calculated in hours at the start of a leave year, as 12.07% of the hours worked in the previous 52 weeks, with an accrual system applying for the first year of employment and with provisions made for workers on irregular hours. The consultation closes on 9 March 2023.
Government consultation on Code of Practice on Dismissal and Re-engagement
The Government has just launched a further consultation on its long-awaited draft Code of Practice on Dismissal and Re-engagement which is often termed "fire and rehire". The Code is intended as practical guidance for employers that clarifies the steps employers should take when seeking to change contractual terms and conditions of employment where there is a prospect of dismissal and re-engagement. The purpose of the Code is to ensure that an employer takes all reasonable steps to explore alternatives to dismissal and engages in meaningful consultation with trade unions, other employee representatives or individual employees in good faith, with an open mind, and does not use threats of dismissal to put undue pressure on employees to accept new terms, instead of seeking to find an agreed solution. The consultation closes on 18 April 2023.

Please contact us if you would like to discuss any issues raised in either consultation document or would like to put your views forward.
INSIGHT: A New Year's Resolution: Seven recommendations for improving diversity and inclusion in the workplace for 2023
The concept of Diversity and Inclusion is more than just an office buzzword. We provide some recommendations for the year ahead.

Read the full article here
INSIGHT: Looking back to look forward: 22 (HR headlines) from 2022
As we look forward to a new year of HR and employment law in 2023, (see our article here) it is worthwhile taking stock of key developments from 2022. Click here for our review of the top 22 HR headlines from 2022 to keep in mind when looking ahead to 2023.
INSIGHT: What's Ahead for Employment Law in 2023?
With businesses planning for the year ahead against a backdrop of economic uncertainty and with industrial action dominating the headlines, we take a look at what employers can expect in employment law in 2023.
IMMIGRATION UPDATE: Looking Back, New Year Sponsor Licence Check-up and Expected Changes for 2023
We take a look at the key developments of 2022, give some tips for sponsor licence compliance moving forward and take a look at what to expect in 2023.
INTERNATIONAL: Ireland: Five key changes introduced into Irish law by the European Union (Transparent and Predictable Working Conditions) EU Directive 2019/1152 ("the Directive").
The Regulations transposing the Directive came into force in Ireland on 16 December 2022. The Directive aims to improve working conditions for employees in Europe and particularly those in low paid or unsecure employment.
INTERNATIONAL: UAE: Emiratisation
On 6 June 2022, Ministerial Resolution No. (279) of 2022 (the "Emiratisation Resolution") was issued by the UAE Government.
WHAT TO WATCH
Keep up to date with forthcoming cases and legislative developments for the coming year with our latest Horizon Scanner
AG EVENTS
The Employment and Immigration team is holding an Immigration HR Training Seminar on 14 March 2023 in our Leeds Office. The seminar for HR professionals and in-house teams offers training on business immigration issues with expert insight and practical guidance to help professionals with immigration matters they may encounter as well as providing an update on key employment law developments.
During February 2023, we will be running a series of three AGenda Webinars for GCs focussing on the leadership agenda. The webinars will be held on 7, 9 and 23 February 2023 from 10.00am to 11.00am. For more information or to register for any of these events, please email Events@addleshawgoddard.com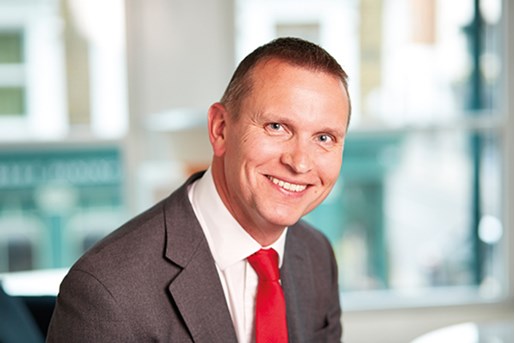 Michael Leftley
Partner, Head of Employment & Immigration Group
London, UK
View profile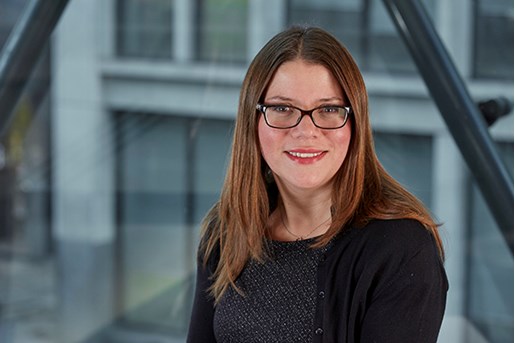 Sarah Harrop
Partner, Employment & Immigration London
View profile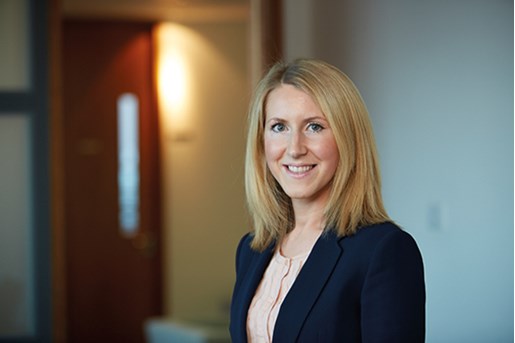 Helen Almond
Principal Knowledge Lawyer, Employment & Immigration
Manchester, UK
View profile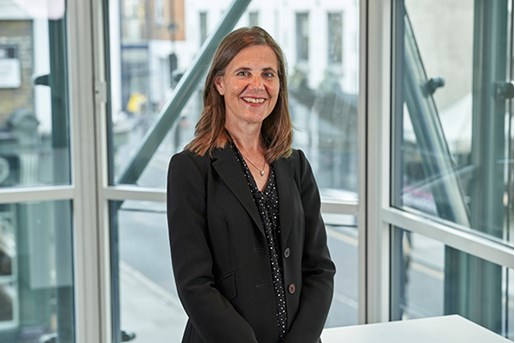 Katherine Moore
Senior Knowledge Lawyer, Employment
London
View profile