Today (21 September) the UK Business Secretary Jacob Rees-Mogg announced more details on how the Energy Bill Relief Scheme (known as EBRS) will work.
---
With limited exceptions, it will reduce energy bills for businesses, charities and public sector organisations for 6 months, from 1 October 2022 to 31 March 2023.
The full details on how the EBRS will work are here: https://www.gov.uk/guidance/energy-bill-relief-scheme-help-for-businesses-and-other-non-domestic-customers. In summary:
It applies to everyone on a non-domestic contract, regardless of size.
It does not apply to fixed price contracts agreed before 1 April 2022, as this was before wholesale prices significantly increased.
The reduction will apply to bills after 1 October 2022. Suppliers will automatically apply the reduction as a discount on your bill.
To calculate the discount, the estimated wholesale portion of the unit price will be compared to a baseline 'government supported price' in GB of £211 per megawatt hour (MWh) for electricity and £75 per MWh for gas and is applied in pence per kilowatt hour (p/kWh). So the unit price you pay for energy will be capped at the government supported price. For comparison, wholesale costs in GB this winter are expected to be around £600 per MWh for electricity and £180 per MWh for gas. Separate amounts for Northern Ireland will be confirmed shortly.
There will be a 'maximum discount' applicable for default or variable tariff contracts. This is because if energy prices rise to very high levels, the Government will have to pay a higher amount in the difference between wholesale prices and the government supported price. And the Treasury does not have unlimited cash. The maximum discount will be confirmed on 30 September but is likely to be around £405/MWh for electricity and £115/MWh for gas, subject to wholesale market developments.
What this means for any business with a contract where the unit price varies each month is that the government cannot guarantee they can hold the unit price down at the government supported price if wholesale prices go up too much, (i.e. above around £616/MWh for electricity and £190/MWh for gas). So businesses would have to pay the excess once the maximum discount has been applied.
The EBRS will be reviewed after three months to inform decisions on future support after March 2023. It seems the scheme will continue in some form for the most vulnerable non-domestic customers: those least able to adjust their energy usage or increase their energy efficiency.
So if you have:
A fixed price contract/tariff agreed on or after 1 April 2022 (or are about to sign a new fixed price contract)
you will get a discount reflecting the difference between the government supported price and the relevant wholesale price for the day the contract was agreed. So you will only pay up to the government supported price for each unit of energy.
A variable, default or deemed contract
you will get a discount reflecting the difference between the government supported price and the relevant wholesale price on the day you used the energy, but subject to the maximum discount.
A flexible purchase contract (where you can decide to hedge for portions of your demand)
you will get a discount based on the difference between your monthly weighted average baseload price (determined by your individual hedging approach) and the government supported price, but subject to the maximum discount.
For businesses connected to a heat network or energy service company, the guidance simply says "We expect businesses and other organisations to pass on the benefits under this scheme through to the end user in a reasonable and proportionate way." So if you are an end user, you can expect to hear from the network operator shortly with details of how this will work in practice.
Implementing the scheme
There will be an emergency Bill to bring the scheme into effect. This will be introduced when Parliament is back from recess in October, but the support will be backdated to 1 October.
Business customers have had to wait a little while for the details of this scheme to be unveiled since the domestic price cap was announced. Whilst some further detail is still awaited, it's clear that this scheme is a real shot in the arm for the business community as we head into the uncertainty of the winter months. The support offered is not mere lip service. It has clearly been set at a level that will make a real difference to a huge number of businesses and could mean the difference between survival and collapse of those businesses over the next 6 months – and it will cost government serious money.
The complexity of the rules and how they apply to different consumers with different products will mean that the precise impact will vary. Those on fixed contracts are likely to be happy with the certainty they now have around their energy costs but those with flexible contracts will need to wait and see what the maximum discount is before they can fully assess their position and work out if they need to (if they can) make any changes to their hedging strategies.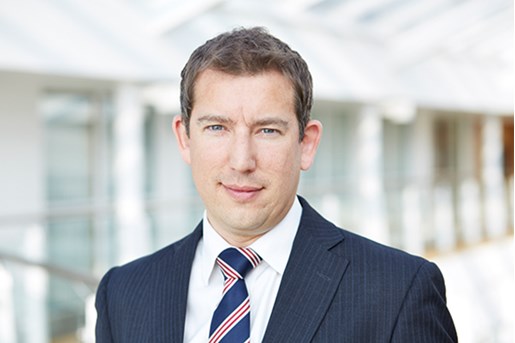 Paul Dight
Partner, Energy and Utilities United Kingdom
View profile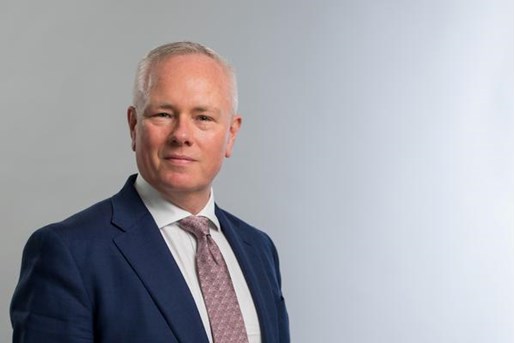 Richard Goodfellow
Head of IPE and Co-head of Energy and Utilities
United Kingdom
View profile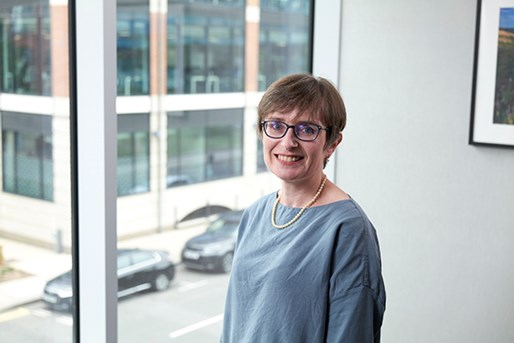 Anna Sweeney
Principal Knowledge Lawyer, Projects & Infrastructure Leeds
View profile