We look at a number of significant developments over the past few weeks.
---
The Queen's Speech on 10th May confirmed that reform of the UK's data protection laws remains very much a part of the government's agenda. You can read our thoughts here on what we could potentially see in a Data Reform Bill to be published in the coming months.
Included in this issue of data and privacy news: new guidelines from the European Data Protection Board on the calculation of fines for GDPR breaches, the European Commission's FAQs on its new Standard Contractual Clauses, and the ICO issuing its third-largest penalty to date to Clearview AI. Clearview's fine is also the subject we'll be discussing at our upcoming Data Download webinar - click here to register.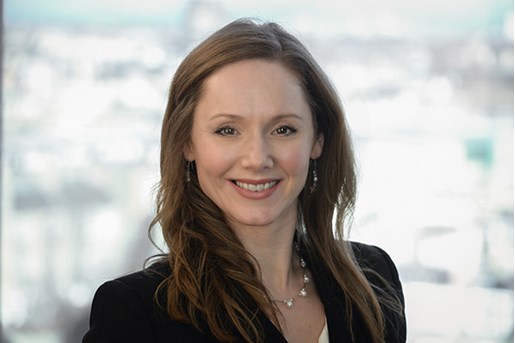 Helena Brown
Partner, Commercial and Data Protection & Head of Data
Edinburgh, UK
View profile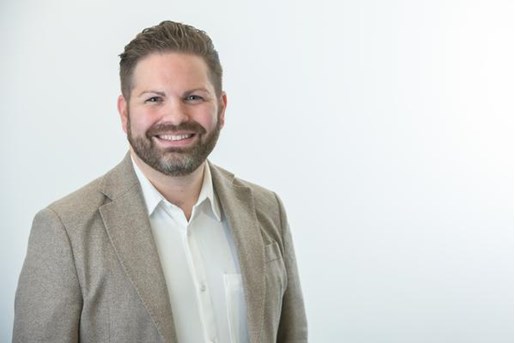 Ross McKenzie
Partner, Commercial & Data Protection
Aberdeen, UK
View profile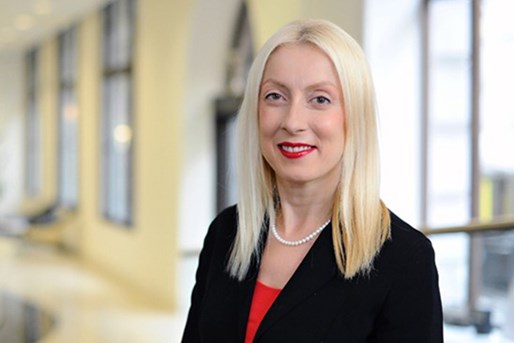 Dr. Nathalie Moreno
Partner, Commercial and Data Protection
London
View profile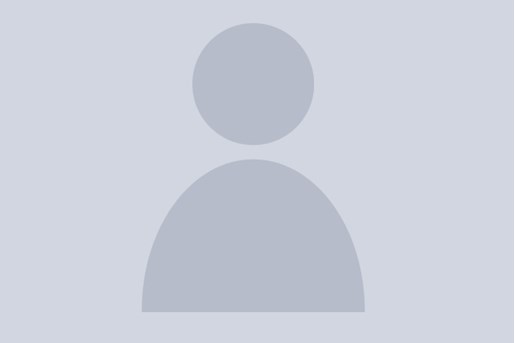 Claire Edwards
Partner, Commercial and Data Protection Manchester
View profile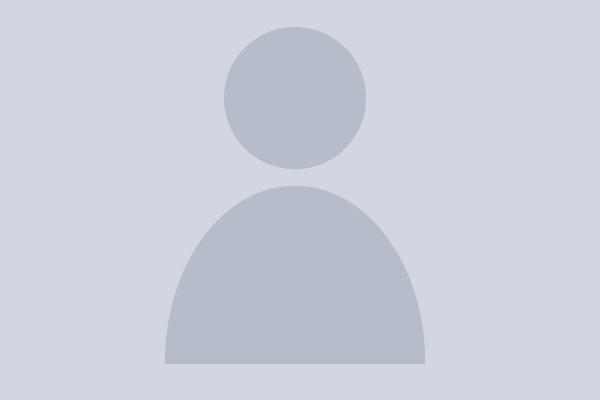 Richard Craig
Principal Knowledge Lawyer
Manchester
+44 (0)161 934 6759
Email Richard