WELCOME TO THE SEPTEMBER EDITION OF ADDLESHAW GODDARD'S AFRICA BUSINESS GROUP NEWSLETTER
---
Welcome to the latest edition of Addleshaw Goddard's Africa Business Group Newsletter. We are delighted to present this latest edition which focuses on increasing foreign trade and investment in Africa. We are Markus Perkams and Nathalie Allen, both of Addleshaw Goddard's International Arbitration Group.
Foreign investment in Africa continues to grow, with China and India amongst those leading the way.
Last month saw a meeting in India of over 40 high-level ministers from different African countries with Indian counterparts, including India's foreign minister, to explore how to further commercial relations between India and numerous African countries, such as Cameroon, Ethiopia and Nigeria. These relationships are very significant and in the last year, India's bilateral trade with Africa reached almost $90 billion.
We have also seen recent projects aimed at increasing investment in and the roll out of sustainable projects in Africa, recognising the need for sustainable projects and the fantastic sustainable resources at Africa's disposal. Ghana and Niger are focusing on increasing investment, including foreign investment, in the energy sector, with a focus on solar and hydro energy.
These exciting developments come at an auspicious time, just as the African Arbitration Association has released a progressive and forward-thinking model bilateral investment treaty, or BIT for short. This model BIT aims to reflect the evolution of investment treaty protections and arbitration by reflecting some of the lessons learnt over the years but also by reflecting more of the issues impacting development in Africa today, mainly the promotion of investment in sustainable development. The model BIT seeks to promote an attractive investment climate that enhances sustainable development by stimulating, encouraging and increasing investments in Africa, as set out from the start in the preamble. The model BIT also reflects a greater awareness of the need to promote human rights and to encourage reliable business practices.
In sum, the model BIT represents a new, forward-thinking approach to investment treaties and provides a welcome focus on the standards to be applied to future foreign investment in Africa.
News Articles


Contributor Articles


Ahmed Mahmoud, AMG Jillo; Dr Markus Perkams, Addleshaw Goddard; Nathalie Allen, Addleshaw Goddard

It has been argued that Africa has played a pivotal role in investment treaty arbitration. In 1964, the World Bank convened the first of four regional conferences in Addis Ababa to discuss the creation of the International Centre for the Settlement of Investment Disputes (ICSID). Since its inception, 888 disputes have been brought to the ICSID forum under the ICSID Convention and Additional Facility Rules. While many have benefitted from the protections within bilateral investment treaties (BIT), as enabled by ICSID decisions, a great many have also disparaged the conduct and evolution of this forum and its processes. Many of these critics of the current system come from Africa.

The one stop shop solution for managing international data transfers. The EU and UK GDPR rules relating to International data transfers are evolving at pace. UK, EU and global businesses are being challenged to revisit their compliance matrix regularly and adapt of the latest regulatory, legislative and judicial developments in each jurisdiction they operate outside the EEA. Plan ahead and let our solution do the hard work for you!

Africa has a sixth of the world's population. But it accounts for just 4% of global containerised shipping volumes. The reason? Insufficient port capacity. The new partnership that we helped forge between ports giant DP World and British International Investment (the UK's development finance institution) will help address this, investing in ports and logistics around the continent. In doing so, it will unlock Africa's trade potential, creating 138,000 jobs and giving 35m people better access to vital goods and food supplies.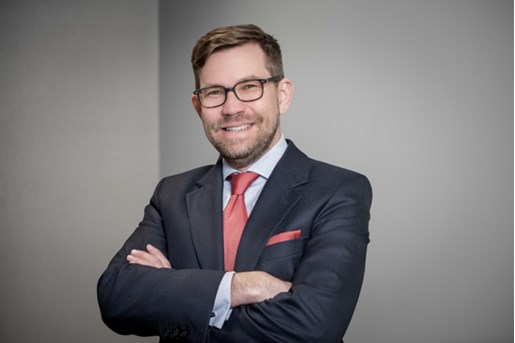 Dr. Markus Perkams
Partner, Commercial Disputes
Germany
View profile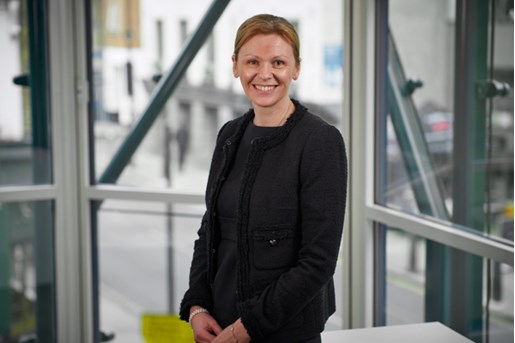 Nathalie Allen
Legal Director, Commercial Disputes
London, France
View profile