Work smarter when doing business in Africa
---
Africa is a complex mix of different jurisdictions and legal frameworks. From advertising regulations to an overview of the court system, here you can easily navigate key legal information country by country.
Explore Africa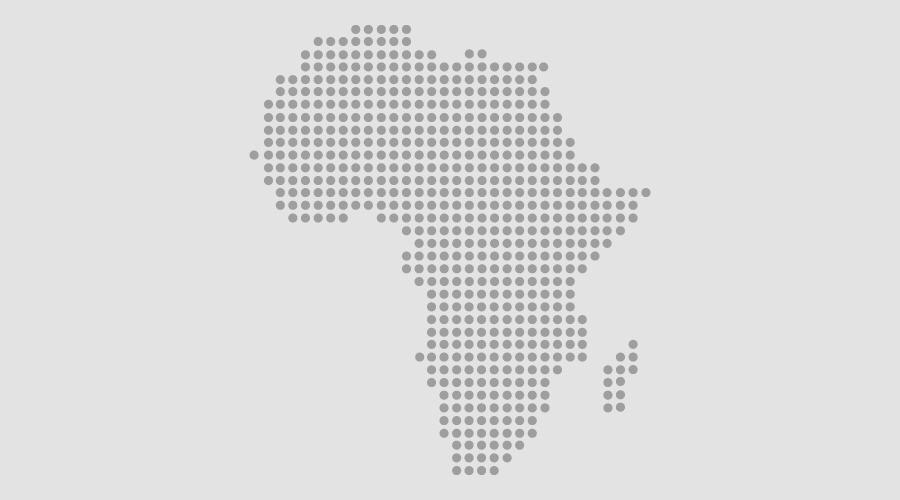 Legal information by country
Find up to date legal information by country that will guide you through the legal developments in the African markets and help you seize opportunities for growth, innovation and expansion when doing business on the continent.
Select a country from A–Z list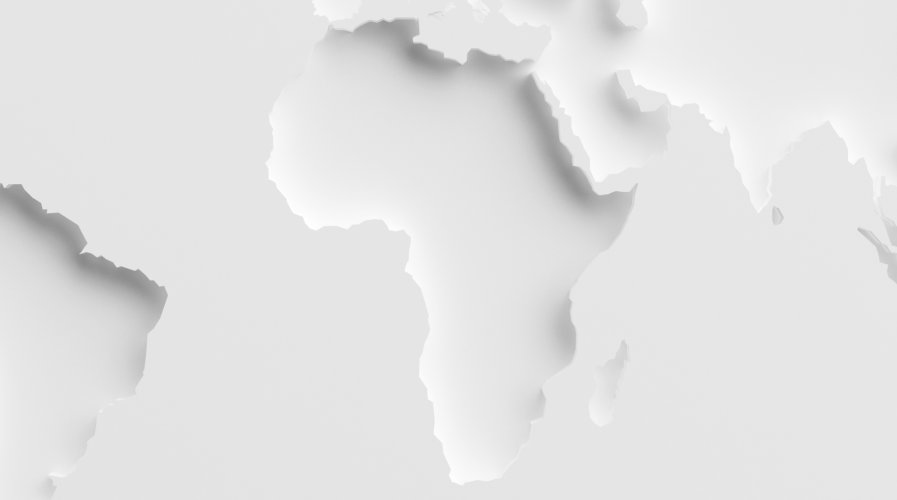 Africa news, insights & events
We regularly publish newsletters, insights and infographics that cover the latest legal developments, key regulatory changes and business issues in Africa. Here you can also find details about our seminars and networking opportunities.
Explore more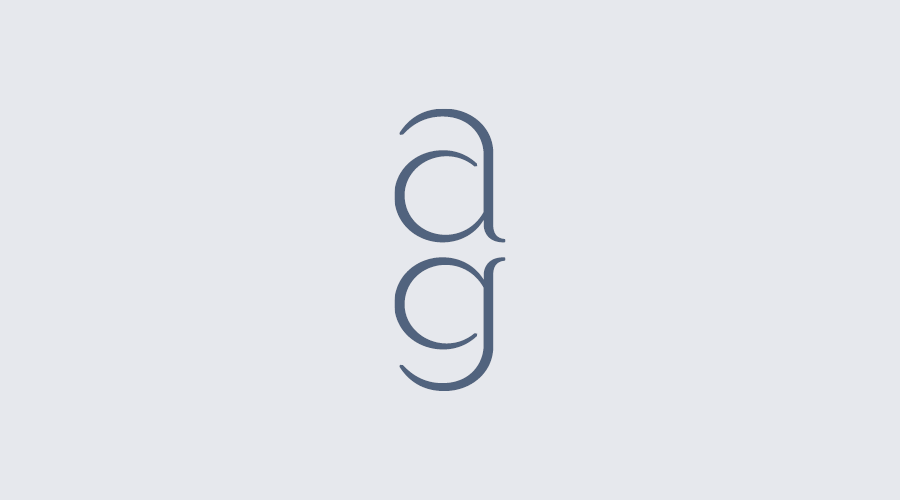 About our Africa Business Group
Discover how we can support your business interests in Africa. Here you can find a snapshot of our Africa Business Group expertise and experience in the region, which is home to some of the fastest growing economies.
Find out more