The one stop shop solution for managing
international data transfers
---
The UK and EU GDPR rules relating to international data transfers are evolving at pace. UK, EU and global businesses are being challenged to revisit their compliance matrix regularly and adapt to the latest regulatory, legislative and judicial developments in each jurisdiction they operate outside the EEA.
The CJEU Schrems II requirements, the related European Data Protection Board guidance and the European Commission's new EU Standard Contractual Clauses (SCCs) as well as the UK Information Commissioner (ICO) new proposed data transfers instruments and tools call for:
– New EU Transfer Impact Assessments (TIAs) or UK Transfer Risk Assessments (TRAs);
– Appropriate supplementary measures; and
– Repapering of the EU SCCs or implementation of the UK International Data Transfer Agreement (IDTA) and the UK Addendum.

Spring clean your SCCs!
– New EU SCCs must now be used for all contracts (new and old) – are yours up to date?
– New UK SCCs Implementation Deadline is 21 March 2024 – are you on track?
If not, let Data Transfers Express (DTE) do the hard work for you.
We are able to assist at every step and tailor DTE to your needs

Main features


– Simple and easy to use dashboards
– Streamlined process from TIA/TRA to SCCs/IDTA implementation
– Guidance on any third country laws outside the EEA
– Scoring methodology
– Access to a wider suite of data products
Get in touch to request a demo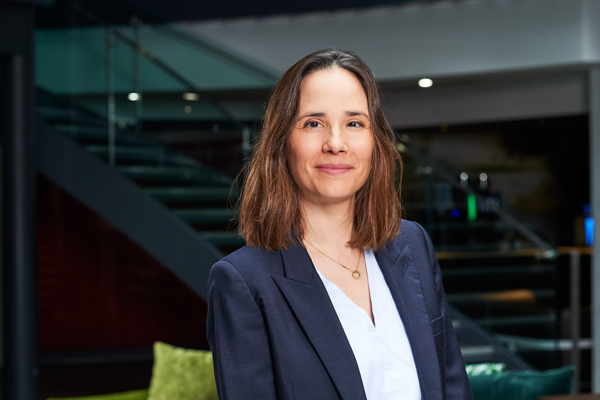 Elisabeth Marrache
Partner, IS and Technology, Data Protection & Intellectual Property, France
Email Elisabeth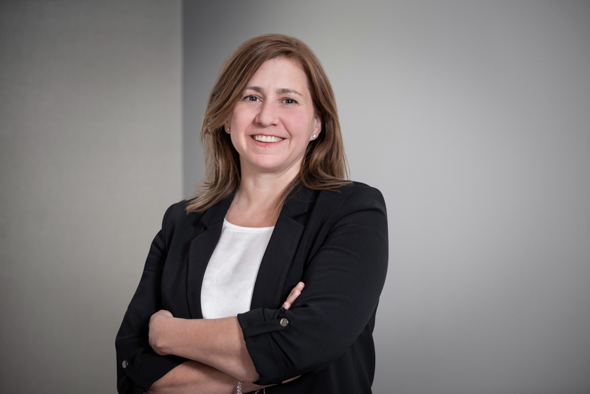 Manuela Finger
Partner, Intellectual Property, Data Protection & IT, Commercial, Germany
Email Manuela