Welcome to the June edition of Addleshaw Goddard's Africa Business Group's newsletter.
---
The war in Ukraine has brought hydrocarbons back into sharp new focus. No sooner had COP 26 emboldened most industrialised nations in the quest toward Net Zero, than the war reminded us that the world today remains dependent on oil and gas. European nations are looking to replace Russian oil and gas imports with other sources – to achieve this, investment in new projects is required. African nations hold vast, undeveloped oil and gas reserves. Many African nations desire a 'just transition' in which they are able to industrialise as the world transitions to Net Zero. The opportunity for Africa to replace Russian oil and gas is clear. But implementation is much easier said than done.
News Articles
Russia's war has sent waves through the global economy, and Sub-Saharan Africa is especially vulnerable to the shock.

According to the IMF, food accounts for about 40% of consumer spending in the region, and food prices are soaring.

Africa is endowed with substantial natural gas production, reserves, and new discoveries in the process of being tapped.

While some producers may benefit from Europe's scramble for non-Russian oil and gas, the reality is unlikely to match the hype.

Russia's invasion of Ukraine and the attendant horrors have prompted moves by many countries to reduce their dependence on imports of Russian oil and gas. The US, for instance, has imposed an immediate ban. The UK intends to stop oil imports by the end of 2022. The European Union plans to cut Russian gas imports by two-thirds by the end of 2022 and fully eliminate oil and gas imports by 2030. This European plan is particularly significant given that Russia is responsible for 25% of the EU's oil imports and 45% of its gas imports.

As the war in Ukraine rages on, the European Union is desperately searching for alternative energy sources. Africa has abundant reserves, but experts say the continent's energy sector needs urgent reforms and help.

EU nations have considered cutting off import of Russia's oil and gas following President Vladimir Putin's invasion of Ukraine, which began on February 24.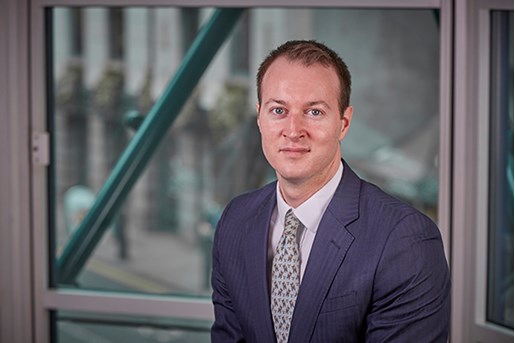 Rory Connor
Partner, Infrastructure Projects & Energy
London, UK
View profile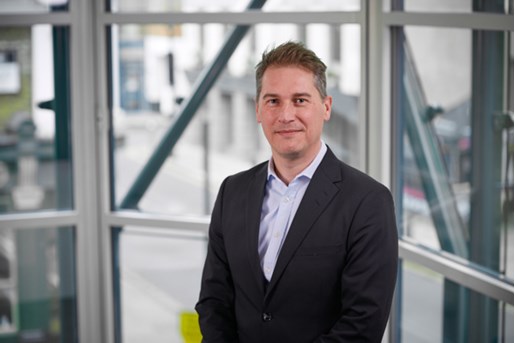 Chris Taylor
Head of UK M&A and Africa London, UK
View profile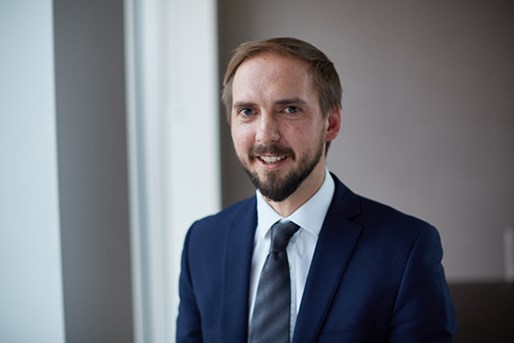 Nick Ashcroft
Partner, Dispute Resolution United Kingdom
View profile