What will it take for the UK to be carbon zero by 2050? How does the Transport Sector need to contribute? We talk Carbon Zero with Transport Industry experts.
---
In follow up to the Countdown to Carbon Zero video series, we want to share with you a selection of the interviews conducted in the process of developing the videos. Over the coming months we will be releasing a series of discussions with industry experts, talking to us about the Transport Sector's biggest and most important challenge since the industrial era.
Featured interview:
Kevin Hobbs, Chief Executive at Caledonian Maritime Assets Ltd
"Is Hydrogen the answer for the shipping sector?"
---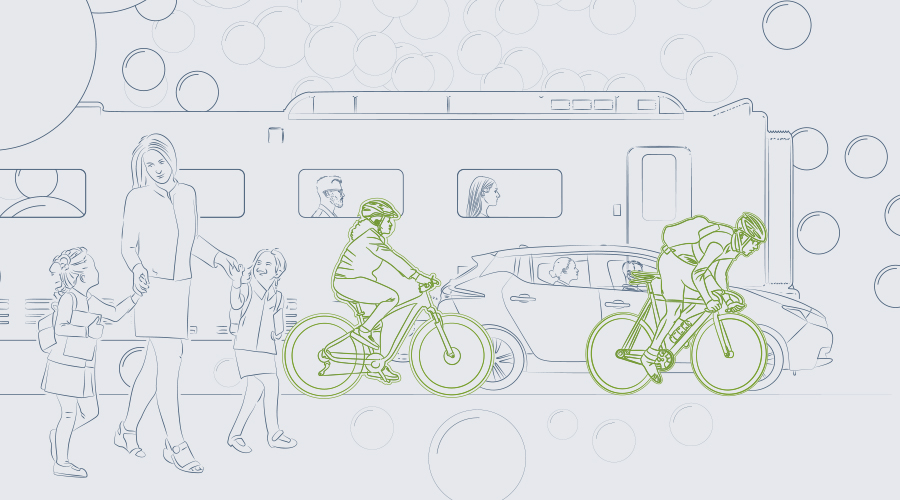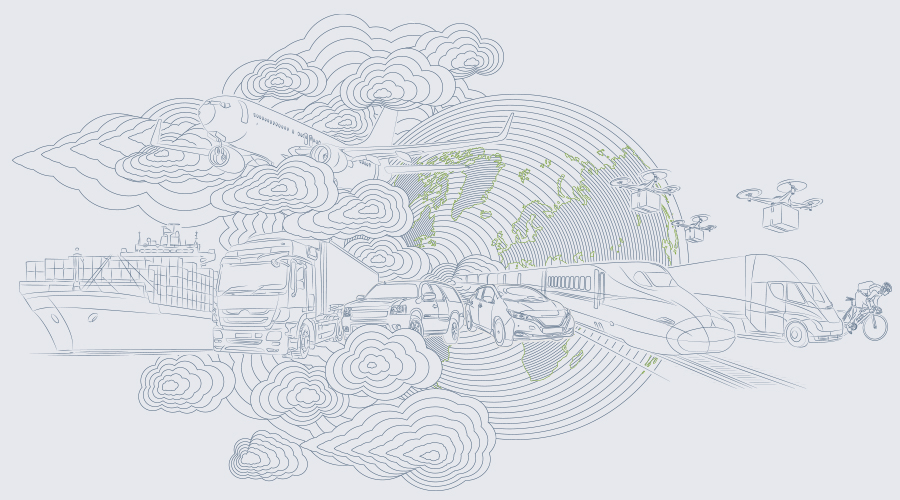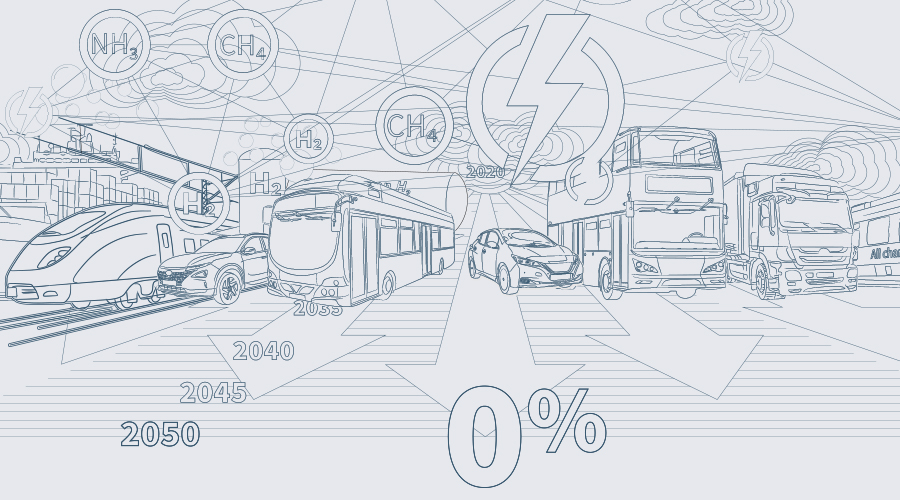 Get in touch