What's happening?
MEES for non-domestic privately rented buildings in England and Wales will be tightened to require an EPC B by 2030 where "cost- effective" – Energy White Paper (page 106: published December 2020)
The Government intends to consult early in 2021 on how to implement and enforce the EPC B rating by 2030. Although as yet, no formal response to the consultation that was launched in 2019 on raising MEES (see AG article here), has been published
The Government estimates that offices, retail space, hospitality and industrial buildings account for around 80% of private sector buildings energy demand. The onus is on landlords to make energy efficiency improvements as around half of all energy consumed in commercial and industrial buildings in England and Wales is in the rented sector
The Government is proposing a performance-based rating scheme for large commercial and industrial buildings. The aim is to provide businesses and their investors with more information on how to reduce energy consumption and lower carbon emissions. The Government plans to launch the first phase by 2022/23 following consultation in 2021 on how the scheme will work
The Government will explore how small businesses can improve energy efficiency through a new scheme intended to facilitate the installation of efficiency measures through either an auction process or an energy efficiency obligation
Impact
Improving energy efficiency is one key measure in the ongoing battle to tackle climate change. The forthcoming consultation comes as part of the part of the Government's package of measures to reduce carbon emissions as it has committed to support businesses in reducing their energy use by at least 20% by 2030. The proposed significant increase from an E to a B minimum rating by 2030 will have a big impact on landlords and investors. We wait to see what "cost-effective" will mean in terms of implementation of raising MEES and how the Government intends to proceed.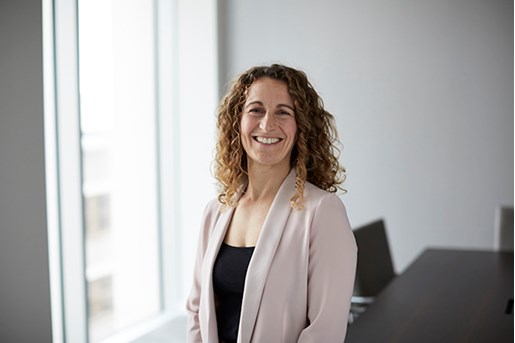 Michelle Headrige
Partner, Environment & Sustainability; Construction & Engineering Manchester, UK
View profile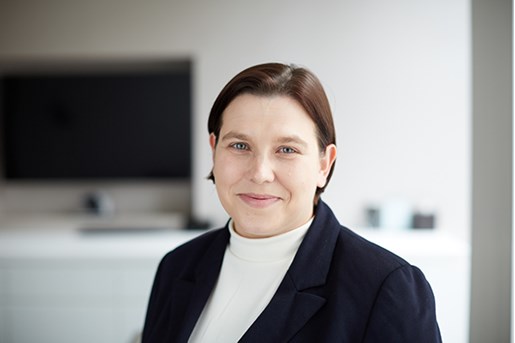 Joanne Holbrook
Legal Director, Environment
Manchester, UK
View profile