7 critical lessons for high growth tech
What do I need to get right to grow? What challenges should every founder, investor or leader know about?
Whether you are a technology business growing fast with aspirations to get to unicorn status, are starting out on your journey or are somewhere in-between in this series our expert technology lawyers share some lessons on seven crucial subjects. From data to disputes, IP to investments, these are the things to get right.
Over the following months, we'll be highlighting each topic in turn. You can access the first instalment below, or enter your details to register for the complete series.
Featured Chapter: Disputes
It's a minefield out there!

How to prevent, treat and cure disputes



Coming soon: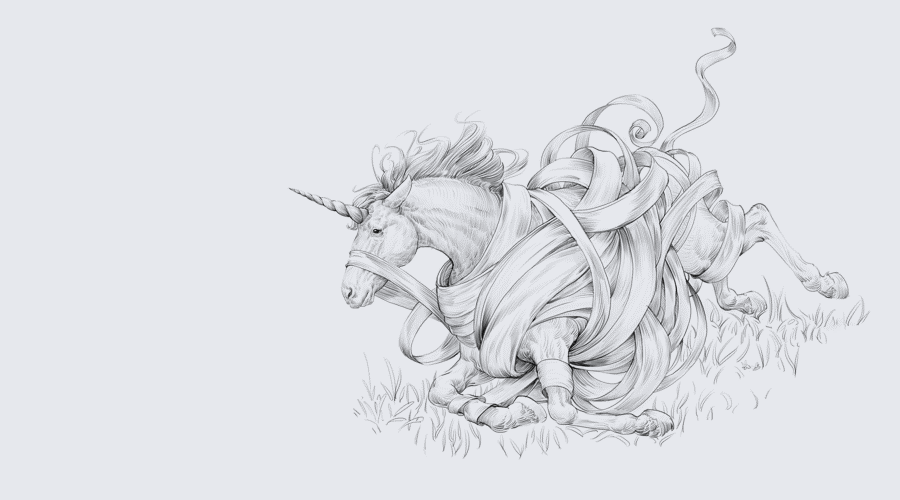 Tangled up in red tape? Considerations for a regulated business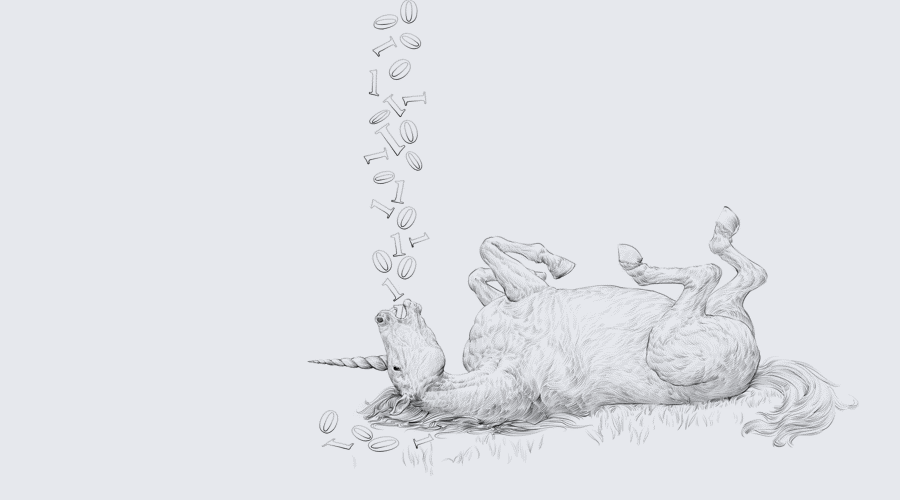 Don't bite off more than you can chew: Data and Privacy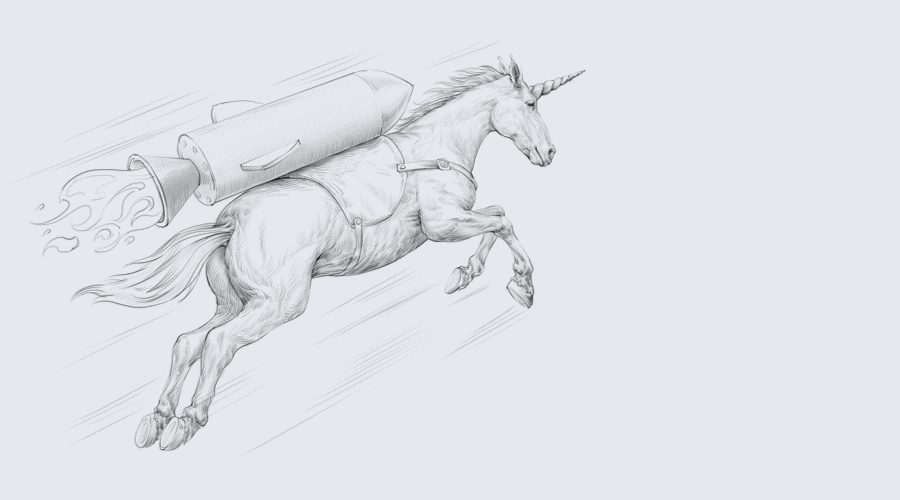 Rocket Propelled Success: Corporate Finance: Capital raising and funding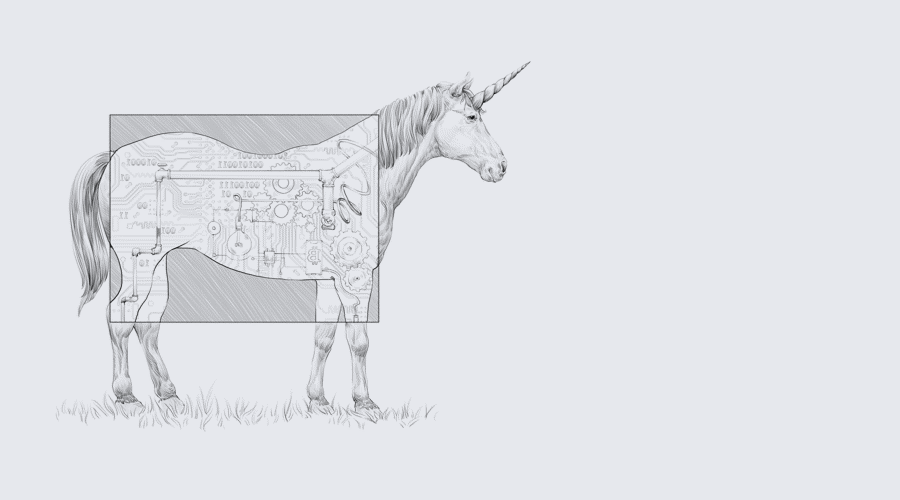 What's inside? Open Source Software considerations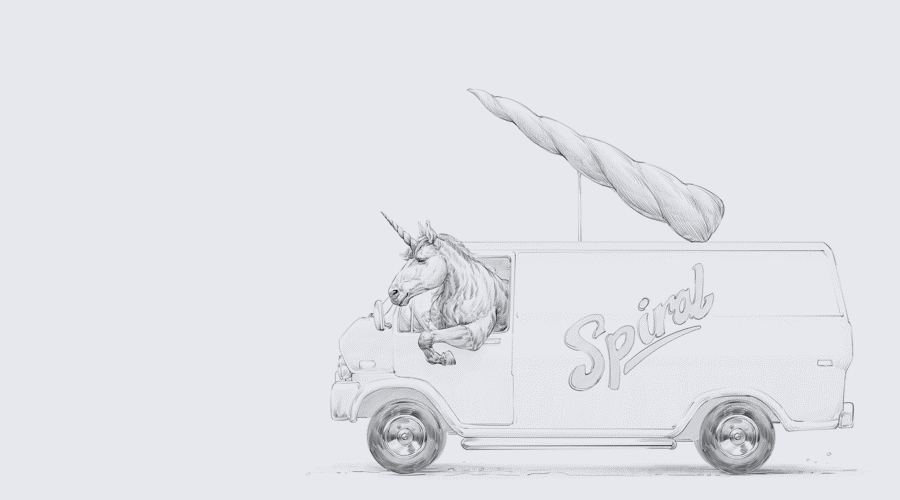 Nice Wheels! Protecting your brand and making the most of it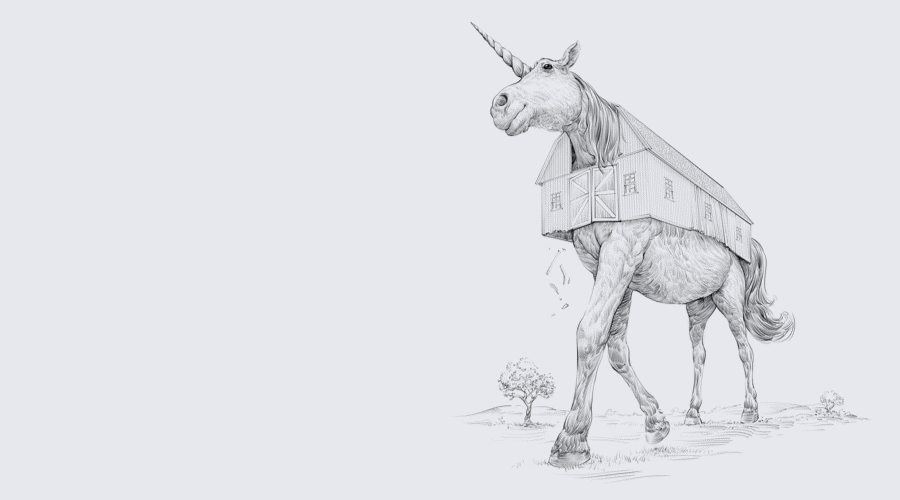 Finding the right home – property considerations for a fast growing technology business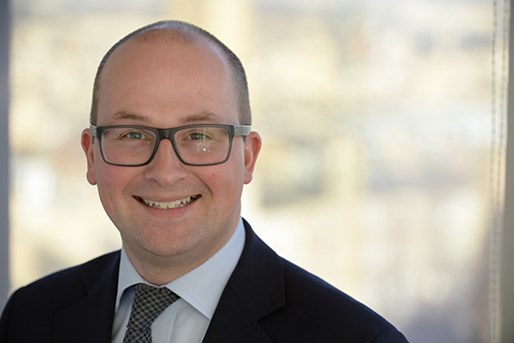 David Anderson
Partner, Corporate
Edinburgh, UK
View profile