Welcome to our November 2021 edition of Employment Up-To-Date.
---
Read on for a roundup of some of the latest news and developments in relation to employment.
RECENT AG EVENTS
This month, our annual Employment and Immigration Training Event took place. We took a look at building back a better workplace and the rapidly changing legal landscape as we look ahead to 2022. Catch up on the webinars and download our resources here.
In advance of the new EU Whistleblowing Directive coming into force in December 2021, we also took a deep dive into the world of whistleblowing across the EU this month. Catch up on Part I of our webinar series here.
UPDATE: NEW ACAS GUIDANCE FOLLOWING "FIRE AND RE-HIRE" REVIEW
ACAS has recently published advice to help employers explore alternative options when changing employment contracts. In June the government confirmed that it would not yet legislate to prevent so-called "fire and rehire" practices but instead asked ACAS to produce guidance on how and when dismissal and re-engagement should be used.
INSIGHT: IR35 NEWS
In recent weeks there have been a couple of interesting developments in relation to IR35, we take a closer look.
CASE UPDATE: COURT OF APPEAL FINDS MOPED COURIER WITH LIMITED RIGHT OF SUBSTITUTION WAS A WORKER
In Stuart Delivery Ltd v Augustine, the Court of Appeal held that a delivery courier was a worker, even though he had a clause in his agreement which meant that he had a limited right of substitution.
CASE UPDATE: UNIFORM AND CAR RENTAL PAYMENTS DEDUCTIBLE FOR NMW PURPOSES
In Augustine V Data Cars Ltd the EAT held that an employment tribunal erred in not allowing a taxi driver's uniform and car rental payments to be deducted when calculating whether he had been paid the national minimum wage (NMW).
IMMIGRATION UPDATE: GOVERNMENT IMMIGRATION COMMITTEE MAKES RECOMMENDATIONS ABOUT INTRA-COMPANY TRANSFER ROUTE
On 28 September 2020, the Home Secretary commissioned the Migration Advisory Committee (MAC) to undertake a review of the Intra-Company Transfer (ICT) route. MAC is an independent advisory non-departmental public body which advises the government on migration issues and it reported its findings from the review in October 2021.
INTERNATIONAL UPDATE: THE NEW UAE LABOUR LAW – WHAT YOU NEED TO KNOW
The UAE has issue a new federal labour law, 40 years after the last. This is welcome recognition by the UAE Government that working practices have evolved – particularly during the recent pandemic – and will continue to do so. It introduces a number of unexpected changes.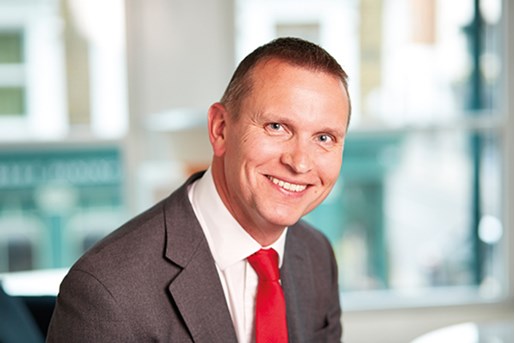 Michael Leftley
Partner, Head of Employment & Immigration Group
London, UK
View profile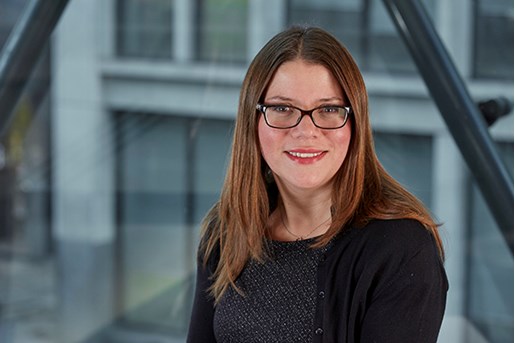 Sarah Harrop
Partner, Employment & Immigration London
View profile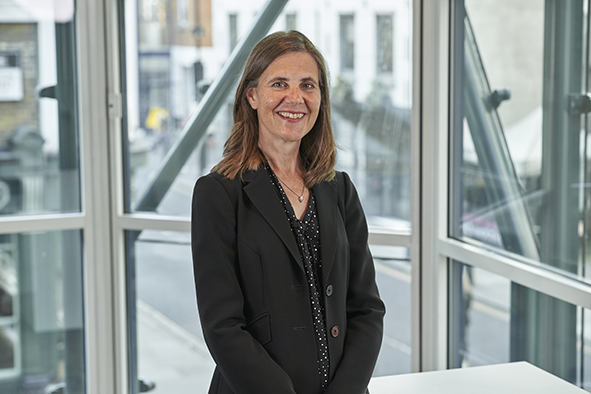 Katherine Moore
Knowledge Lawyer
Tel: +44 (0)20 7160 3181