In December 2020, the UK Government launched a consultation considering measures to reform post-termination non-compete clauses in employment contracts by either imposing mandatory compensation for the restricted period or banning non-compete provisions all together. Our first article considered the measures proposed and how they compare to other jurisdictions.
---
With changes seemingly on the horizon, there are a number of steps which employers can take now to future proof their business from unlawful competition and unlawful acts. Including:
Strengthen Contractual Protections
Confidential Information
It is typical in an unlawful competition case for an employee or former employee to seek to unlawfully use their employer's confidential information (such as client lists, business know how, best practices etc) to gain an unlawful head start.
Fortunately, the changes proposed by the consultation are not currently intended to impact on confidentiality provisions. Employers should therefore ensure that their employment contracts adequately protect confidentiality by including a provision which prevents the publication, use or disclosure of any confidential information except in the course of the employer's employment. In the event of unlawful use, an interim injunction can then be sought to secure the return of confidential information and prevent it from being used.
Return of Employer Property
Include an express contractual provision requiring an employee to promptly on request return any employer property including devices, security passes, company credit cards, paperwork, notepads etc. The benefit of this is that in the event that an employer refuses or fails to return any company property, you can take action, by way of interim injunction, for delivery up.
Requirement to handover clients
If an employee is likely to build strong relationships with clients of the business, you may wish to include a provision requiring that a thorough handover of all of their clients be undertaken and stipulate the way in which the handover should be undertaken (for example: with whom, how, what clients and when).
This provides an avenue for springboard injunctive relief in the event that the employee fails to provide a thorough handover and subsequently obtains an unlawful head start by transferring those clients to a new and/or competing business.
Deletion of Business Contacts from all channels (including social media)
It is also possible to include an obligation on an employee to delete any information stored on email accounts, memory sticks, devices, social media and social networking accounts, relating to business contacts made during the term of employment. Compliance with this type of restriction can severely impact the ability of an employee to unlawfully make a head start by contacting former clients. And if an employee fails to comply, that raises a further avenue for springboard injunctive relief. In which case, an employer can ask the Court to make an order that the restriction be complied with, the relevant contact details be deleted and that the former employee be prevented from dealing with those clients for a period of time.
Garden Leave and Exit Procedure
Ensure that you have the right to place employees on garden leave and a clear exit procedure processes to ensure that garden leave is implemented quickly, IT access is suspended and that all company devices and any hard copy paperwork are returned.
Garden leave is an effective tool to exclude a departing employee from the business to see out their notice period, thereby protecting confidential information and restricting access to clients, suppliers and colleagues. This can significantly reduce their ability to compete and/or unlawfully set up in in competition. Particularly if senior employees have long notice periods.
IT Security and Early Warning Systems
Identifying risks early and taking swift action is crucial to protect a business from an employee's unlawful acts. Ensure that:
Backup systems are switched on. We often find that departing employees who commit unlawful acts leave evidence. Whether that be by sending files to their personal email account, accessing confidential information, excessively printing or spikes in USB stick activity.
Devices are not automatically wiped on return. They may contain crucial evidence.
You have the contractual right to undertake monitoring of an employee's email account. There are legal limits and cautions to be considered before undertaking any monitoring.
You have an early warning if an employee accesses the most sensitive confidential documents or excessively prints/downloads.
The Government consultation closes on 26 February 2021. If you would like to respond to any of the questions in the consultation and would like us to submit comments on your behalf, please let us know by emailing Renee Lofthouse.
Addleshaw Goddard is recognised as the market-leading Business Protection Practice. Our team's work focuses on helping employers to manage the risks stemming from employees and third parties who pose a threat to their legitimate interests, by taking action to enforce the employer's rights and protect confidential information. Practical advice and solutions are at the forefront of what we do, helping employers to adapt quickly to new threats and changes in the business landscape. Please contact us with any queries you have in relation to any of these matters.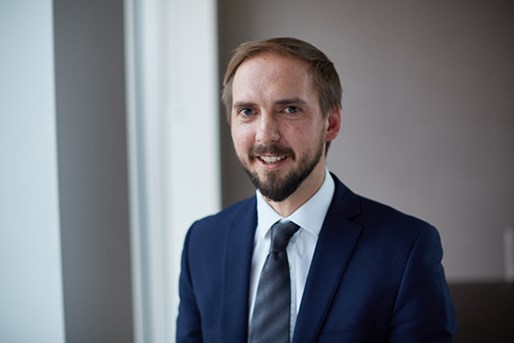 Nick Ashcroft
Partner, Dispute Resolution United Kingdom
View profile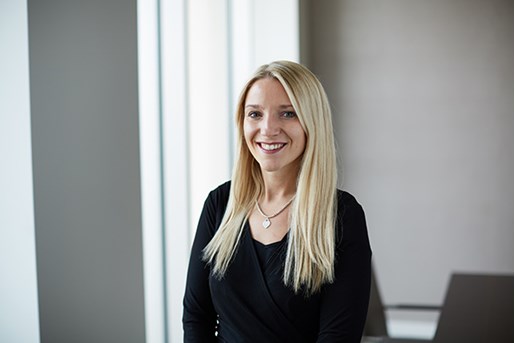 Hannah Nelson
Associate, Commercial Litigation
Manchester, UK
View profile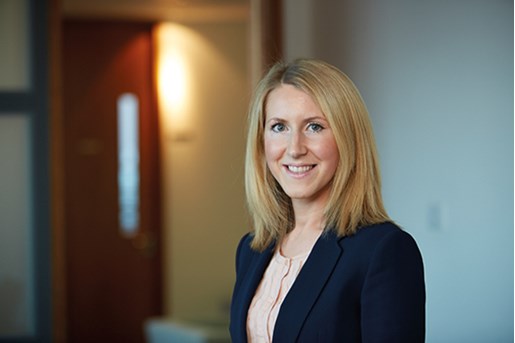 Helen Almond
Senior Knowledge Lawyer, Employment & Incentives
Manchester, UK
View profile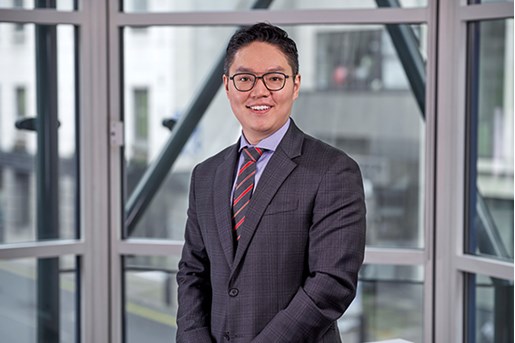 Sungjin Park
Knowledge Lawyer, Employment
London
View profile