Welcome to our December 2021 edition of Employment Up-To-Date.
---
Read on for a roundup of some of the latest news and developments in relation to employment.
UPDATE: TEMPORARY EXTENSION OF SELF-CERTIFICATION FOR SSP UP TO 28 DAYS
New legislation came into force on 17 December 2021 which temporarily allows employees to self-certify for SSP for up to 28 days, rather than up to 7 days, for the period from 17 December 2021 until 26 January 2022. It applies to those whose period of incapacity for work commenced before 17 December 2021 but which is not yet longer than 7 days or which begins within the period between 17 December 2021 and 26 January 2022. These temporary measures have been brought in to free up GP capacity to help the booster vaccination programme. While it is understandable why the Regulations have been modified, it does leave room for the self-certification system to be abused over the Christmas period and into January.
UPDATE: GOVERNMENT CONSULTATION ON DISABILITY WORKFORCE REPORTING
As part of the National Disability Strategy published in July 2021, the government made a commitment to consult on voluntary and mandatory reporting of disability in the workforce by large employers. The consultation has just been published and seeks views on how employers with more than 250 employees might be encouraged to collect and report statistics about disability to make their workforces more inclusive. It will explore how government and employers can make workplaces more inclusive for disabled people and increase transparency The closing date for responses is 25 March 2022.
Please contact us if you would like to discuss any issues raised in the consultation document or would like to put your views forward.
Update: New Changes to Right to Work Guidance
On 17 December 2021, the Home Office announced that, as of 6 April 2022, Biometric Residence Card (BRXC), Biometric Residence Permit (BRP) and Frontier Worker Permit (FWP) holders will no longer be able to present physical BRPs, BRCs or FWPs in order to evidence their right to work in the UK. Instead, these individuals must evidence their right to work via the Home Office's online service.
UPDATE: NEW GUIDANCE ON HYBRID WORKING
The Chartered Institute of Personnel and Development (CIPD) has produced new guidance for employers on hybrid working in collaboration with members of the government's Flexible Working Taskforce.
UPDATE: LATEST NATIONAL MINIMUM WAGE "NAMING AND SHAMING" LIST RELEASED
Earlier this month BEIS released the latest National Minimum Wage (NMW) "naming and shaming" list of business that were found to be in breach of the NMW regulations. Over 200 businesses were listed with £1.2m in underpayments and nearly £2m in penalties.
CASE UPDATE: RISK OF PERSONAL PROSECUTION FOR ADMINISTRATORS
According to a recent decision by the High Court, an Administrator can be prosecuted personally for failing to notify the Insolvency Service of collective redundancies being made by the company in administration.
IMMIGRATION UPDATE: A YEAR OF CHANGE FOR IMMIGRATION – A LOOK BACK AT 2021
We take a look back at changes in immigration law over 2021 and look forward to what to expect in 2022.
INTERNATIONAL UPDATE: NEW WORKING WEEK IN THE UAE
The UAE has announced that all UAE federal government entities will be transitioning to a four and a half day working week, from Monday to Friday lunch-time and that schools will operate from Monday to Friday moving to a Saturday/Sunday weekend from 1 January 2022. We take a look at some FAQs.
THE LITTLE EMPLOYMENT LAW REVIEW OF 2021
Our light-hearted review of 2021 recaps key employment law developments from the past twelve months to the tune of five re-written verses of "The Little Drummer Boy". Enjoy with a mince pie.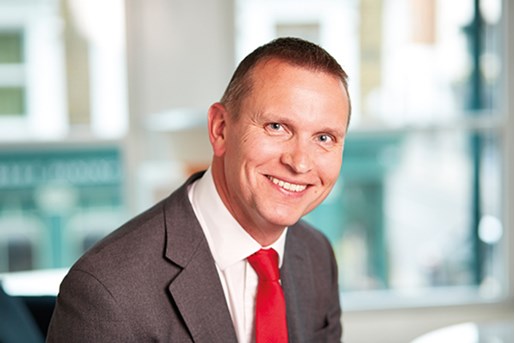 Michael Leftley
Partner, Head of Employment & Immigration Group
London, UK
View profile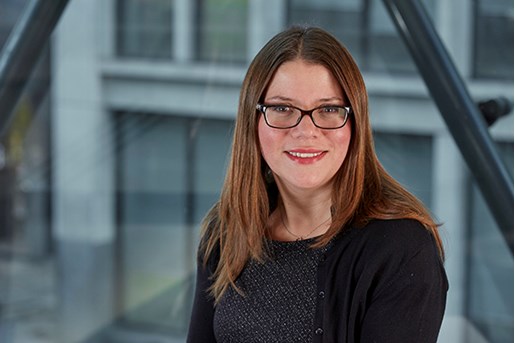 Sarah Harrop
Partner, Employment & Immigration London
View profile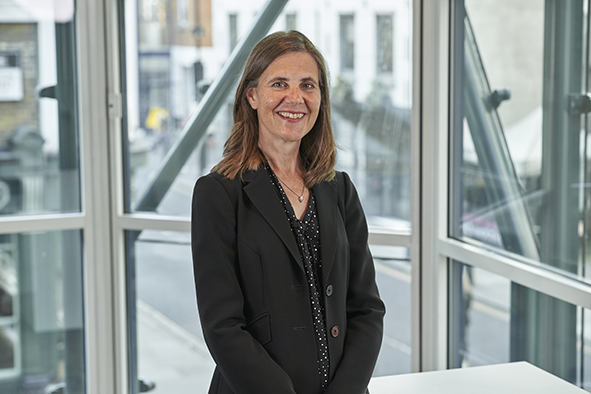 Katherine Moore
Knowledge Lawyer
Tel: +44 (0)20 7160 3181