Welcome to the February edition of the Addleshaw Goddard Africa Group Newsletter. We hope you enjoy reading a selection of business news and articles from around the continent.
Visit our dedicated Africa site for more information about doing business in Africa and how Addleshaw Goddard can support you.
Introduction
In this month's Newsletter, we examine recent and future trends in Africa-related disputes.
The rise of arbitration as a favoured dispute resolution mechanism continues, with a number of recent cases and awards making headlines, particularly in relation to Nigeria. The strengthening foothold of arbitration in Africa can also be seen in the increasing number of institutions operating on the continent, of which the Lagos Chamber of Commerce International Arbitration Centre (LACIAC) is the latest example.
Other disputes trends reflect points of economic focus in the region. Mining, one of Africa's flagship industries, appears an expanding area for disputes, possibly prompted by recent changes in domestic legislation in several African states. 2021 has also seen the commencement of one of the first claims brought against an African state by a mainland Chinese investor – likely to be monitored with interest, given the prevalence of Chinese foreign direct investment throughout the continent.
Going forwards, policy changes in response to environmental concerns, and also the disruption caused by the Covid-19 pandemic, may prove fertile areas for disputes, particularly in the ISDS sphere.
We hope you enjoy reading about these developments, and others. Thank you, as always, to our external contributors. Please do not hesitate to get in touch if you have any questions.
Guest Editorials
Recent and Emerging Trends in Third-Party Funding of Africa-Related Disputes
Dominic Afzali, Director, Harbour Litigation Funding
Just as Africa-related disputes are increasing, so is the demand for litigation funding in relation to those disputes. Harbour sees and reviews dozens of potential Africa-related investment opportunities each year. This article provides insight into recent and emerging trends in relation to the third party funding of Africa-related disputes.
To read this article, click here
Energy Policy Meets Arbitration
Kweku Aggrey-Orleans, Barrister, 12 King's Bench Walk
The recent Final Award dated 26.01.21 from the registry of the Permanent Court of Arbitration in GPGC Limited v the Government of Ghana was a ruthless display of arbitration's efficiency in tackling the raft of likely arguments that arise from many power purchase agreements struck between the private sector and Government or State entities in Ghana.
To read this article, click here
Investment Treaty Claims in Pandemic Times: What Will Foreign Investors and African States Do Next?
Nathalie Allen, Legal Directior, Canelle Goldstein, Managing Associate, Addleshaw Goddard
2020 saw States worldwide announcing and implementing radical new measures to combat the spread of COVID-19 and we continue to see the implementation of stark measures as new variants emerge. States are also seeking to address the consequent, and inevitable, economic damage. Such measures have involved emergency declarations empowering governments to take control of private businesses, to close borders, to impose stay-at-home orders, to suspend mortgage and utility payment obligations, to restrict exports, and to close non-essential businesses. Many States have announced substantial economic aid or stimulus packages, sometimes prioritising the protection of certain industries over others.
To read this article, click here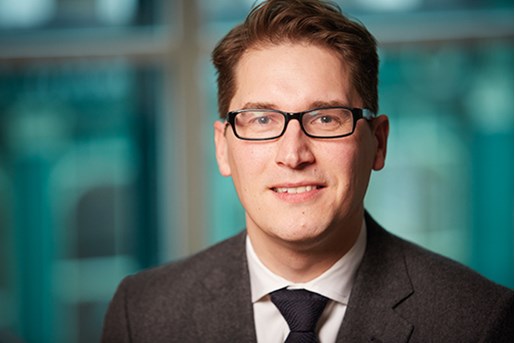 Chris Taylor
Head of UK M&A and Africa London, UK
View profile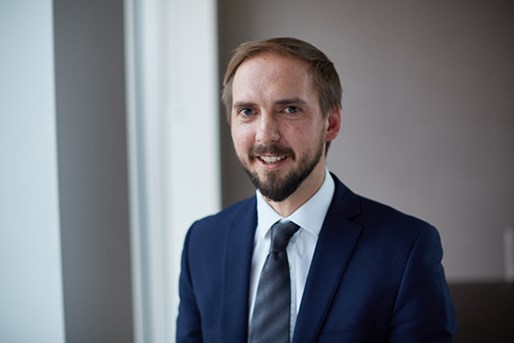 Nick Ashcroft
Partner, Dispute Resolution United Kingdom
View profile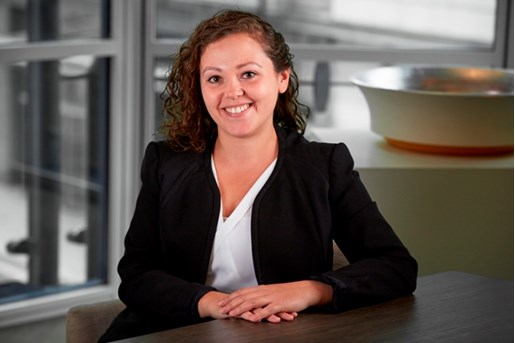 Canelle Goldstein
Managing Associate, Commercial Disputes
London
View profile