Covid-19 is having an unprecedented impact on all sectors, but few have been so quickly and significantly affected as the Hotels Sector.
Only a few weeks ago, most couldn't even have conceived of circumstances that could require every hotel in the country to close at the same time.
---
We have been advising our Hotels clients on a variety of issues that have arisen as a result of Covid-19 including:
Can you defer or suspend paying your rents?
What duties do you have to keep your employees safe?
What issues do you need to think about if you are closing hotels?
What are the implications of Covid-19 delaying your hotel development?
How does Covid-19 affect your supply chain?
What can you recover from your insurers?
Are the current events sufficient to frustrate your contracts?
How can you benefit from the Government's support measures?
How can you share your resources for the greater good – can your hotel be used by the NHS or the Local Authority – can you lend your staff to areas where there are shortages?
As a borrower, what might be the impacts on your funding line/debt facility and what do you need from your funder in order to protect your position in the coming months?
As a funder, what are the issues for development and investment funding lines to hotel businesses and what needs to be dealt with in the funding documentation?
Our general guidance on some of the key issues (and our rapid-response hub) can be accessed here.
We are witnessing a fast emerging trend of an alternative use for buildings and people. These unprecedented times require unprecedented and innovative measures. At the frontline is the NHS, which is there to protect us all. In the days ahead the NHS is likely to struggle with capacity, key workers will need to be protected so that they can help the rest of us and the homeless will need somewhere to self-isolate. The Hotels Sector is stepping up, recognising the commodity sitting empty that could assist with this need. We are advising a number of clients on repurposing their hotels to provide the support needed to get us through the difficult times ahead. In addition, while most businesses will have seen a massive drop off in activity, some are struggling to manage demand (predominantly supermarket retailers). We are advising businesses with excess staff as a result of Covid-19 to temporarily reallocate their staff to assist with this demand.
In addition, many hotel businesses have funding lines in place behind the scenes. We are advising both funders and hotel businesses on various Covid-19 impacts on funding arrangements and looking at the most efficient ways of dealing with these issues in the funding documentation.
We have a full-service Hotels team, armed with a wealth of sector knowledge and experience, ready to help you during this challenging period – please do get in touch.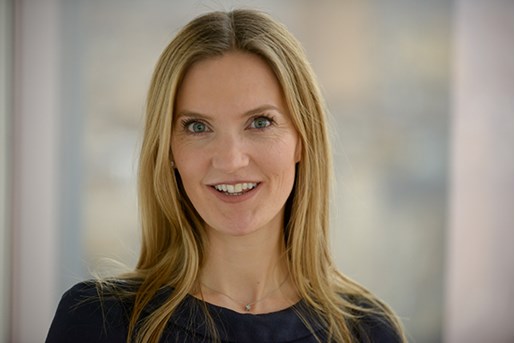 Kirsty Nicholson
Partner, Real Estate
Edinburgh, UK
View profile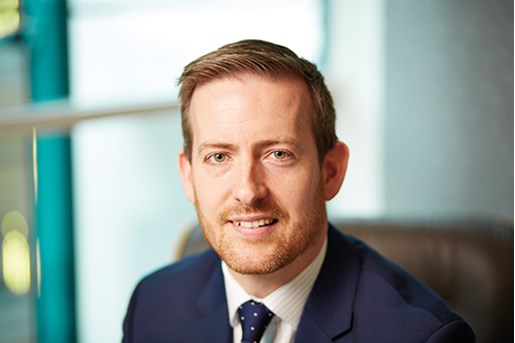 Luke Baines
Partner, Construction and Engineering
London, UK
View profile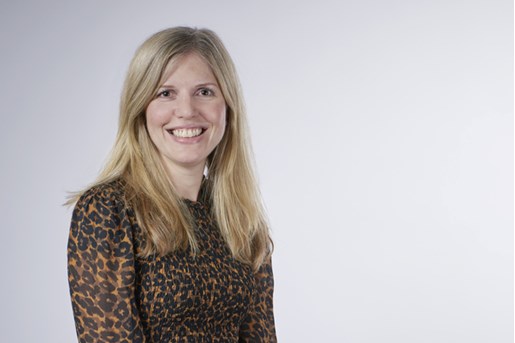 Zoe Maurer
Partner and Head of Real Estate Finance, Real Estate Finance and Hotel Finance
London, UK
View profile